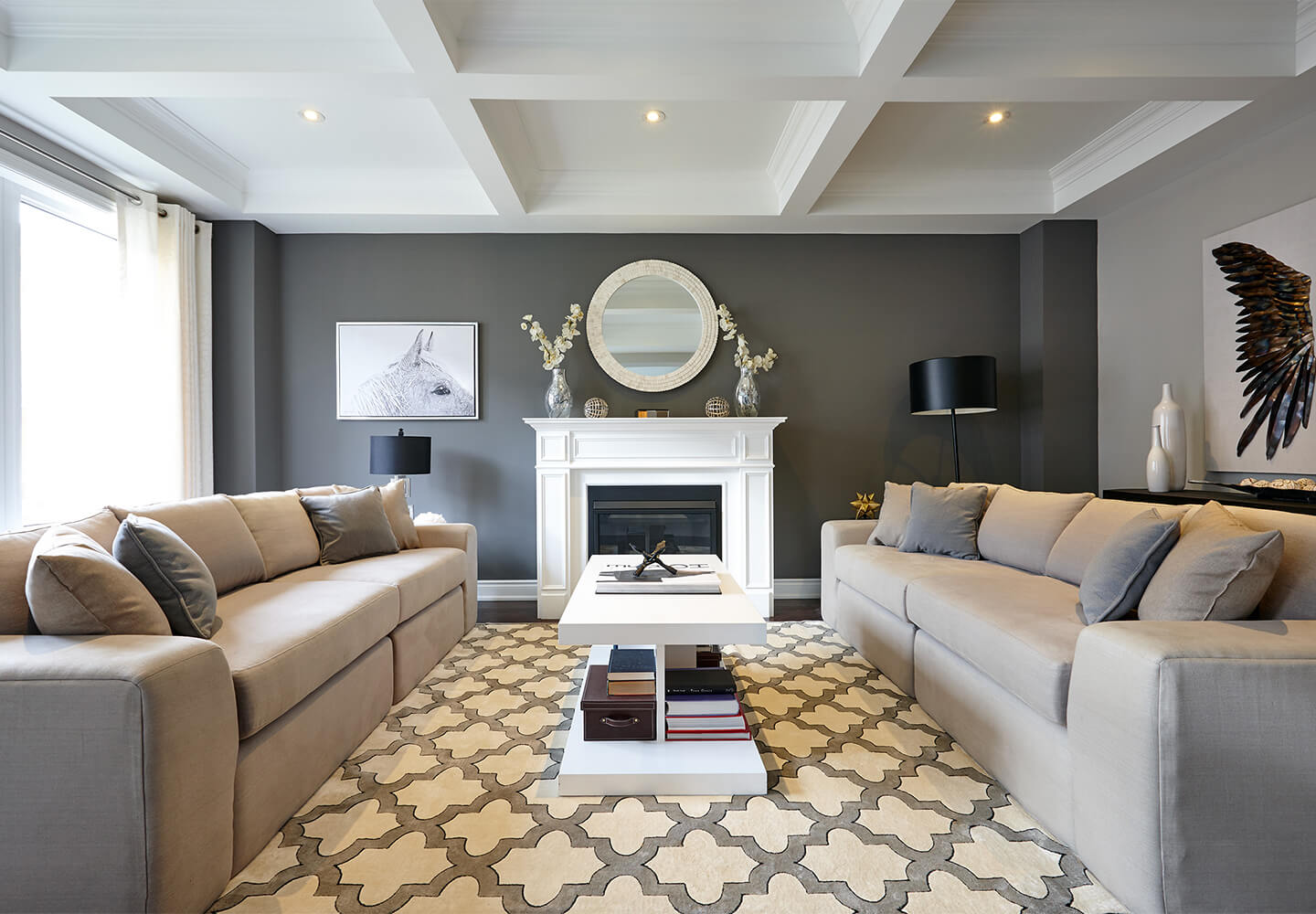 Seek Haven
from the

Ordinary
Ordinary is for others. Separate yourself from the common, the oh-so-typical, the good enough. At Rosehaven, we will never be satisfied with anything less than exceptional. Because we know you won't.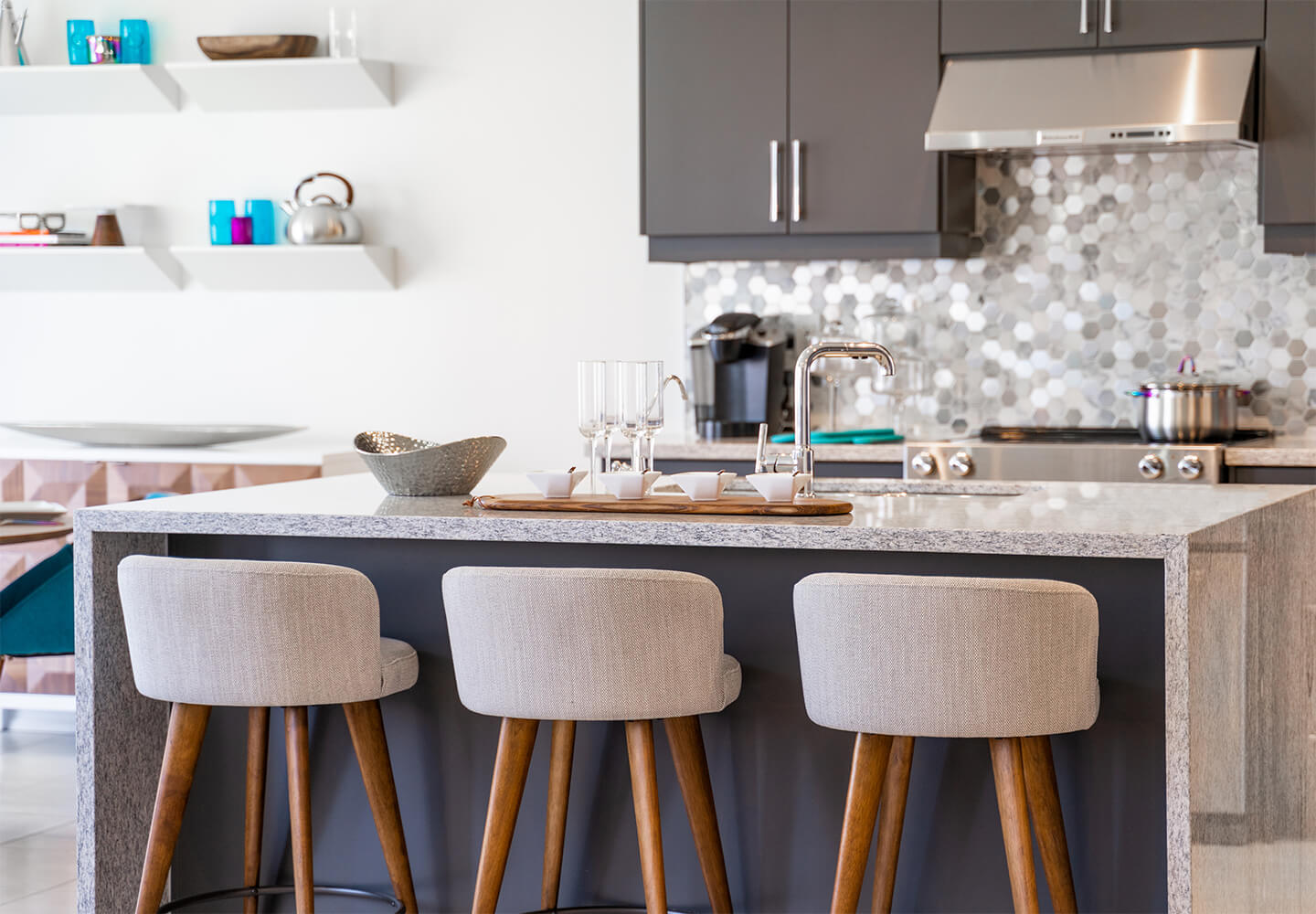 Our sought-after reputation is a direct result of our unparalleled dedication to our customer service and satisfaction, from the day our home buyers purchase a Rosehaven Home until well after they have moved in.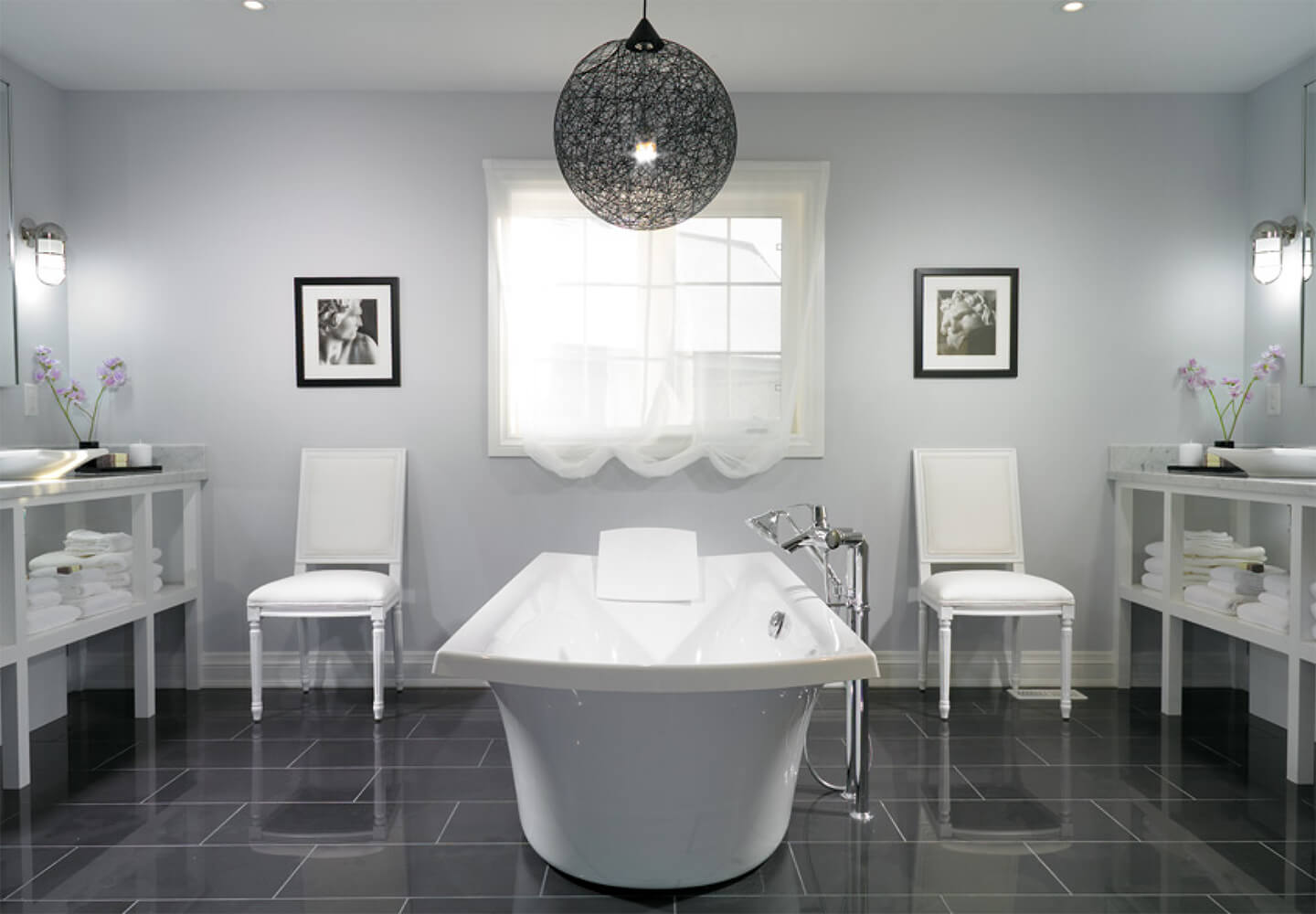 Our forward thinking in innovative exteriors and interior design has created unique homes that have led to numerous awards for architectural and design excellence.
Over 25 Years at Rosehaven
Thanks to our valued home buyers, Rosehaven Homes was proud to celebrate our 25th Anniversary in 2017. Since our founding, we have created scores of communities, built more than 7,000 homes and condos and received numerous accolades and awards.
From Townhomes, Semis, Detached Homes to Mid-Rise and High-Rise Condos, we are very proud to have designed and built homes of all types for all kinds of people, in all walks of life. Our architecture ranges in style from the traditional to the contemporary, yet every Rosehaven home stands out distinctively in every community.
It's easy to pick out a Rosehaven home anywhere, because the attention to detail and design is evident in every community. And, why not? You deserve the very best, a Rosehaven home.
We invite you to experience the results of over 25 years of innovation and excellence. We look forward to a future filled with new ideas and bold inspirations, always at the forefront of new community and home building. After 25 years, and counting, what still matters most to Rosehaven Homes is you, our valued customer.
Inventory Homes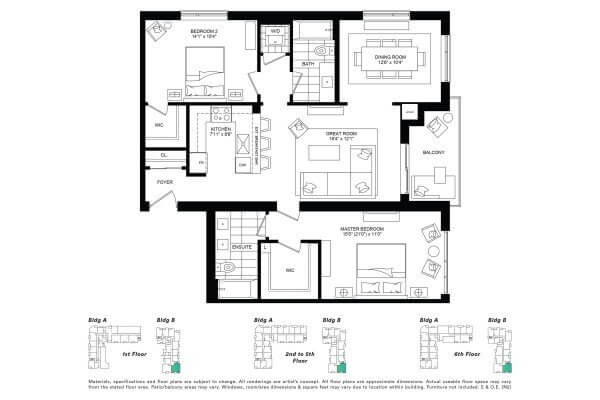 Affinity Condominiums
Burlington
Whisper Two Bed + Formal Dining Condo
$714,990* | 1,270 sq.ft.
Previous
Next