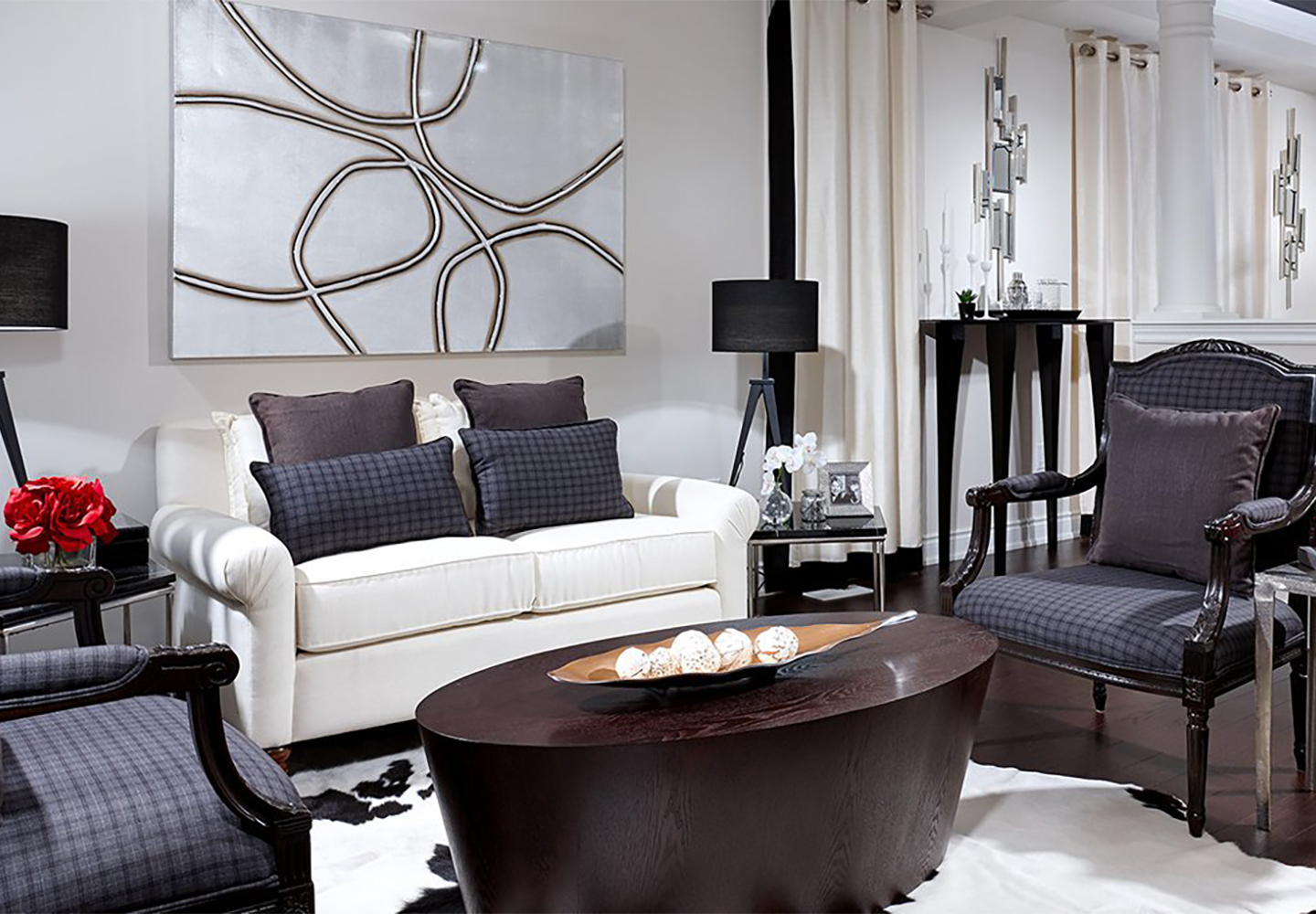 Rosehaven Rewards
At Rosehaven we take great pride in our homes and our homeowners' loyalty and happiness in the homes they buy. To recognize this, we have developed our loyalty and referral programs.
Rosehaven Loyalty Program
Your continued loyalty & confidence in Rosehaven Homes means a great deal to us. When you purchase a home from us more than once, we will give you $5,000 in free upgrades. It's our way of recognizing your commitment to Rosehaven Homes as your builder of preference. PLUS, our Loyalty Recognition Program is in addition to any current community bonuses we may be offering. Simply complete the Loyalty Program Form and submit it at the time the Agreement is entered. Please see full details on the form.
Becoming Part of the Rosehaven
Platinum Club has its privileges
Platinum Loyalty Privileges
When a Rosehaven homeowner purchases a Platinum Home Collection, we will take $25,000 off the purchase price, just for being a loyal Rosehaven homeowner. All you have to do is complete a Platinum Loyalty form and present it to a Platinum Home Collection sales representative at the time of offer.
Platinum Referral Privileges
You don't need to be a Platinum Club Member to take advantage of its privileges. If you are a current Rosehaven homeowner and know a family member or friend that is interested in a Platinum Home Collection, simply present a completed Platinum Referral form and introduce your friend or family member to the sales representative and you'll both receive $2,000, when their home closes.
The Rosehaven Platinum Loyalty Program is valid on the purchase of a new Rosehaven Platinum home. The form found on the Rosehaven Platinum website must be completed and submitted at the time of Agreement of Purchase and Sale is entered into in order to be valid. To qualify for the Rosehaven Platinum Loyalty Program, you must be the original owner and currently reside in a Rosehaven Home OR you are a Rosehaven purchaser of a home that has not closed (subject to head office certification). Vendor reserves the right to limit availability of this program by project - see sales representives to confirm availability. E. & O.E.
The Referral Certificate on the Rosehaven Platinum website must be completed at the time you introduce your friend or family member to a Rosehaven Platinum Home Collection Sales Representative (first visit to the community). To be valid, this certificate must be presented on their first visit, dated and signed by all parties and accompany the Agreement of Purchase and Sale. Any referral monies will only be payable after both parties have successfully closed on their new Rosehaven Platinum Home. Our referral program is not available for any projects where individuals are requested to register online prior to offering a new project or release for sale. 09/2013