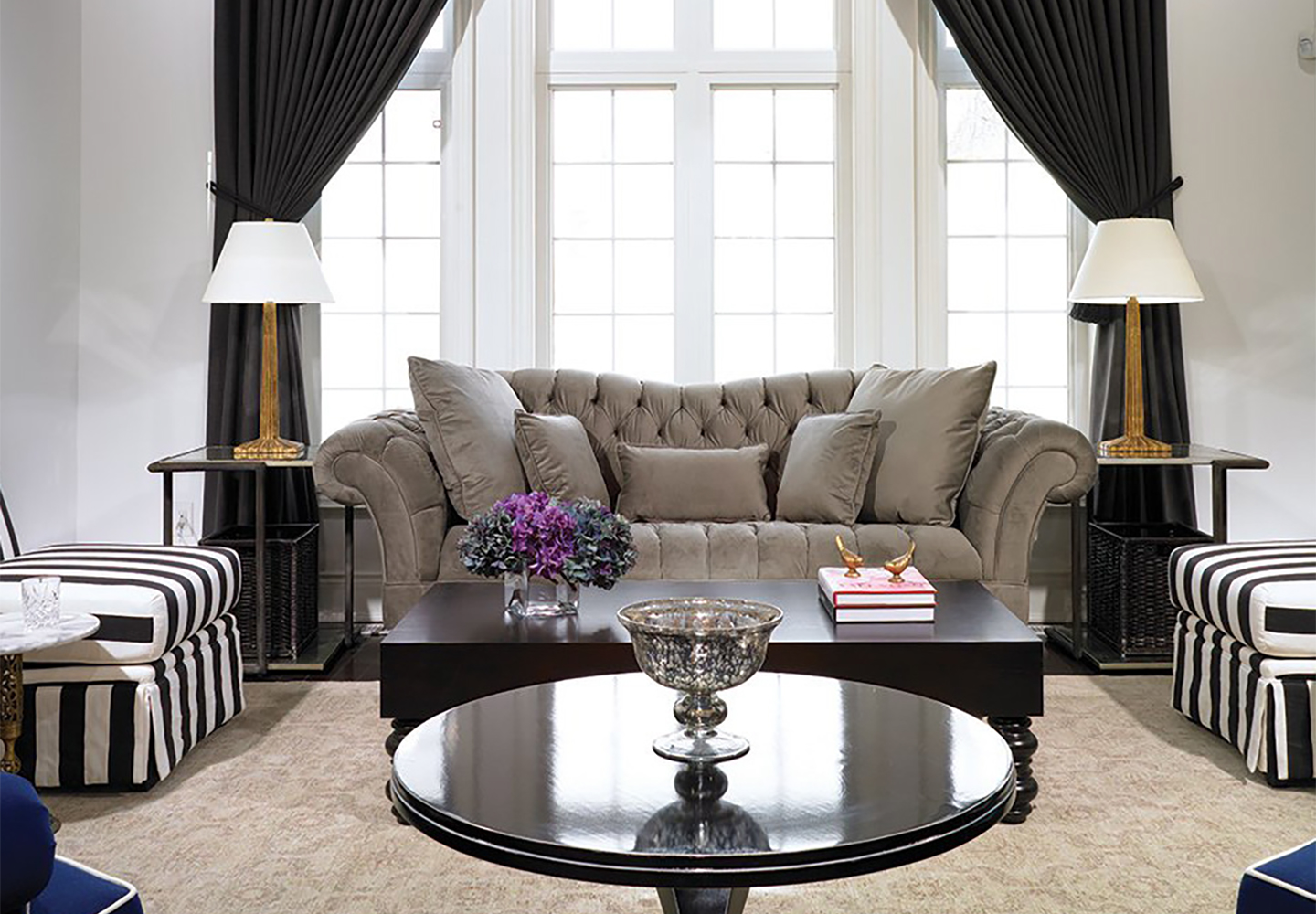 Distinctively Different. Unmistakably Rosehaven.
If curb appeal attracts you, if impeccable design inspires you, then you'll understand why Rosehaven puts so much thought into their homes long before they start to build. Rosehaven takes proven architectural elements and incorporates them into character-filled exteriors to create homes that make a statement right from the start. Rosehaven's home designs often incorporate the local heritage architecture so that streetscapes blend naturally into the surrounding area, and homeowners feel a strong sense of community from the day they move in. From the street you will recognize the subtle interplay of balance and form. As you walk up the driveway the details tell an inspiring tale. Come through the door and you'll say, "I am happy, I am comfortable. I Am Home."
The Rosehaven Décor Studio
Matter of Design
The Rosehaven Décor Studio brings together inspired ideas and expert advice in a beautiful setting where you have the opportunity to make your new Rosehaven home truly your own.
Our state-of-the-art facility at 145 Reynolds Street in Oakville incorporates over 3,000 sq. ft. of cutting edge finishes. Here you'll find a multitude of beautiful décor ideas to spark your imagination. Gleaming faucets and fixtures. Fabulous fireplaces. Fine hardwood. Gourmet kitchens.
You will also have the expert advice of our Rosehaven Décor Consultants to help make your new Rosehaven home everything you've dreamed it could be. Our knowledgeable consultants are a great resource for home buyers in choosing the finishes that will express your personal style, beautifully.
Visit Our Décor Studio
145 Reynolds St., 2nd Floor
Oakville, Ontario, L6J 0A7
Email: [email protected]
(Parking available on ground floor)
Browsing Hours
Temporarily Closed
Ask a Rosehaven Sales
Representative for a

Browsing Pass View Map