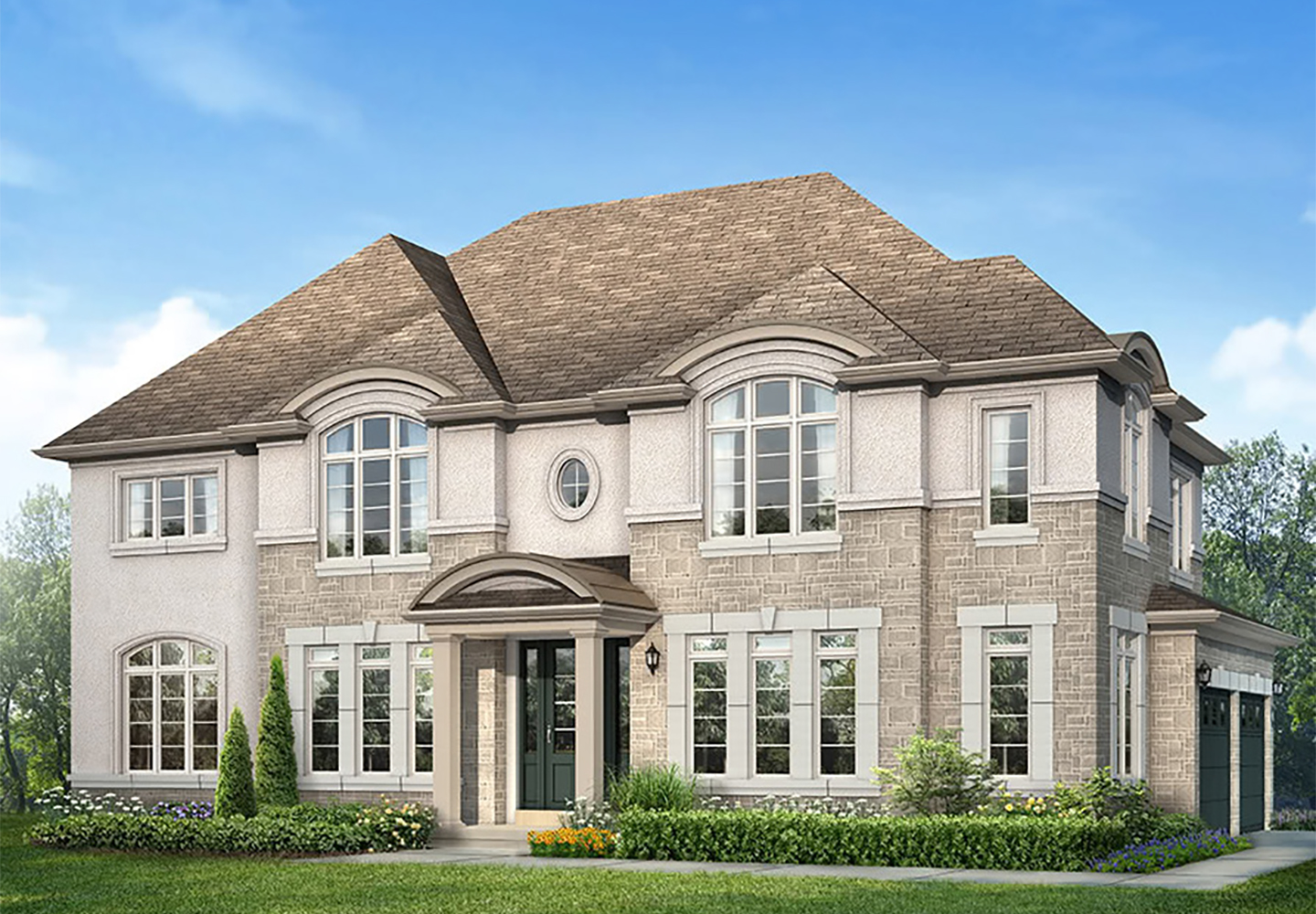 New Homes in Aldershot
Aldershot is the perfect place to live, showcasing picturesque views along the Bay Shoreline. Located in the West end of Burlington, Aldershot new homes are conveniently near transportation options, such as the Aldershot GO station. Walking the streets of Aldershot allows you to absorb the fascinating history of the town, while taking in the beautiful scenery of the waterfront and park trails. Coming soon to Aldershot are exciting shops, tasty restaurants and one of Canada's largest gardens, The Royal Botanical Gardens. There is nothing greater than waking up in Aldershot and seeing the beauty that surrounds it.
No community fit your criteria.