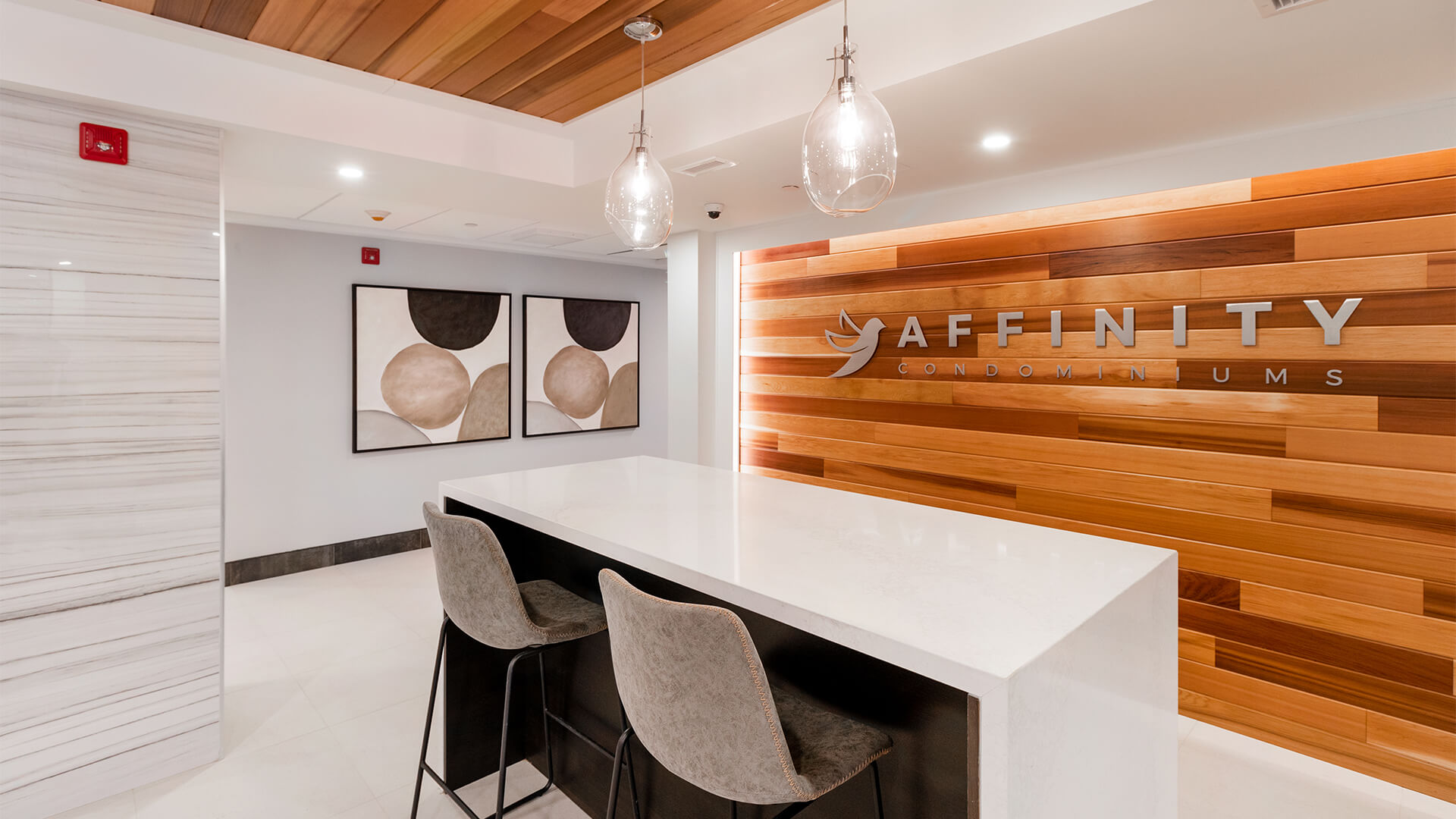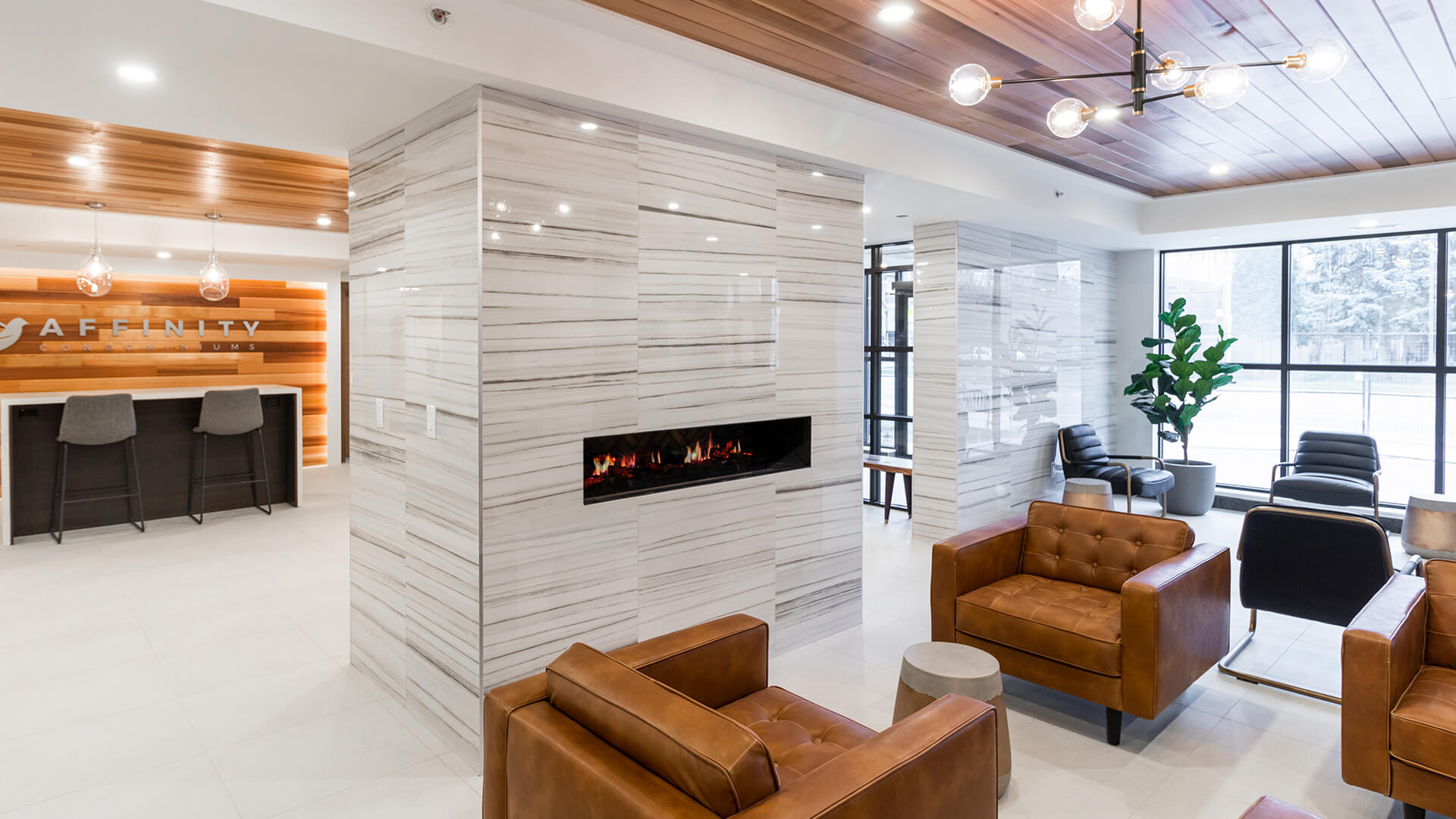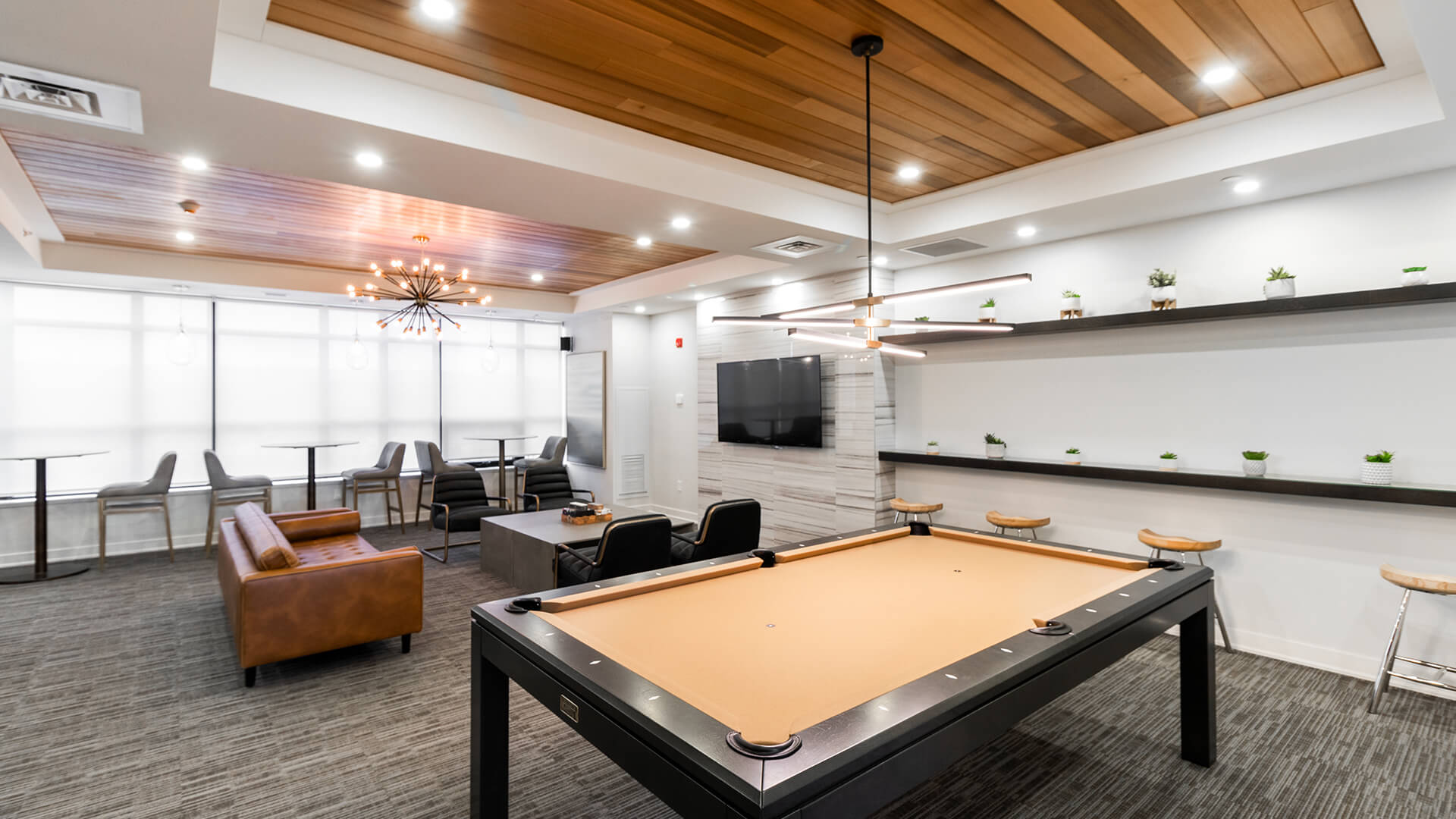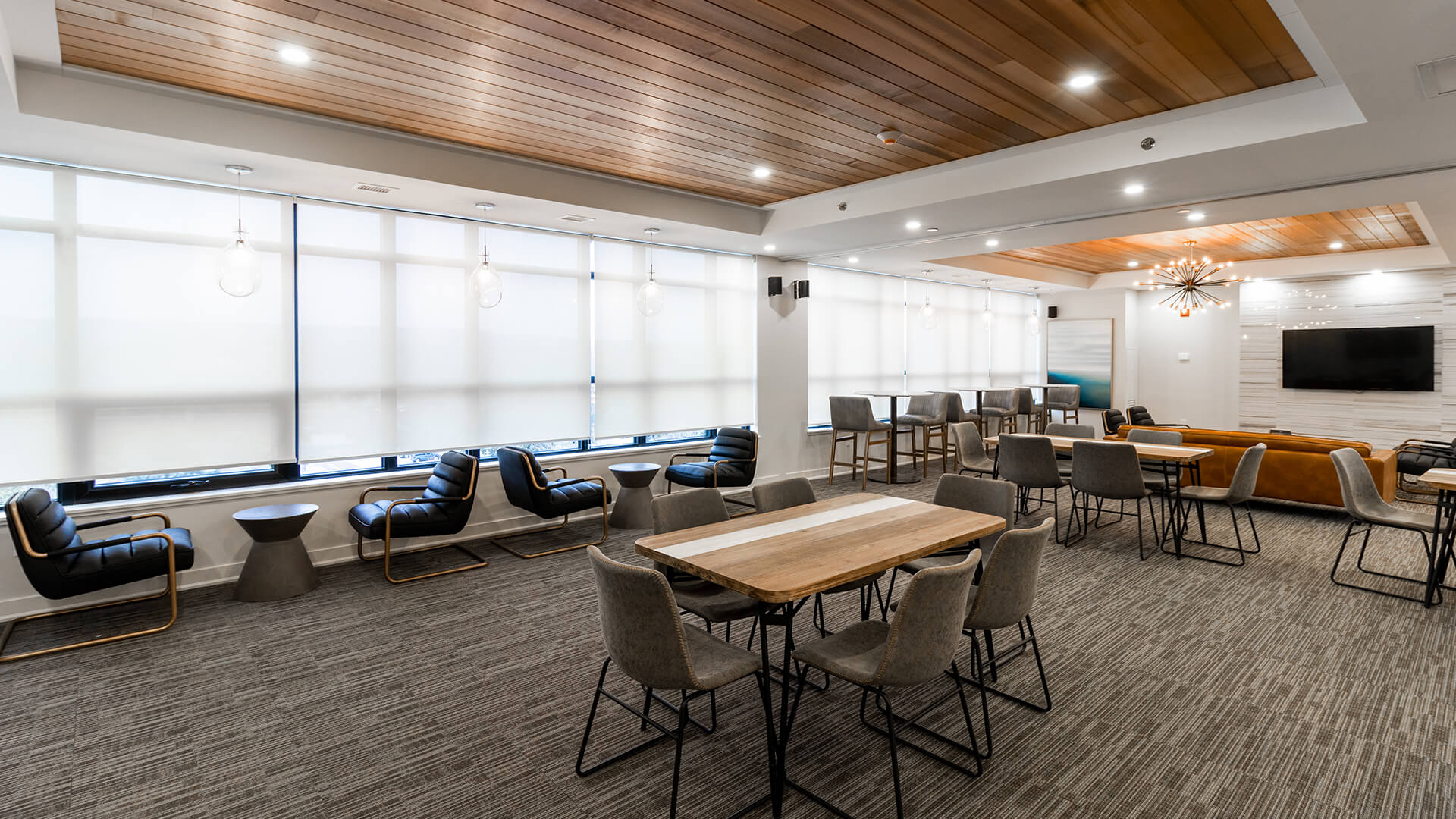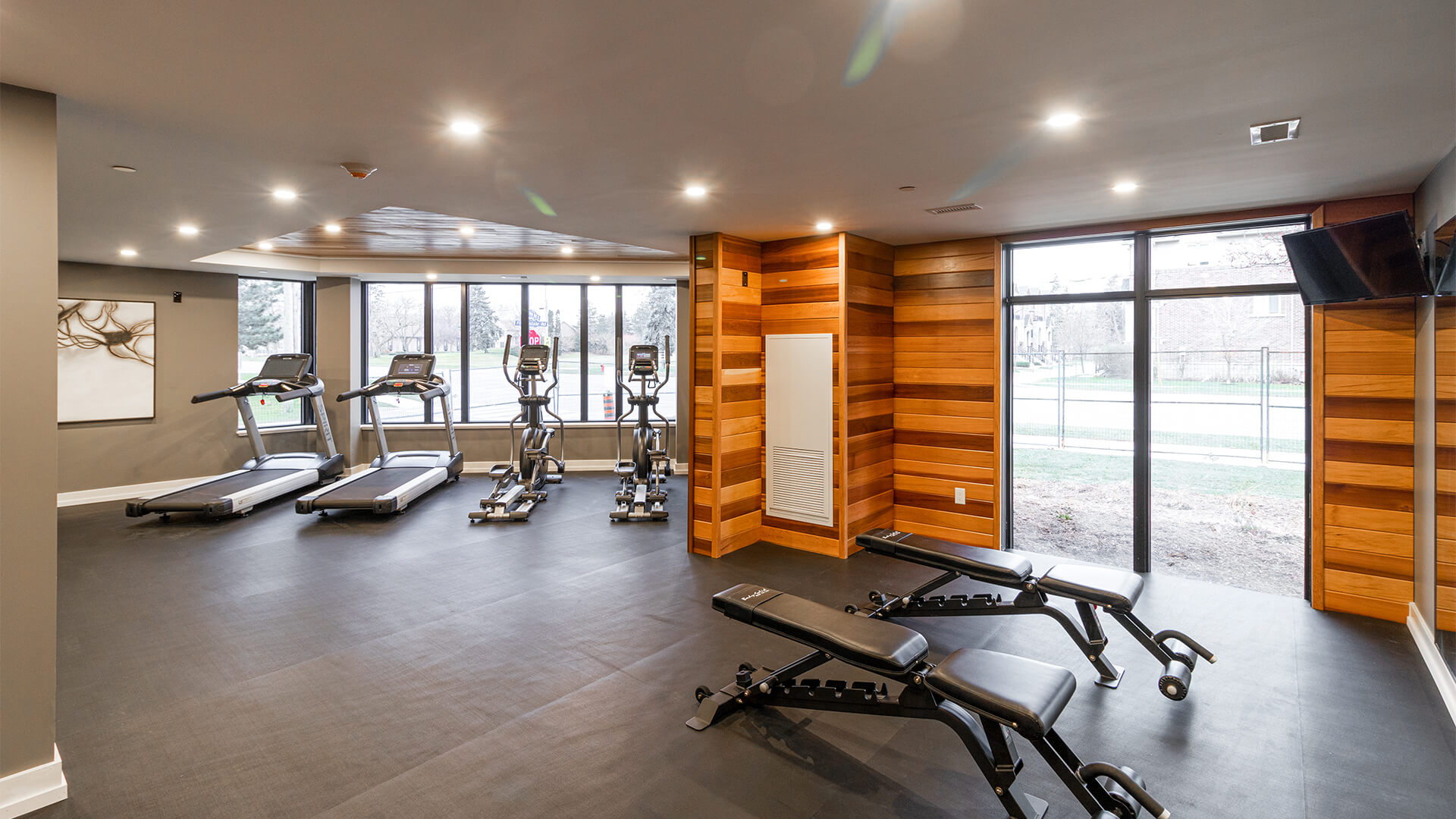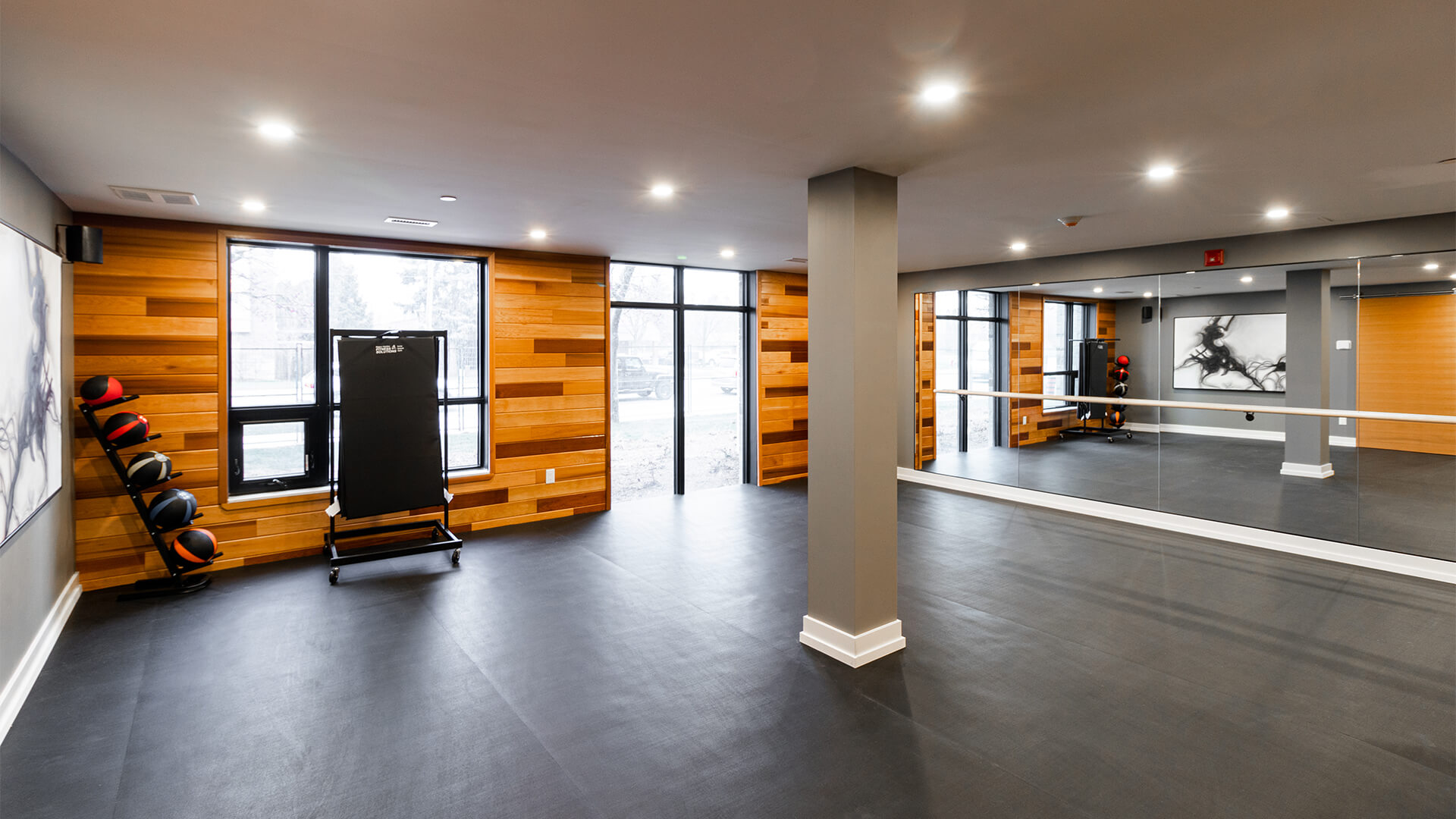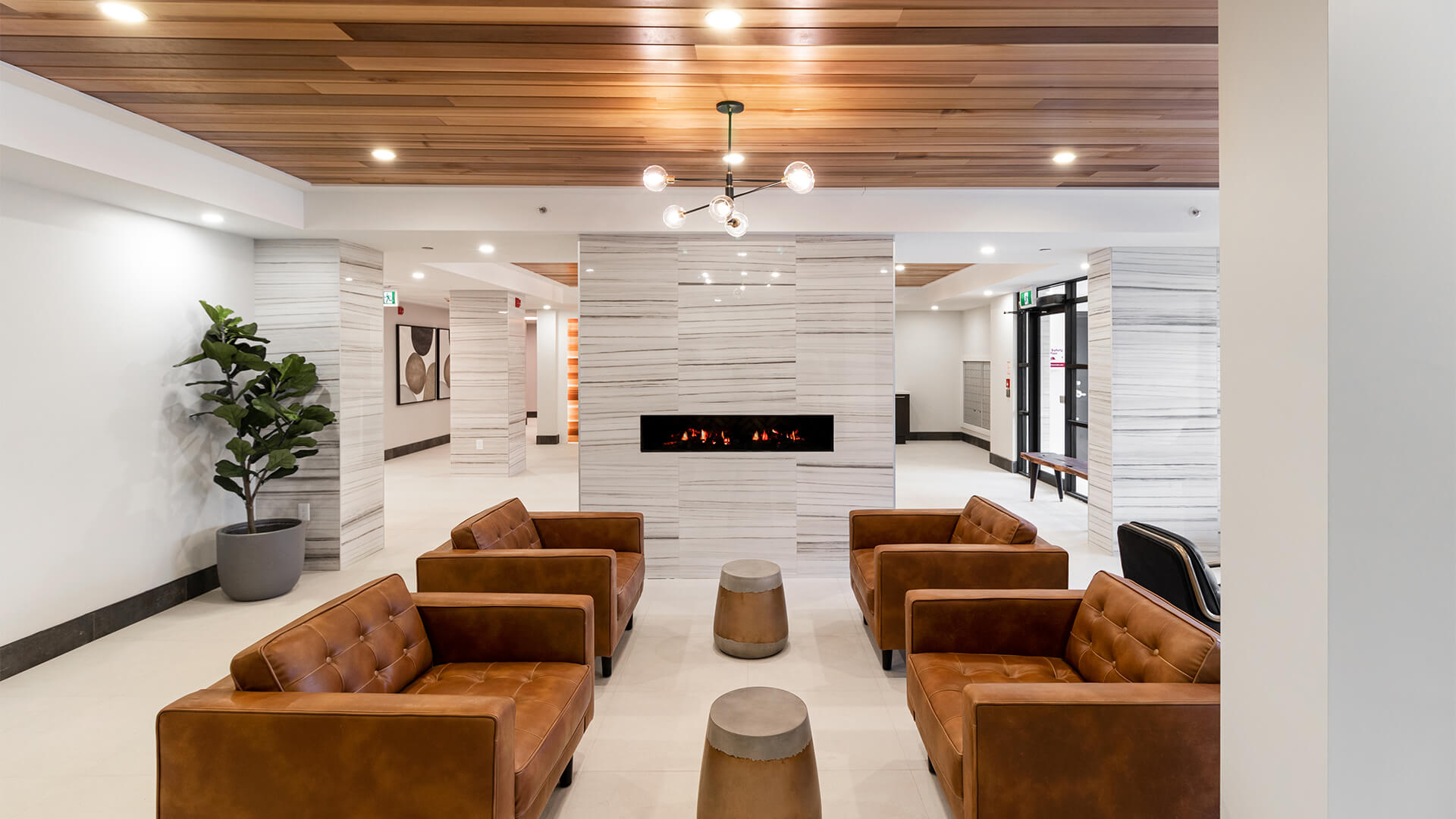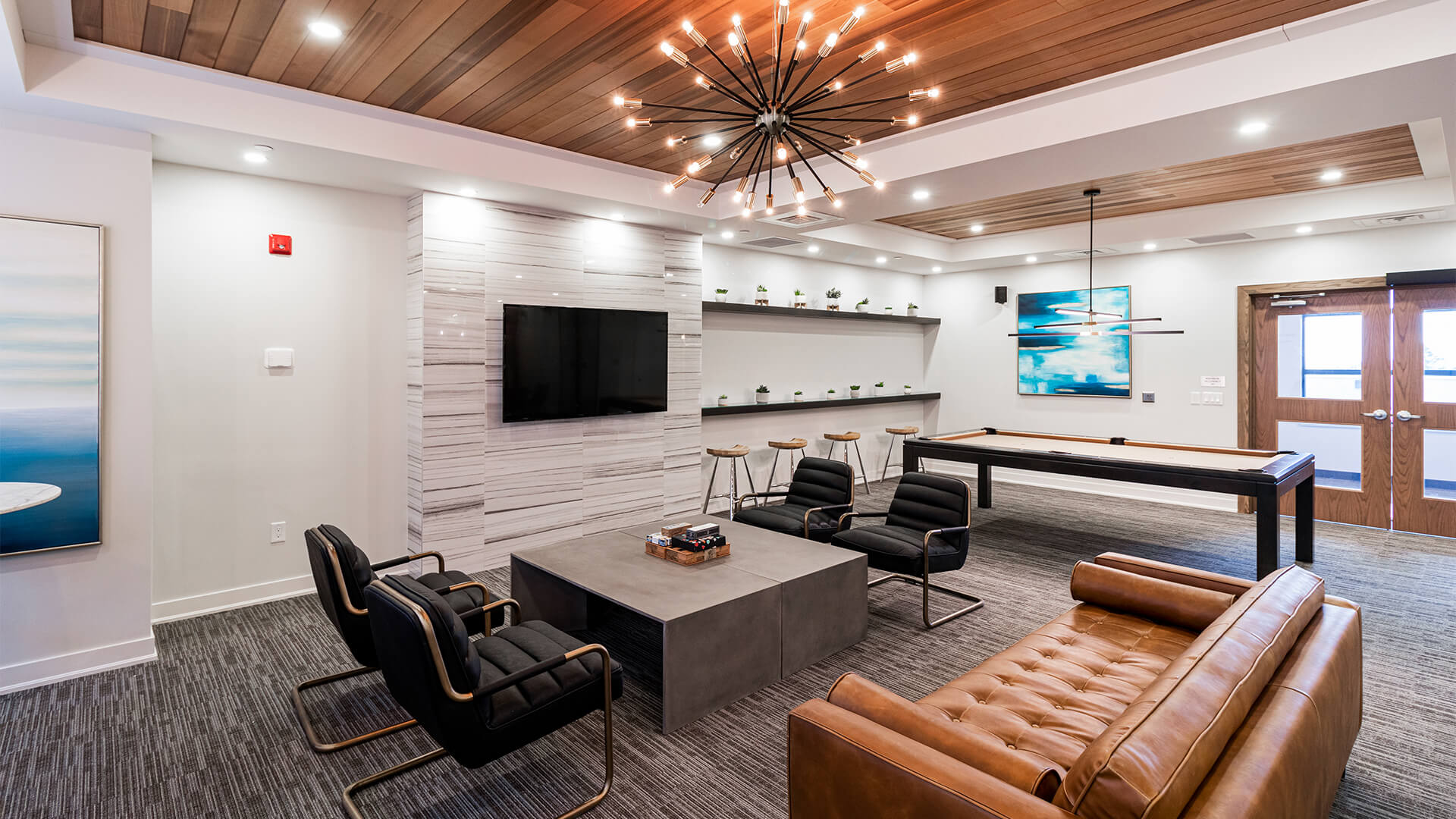 Affinity Condominiums in Aldershot
Move-In Spring 2020
An inspired mid-rise condominium development in the revitalized community of Aldershot, in Burlington. Thoughtfully-designed units make it a place to come home to, a place to relax the soul. Affinity is surrounded by tree-lined streets and steps to outdoor escapes, while equally linked to transit and urban areas. It blends the heart of the outdoors with the pulse of city.
Sales Office
Aldershot ON, L7T 2C8
Hours of Operation
By Appointment
Register
If you are interest in receiving the latest information and updates for Affinity Condominiums, please fill out the form below.