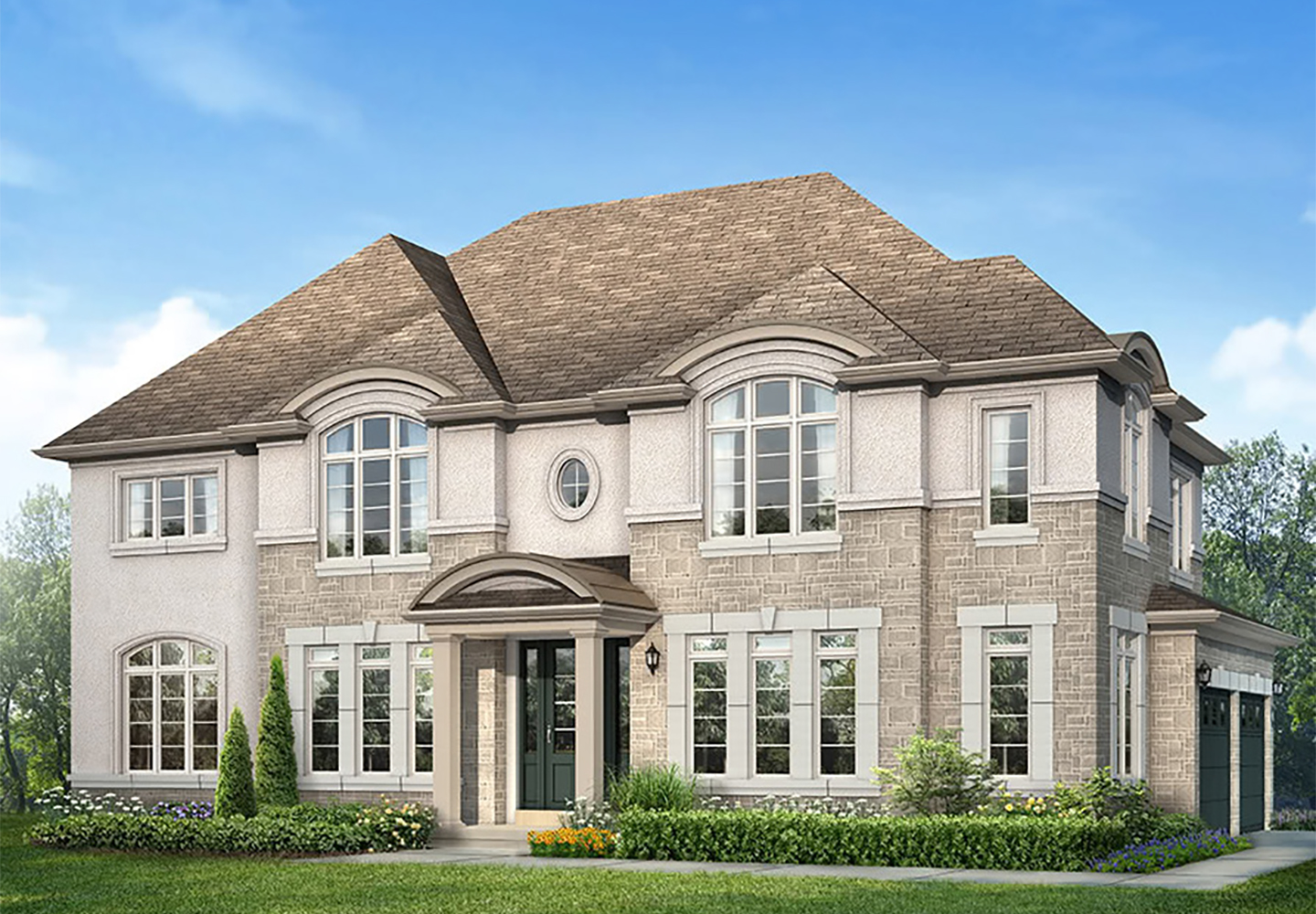 New Homes in Brampton
Brampton is the third fastest growing community in Canada, offering amazing amenities for homeowners. There is a lot to do when living in Brampton, from fishing at Heart Lake Conservation Area, to attending seasonal festivities that are being celebrated in town. Brampton is known as the 'flower town of Canada' and despite the city's new urban development, gardens remain blooming, offering the best of both natural beauty and modern convenience. Bramalea City Centre is a local shopping mall that is up-to-date with fashion trends, electronic accessories, and décor for your new home. You will not be disappointed with Brampton new homes.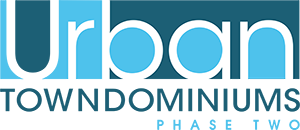 Brampton
Stacked Townhomes
Past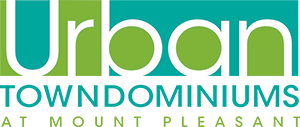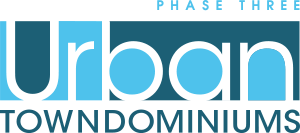 Brampton
Stacked Townhomes
Past

Brampton
Singles + Towns
Past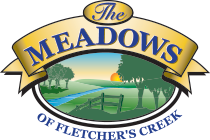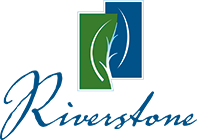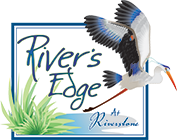 No community fit your criteria.