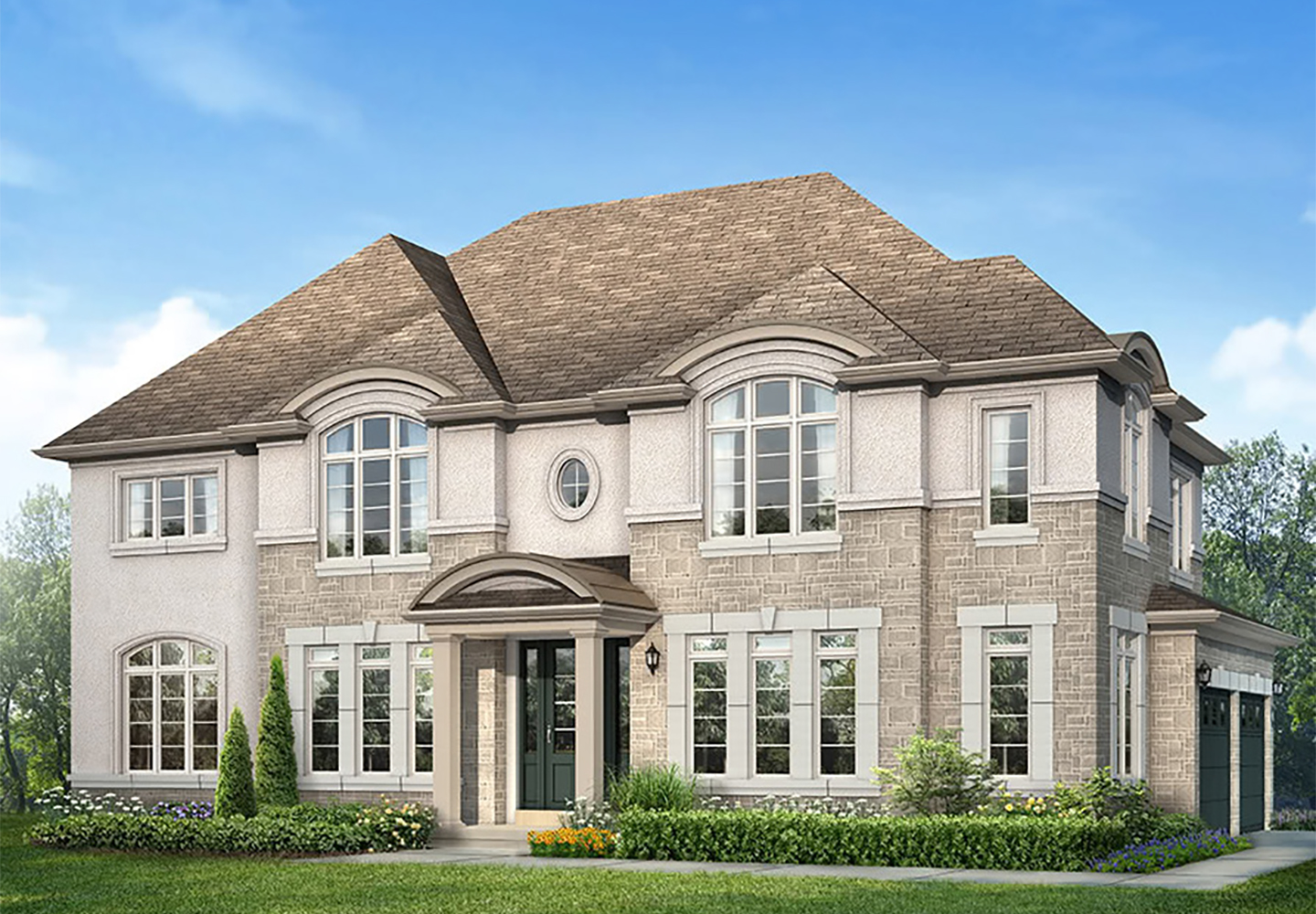 New Homes in Burlington
Tucked comfortably between the beautiful shores of Lake Ontario and the gorgeous landscapes of the Niagara Escarpment is the wonderful waterfront City of Burlington. Burlington is home to an up-and-coming cultural scene that simply cannot be ignored, with a vast array of boutiques, markets, museums, galleries, restaurants and more. The vibrant city is suited to art-lovers and natures-lovers alike, with acres upon acres of unspoiled green spaces for you to hike, walk, bike and explore. Whether you prefer a picnic on the harbourfront or a night out on the town, Burlington has something to appeal to your senses. Experience Burlington.

Burlington
Condominiums
Past
No community fit your criteria.