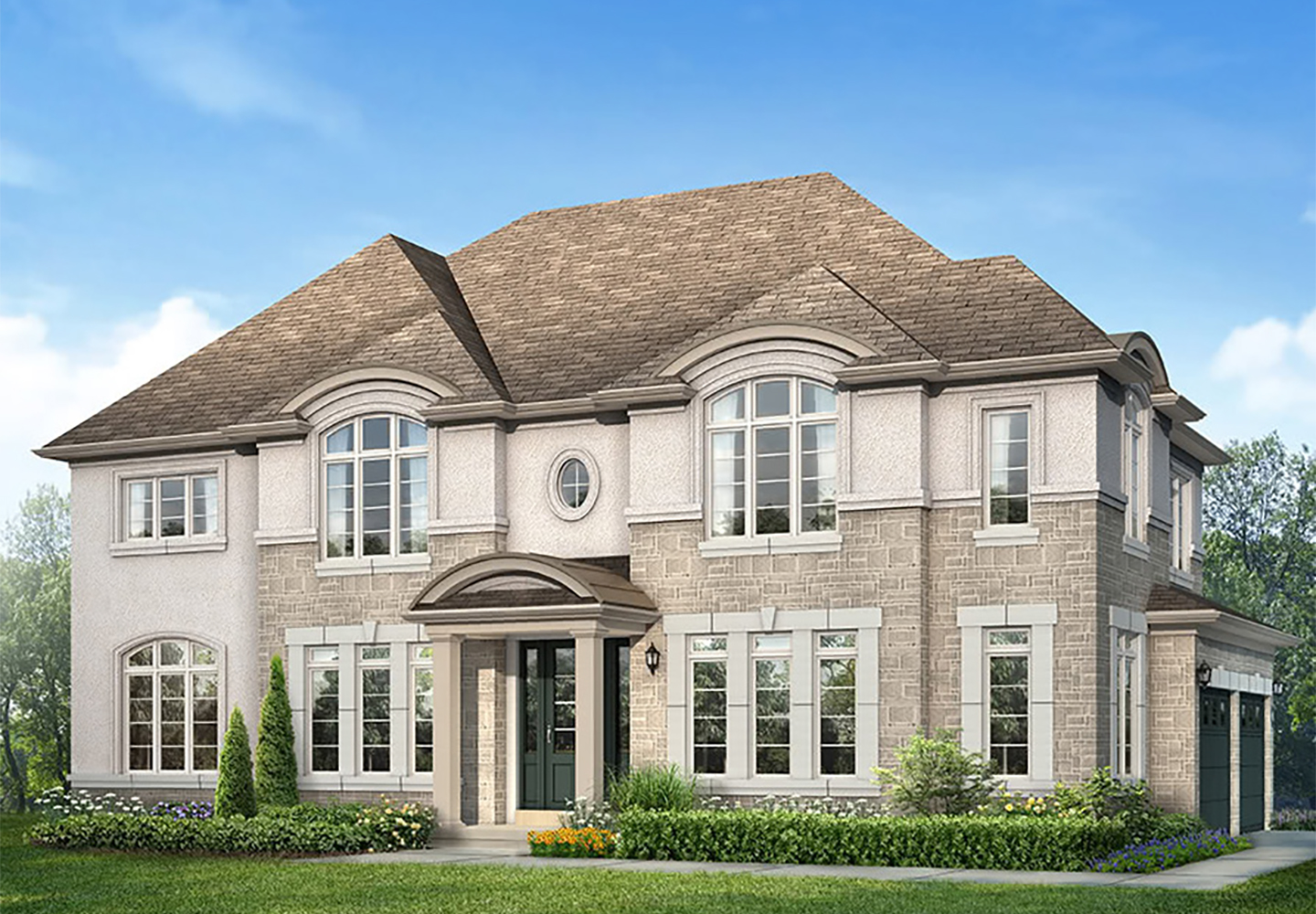 New Homes in Caledon
The community of Caledon is full of amazing amenities and stunning landscapes. Located in the Regional Municipality of Peel, living opportunities include towns, semis and single new homes in the GTA. In Caledon, the fields are covered with full green trees that look even more beautiful when the seasons change, offering a beautiful setting. Plenty of trails are found hidden between the Caledon Oak Hills that are perfect for hiking and bike riding. Previously ranked the safest community in Canada, Caledon new homes are a fantastic opportunity for new or growing families.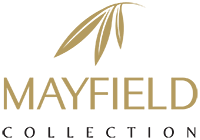 Caledon
Singles
Now Selling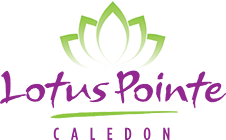 Caledon
Singles + Semis + Towns
Past
No community fit your criteria.