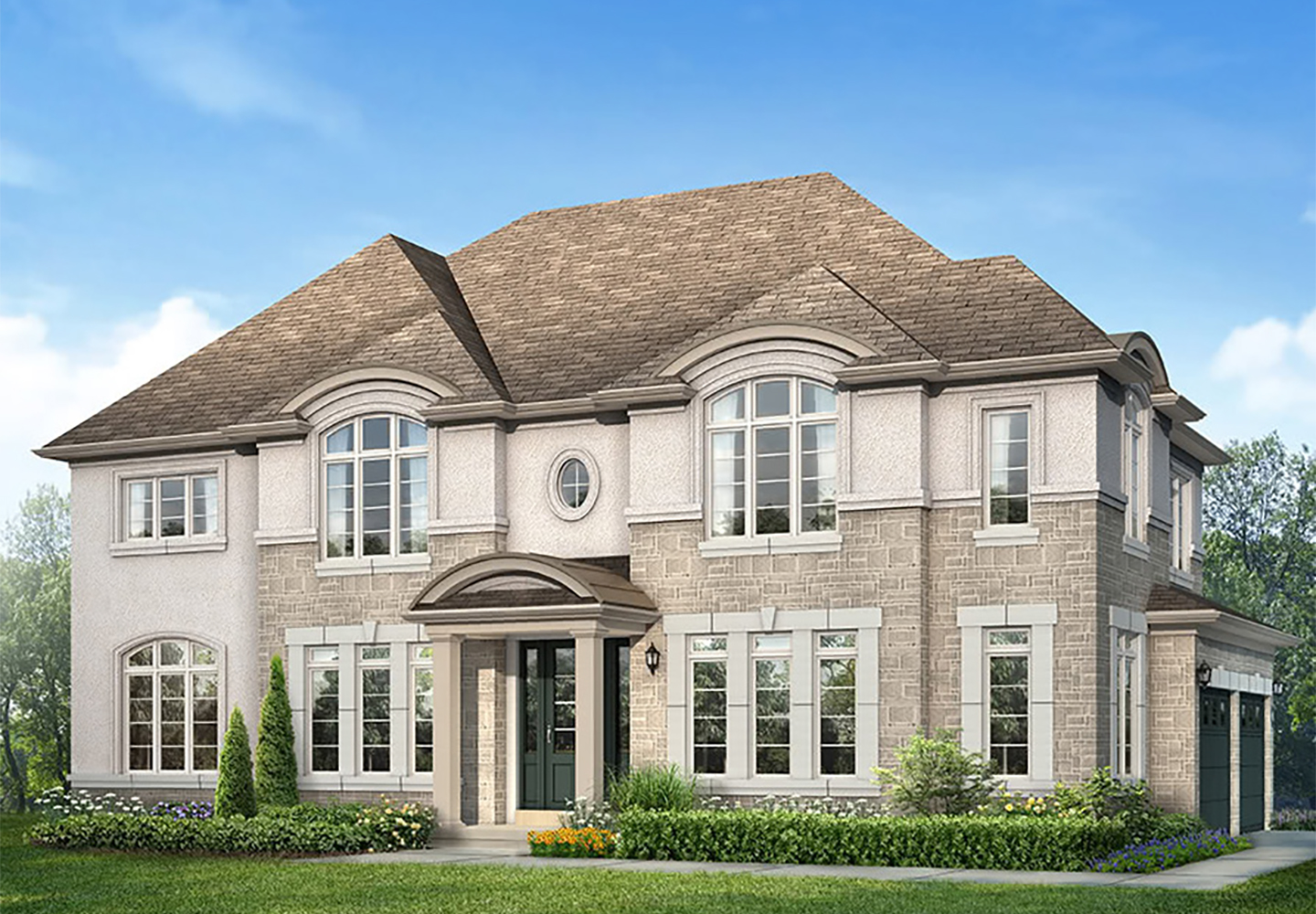 New Homes in Grimsby
The beautiful town of Grimsby is located on Lake Ontario, providing outstanding views of the Niagara Region all year around. There is so much to do in the local neighbourhood including visiting a local museum to learn about the history of early Grimsby or a trip to Fifty Point Conservation Area where you can camp, fish, go to the beach, and do so much more. Only a short drive away is Beamer Falls, offering a quick and safe hike through Grimsby where you are able to explore the beauty that surrounds the Niagara escarpment. Enjoy easy access to shopping centres and boutiques with plenty of great amenities just minutes away from new homes and condos in Grimsby.

Grimsby
Towns + Condominiums
Past
No community fit your criteria.