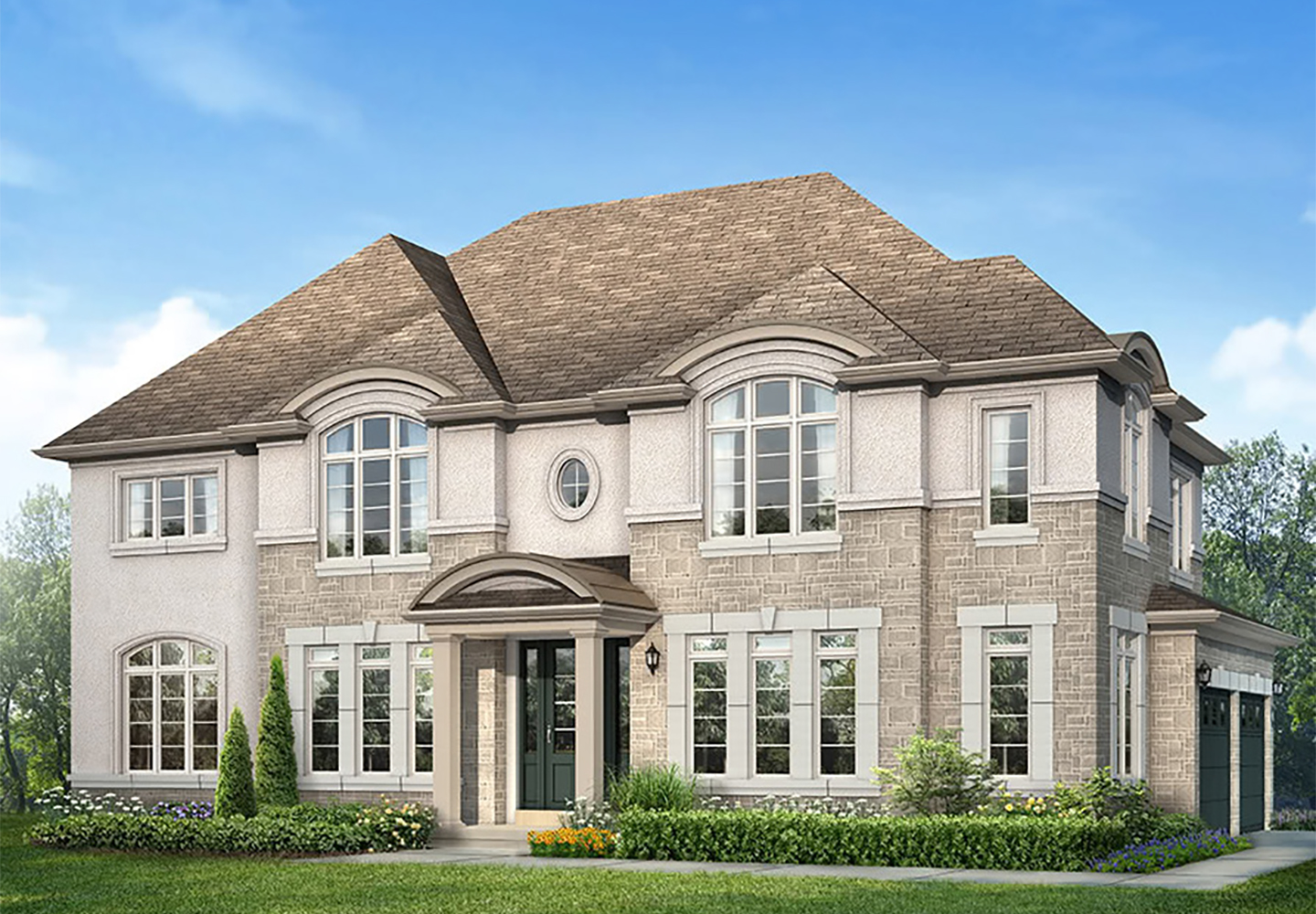 New Homes in Hamilton
Where picturesque natural beauty and urban living come together in perfect harmony, life in the heart of Hamilton will be nothing less than extraordinary. Known as the waterfall capital of the world, Hamilton is home to over 130 stunning waterfalls, alongside captivating trails and parks just waiting to be explored. Let adventure guide you through the city's exquisite selection of shops, restaurants and entertainment spots where you are sure to find exactly what you're looking for. Be pleasantly surprised by everything this city has to offer. Explore Hamilton.

Hamilton
Condominiums
Coming Soon

Hamilton
Condominiums
Past
No community fit your criteria.