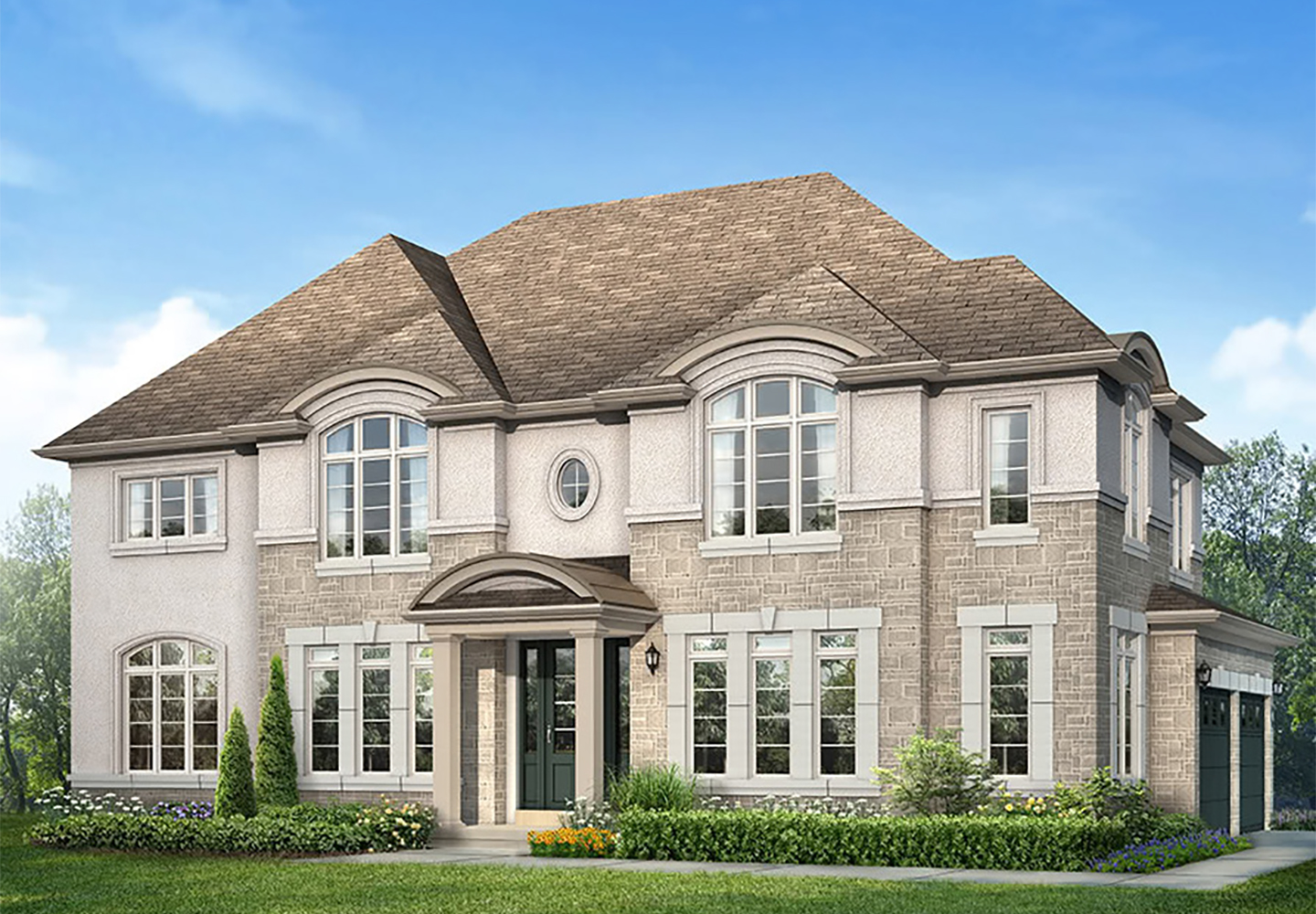 New Homes in Kleinburg
Kleinburg is a village in the City of Vaughan and offers a charming place to live. Known as one of the GTA's most desirable places to live, the village displays elegance and a quaint quality that everyone will enjoy. Kleinburg is also home to the McMichael Canadian Art Collection that features magnificent work from Canadian artists. The community is the perfect place to spend time with family and friends visiting any of the cafés, spas, restaurants and boutiques or reveling in the towns festivities. New homes in Kleinburg are an opportunity you don't want to miss.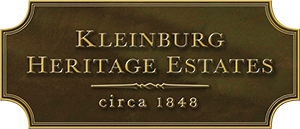 No community fit your criteria.