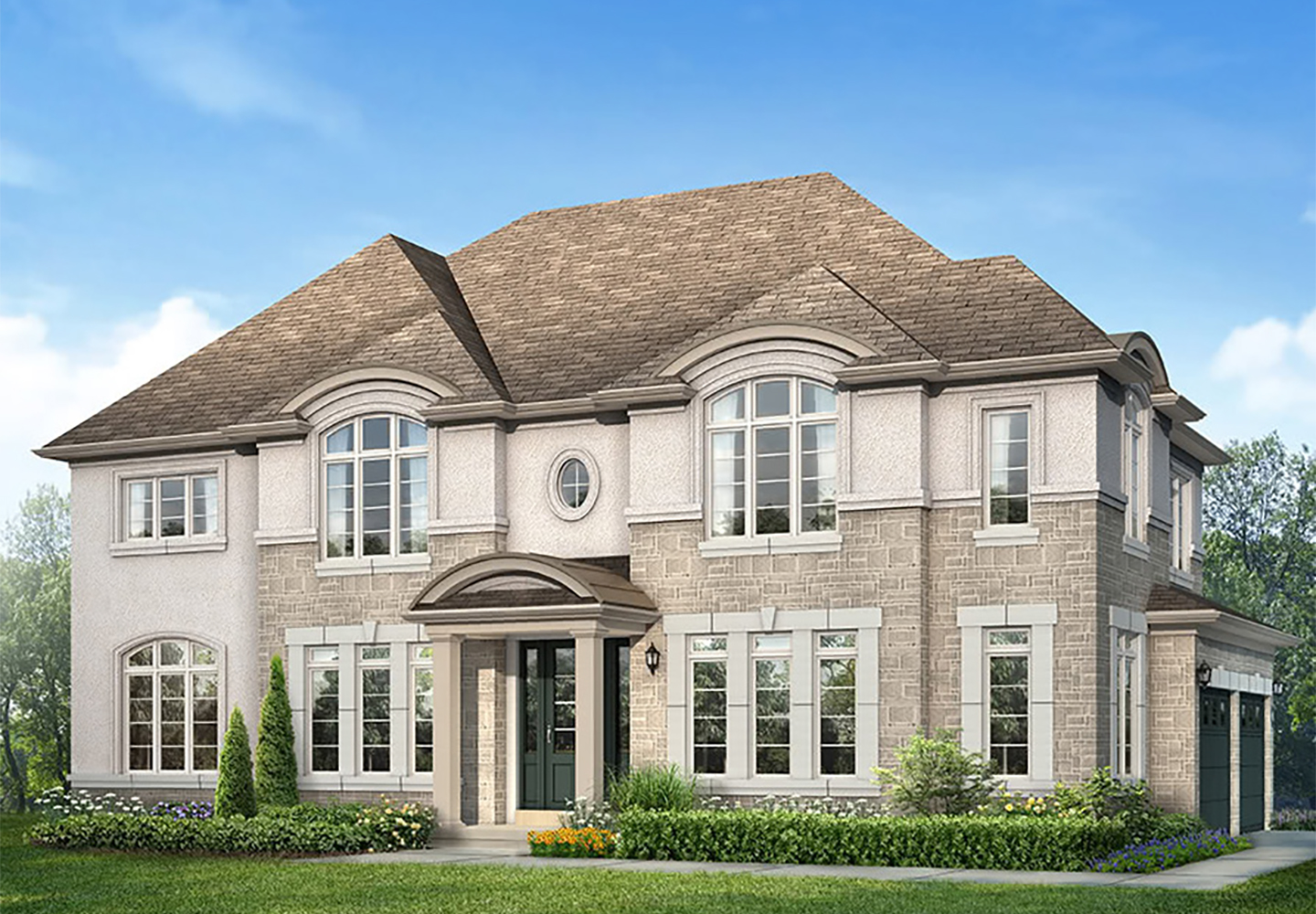 New Homes in Markham
The City of Markham offers an exciting living experience suitable for any age group. There are many amenities to enjoy year-round such as delicious restaurants, beautiful parks and the Markham museum. In the summer, citizens are welcome to bring their children and visit the Markham petting zoo free of charge. The City of Markham offers easy transportation options to get around, including access to Highways 404 and 407. Markham is a wonderful place to buy a home and begin a new chapter in your life.

No community fit your criteria.