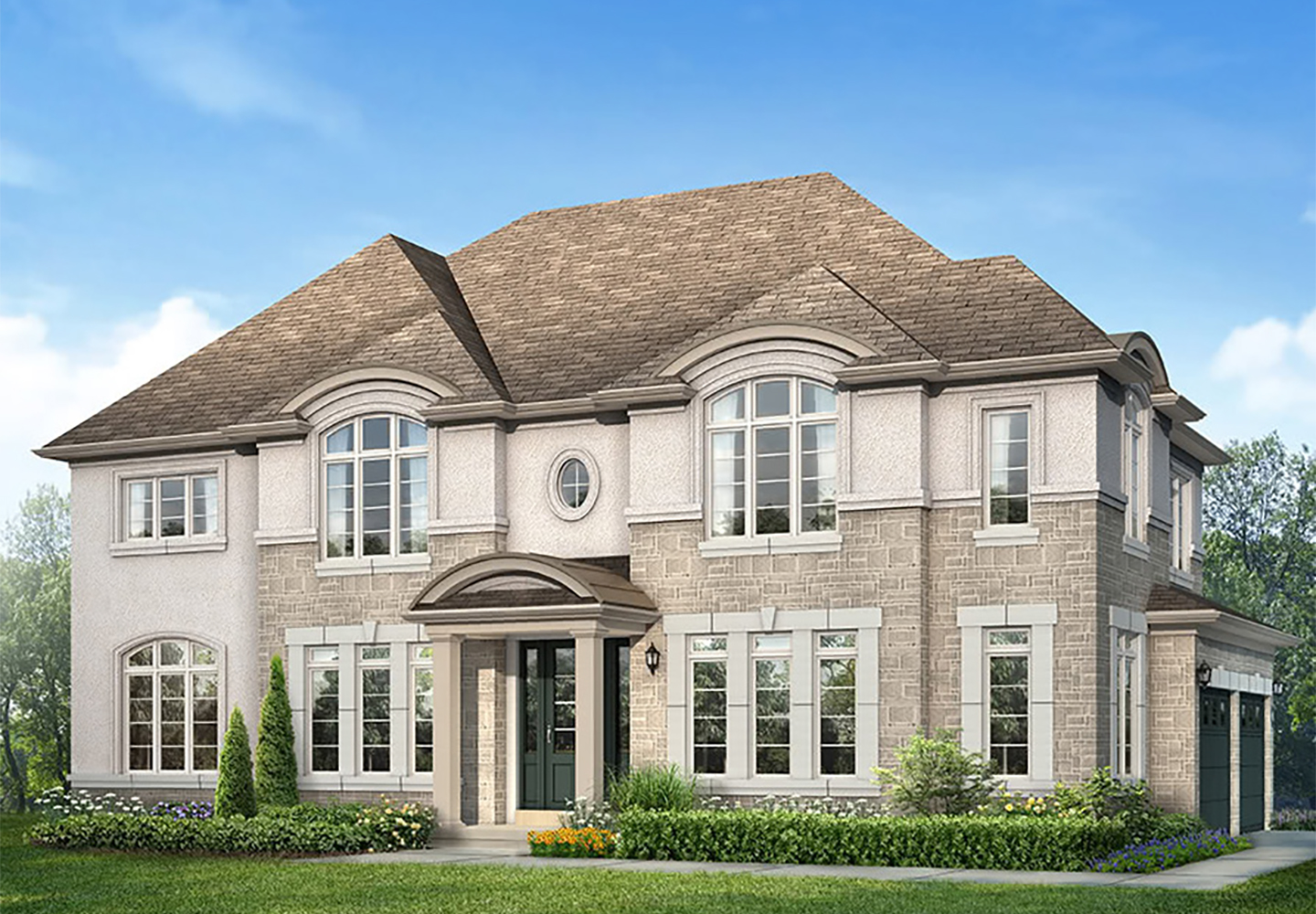 New Homes in Newmarket
Newmarket is an environmentally friendly neighbourhood loved for its close location to Downtown Toronto. Buying new, affordable homes in Newmarket allows you to have the city living experience without the hectic commute. A new transportation system is underway in Newmarket, called "VivaNext" transit, to make transportation even easier. Newmarket treasures community involvement and plans events to build long-lasting relationships. During the summer months, the Newmarket community hosts a 'Movie Moonlight', for members to come together and enjoy classic films under the stars. Newmarket is an excellent location to find your new home.

Newmarket
Singles + Towns
Past
No community fit your criteria.