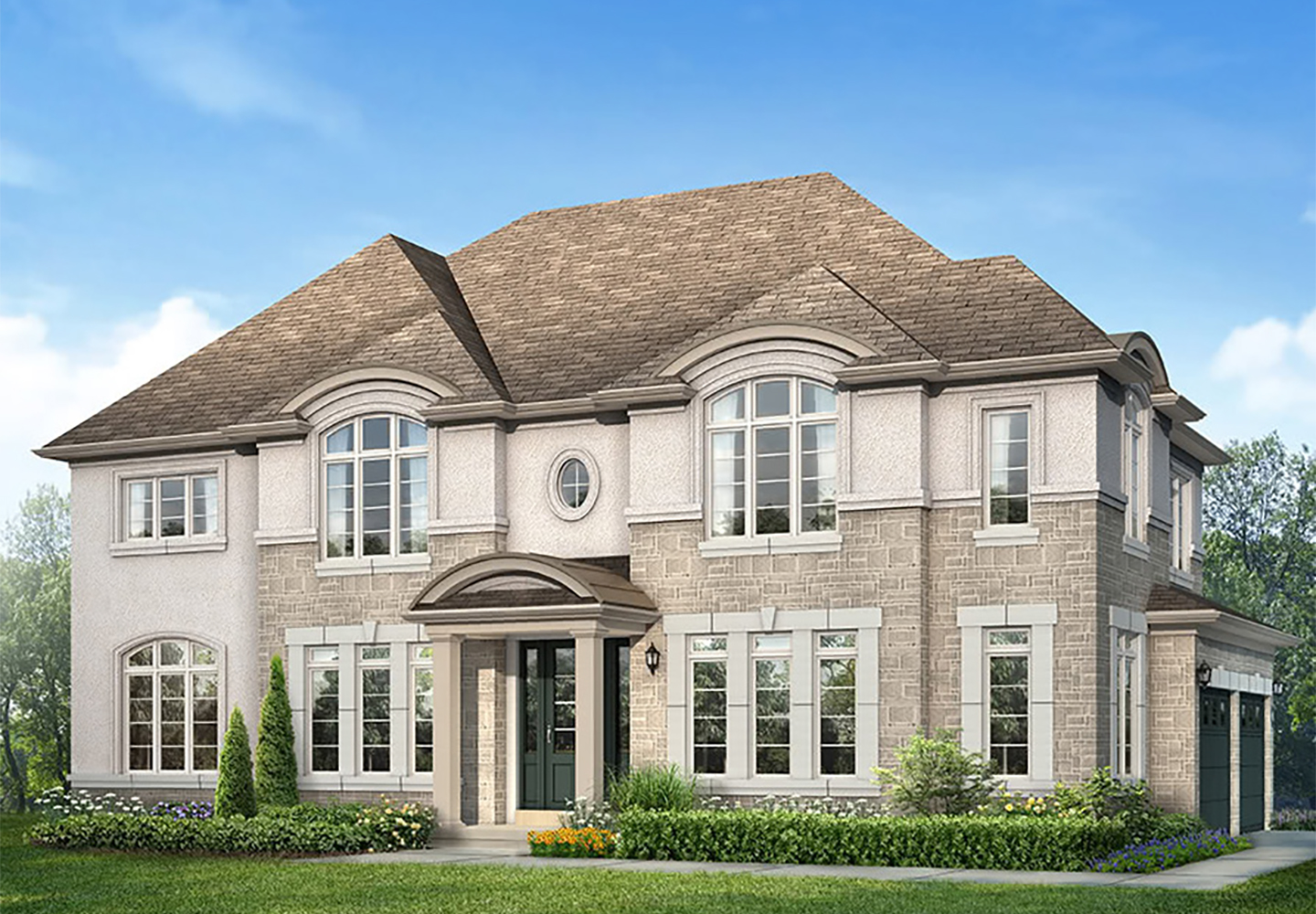 New Homes in Niagara
Niagara is a community that never sleeps because of the fun, year-round activities for everyone. If you live in Niagara you will have the opportunity to explore the magnificent waterfalls and watch the water cascade into the river. For a refreshing experience, you can take the boat tour that drives you under the waterfall. Other activities in Niagara that will keep you entertained all day long are the butterfly exhibit, casinos and delicious restaurants. End every week in the summer by driving up to the Falls for a firework show!

Niagara
Singles + Semis
Past
No community fit your criteria.