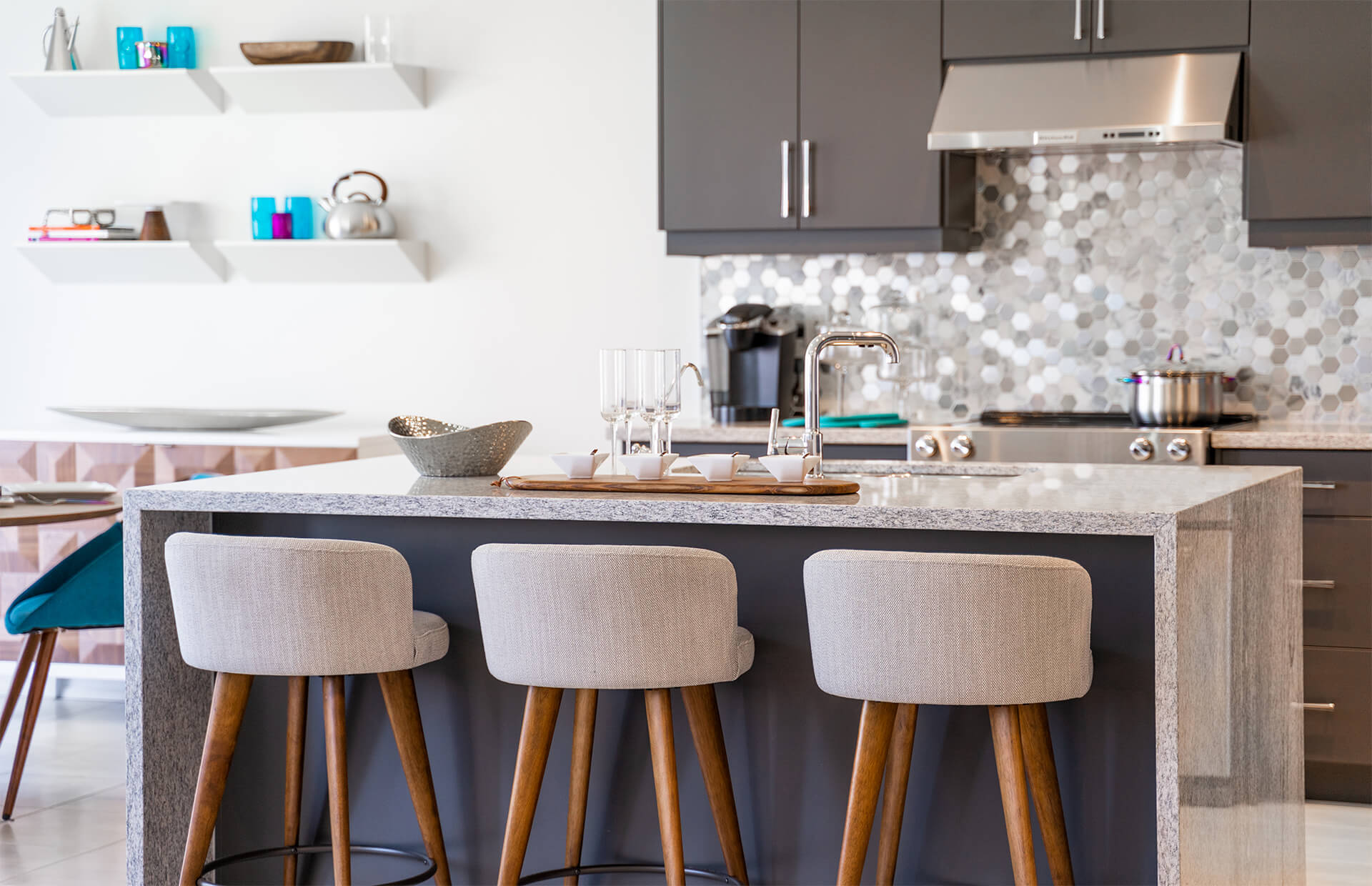 Ivy Rouge in Oakville
Now Selling
Rosehaven is back in North Oakville with Ivy Rouge, a collection of towns and singles located at Sixth Line and Burnhamthorpe Road, located less than 10 minutes from the Oakville Trafalgar Memorial Hospital, and a conveniently short drive from Highways 403, 407 and the QEW.
Enjoy shopping centres, restaurants, golf courses, schools, parks and trails and so much more. The perfect place for singles, couples and families.
Ivy Rouge is also one of the first communities in Canada to offer a unique bottle-free living experience, thanks to the state-of-the-art BWT Woda-Pure water filtration system. With this built-in system, ordinary tap water at your home in Ivy Rouge is turned into high-quality, drinkable water. Reducing your family's use of single-use plastics has never been easier than it is in a home at Ivy Rouge. Have the peace of mind that your family's water is safe and great-tasting, all while encouraging an environmentally-friendly, sustainable lifestyle.
Sales Office
471 Dundas Street West
Oakville ON, L6M 4M2
Hours of Operation
Temporarily closed until further notice. Virtual appointments are available.
Register
If you are interest in receiving the latest information and updates for Ivy Rouge, please fill out the form below.