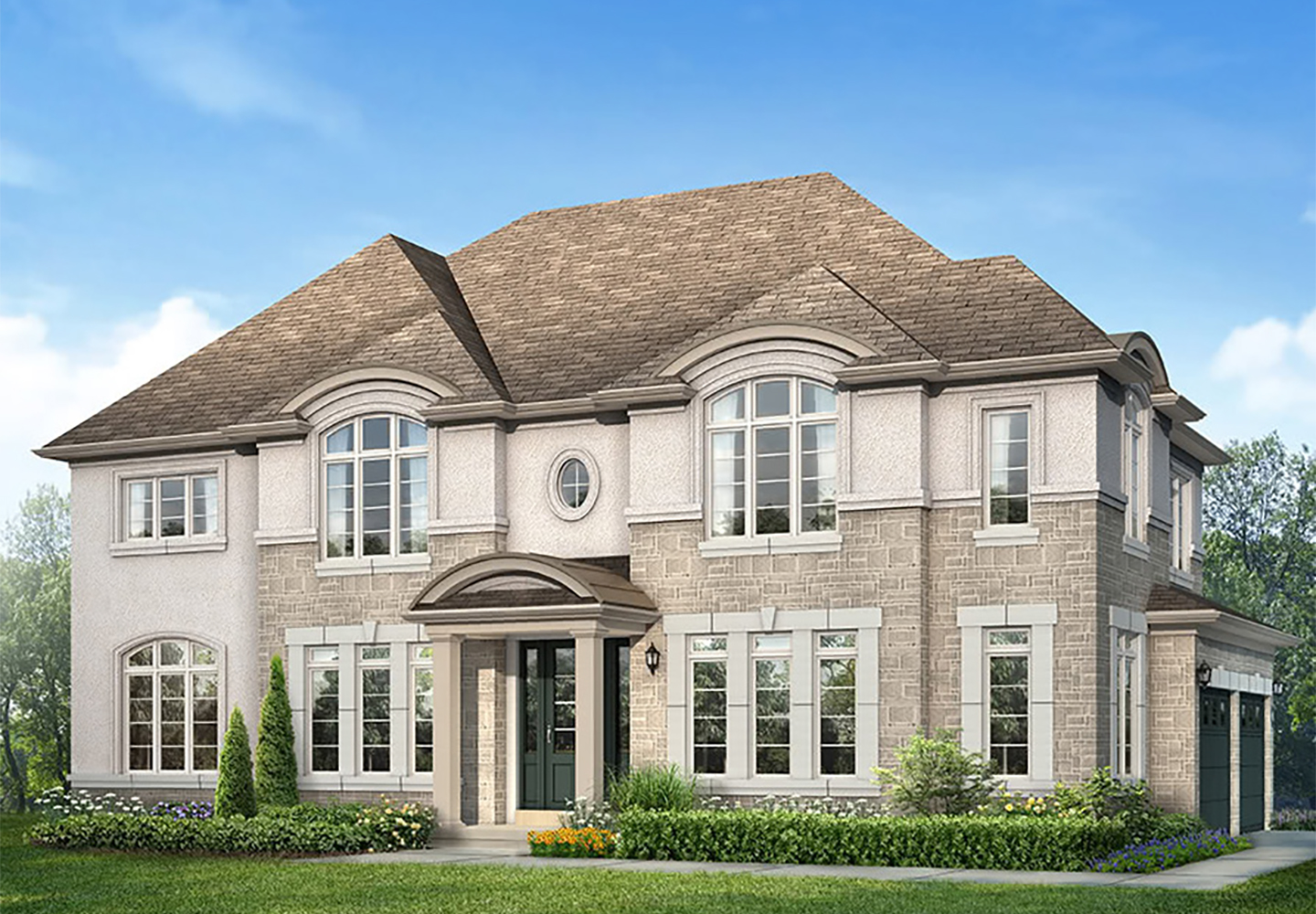 New Homes in Waterdown
Waterdown is a community in Hamilton that stays true to its name, showcasing beautiful waterfalls within the area. Waterdown offers a peaceful place to live away from the big city, while still being packed with amazing amenities and public transportation systems so that you do not have to sacrifice convenience. There are many attractions in Waterdown that offer exciting day and night activities, such as a local bowling alley, charming theatre and Frootogo Orchards.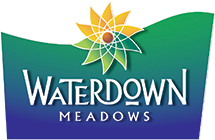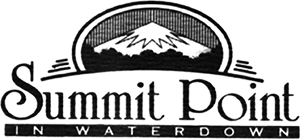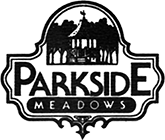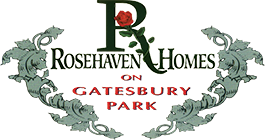 No community fit your criteria.