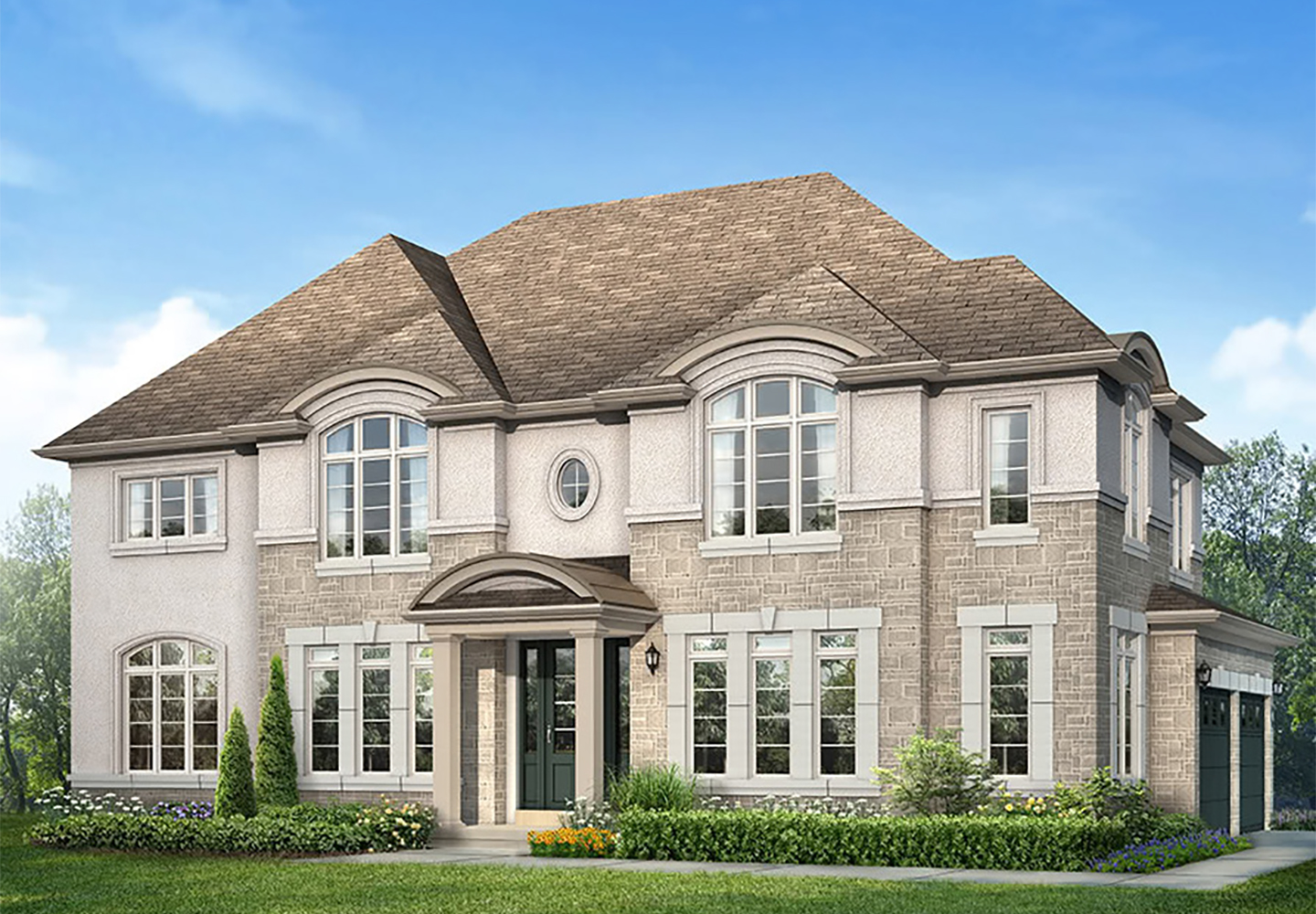 New Homes in Woodbridge
Woodbridge is an extremely sought-after place to live, with an amazing reputation and exciting amenities. There are many things to do nearby Woodbridge new homes including a day at the famous Canada's Wonderland amusement park, a great way to spend time with family and friends. You can also commute easily using different transportation options such as VIVA or YRT transit as well as several major highways. Coming soon, the Vaughan Metropolitan Centre will transform Woodbridge into a major urban location and bring the TTC subway to local residents.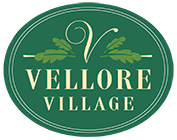 No community fit your criteria.