Home builder achieves a highly acclaimed Americas' award for development
October 21, 2015

Oct 2015 | Toronto Sun​
The results of the Americas' stage of the International Property Awards 2015-2016 have just been announced and Rosehaven Homes is justifiably proud to be among the winners.​
Rosehaven Homes' The Randall Residences in Oakville, competed against a number of the region's most accomplished developers to receive this recognition.
The level of award or awards it has won (either highly com- mended or five-star) will be revealed when the official announcements are made at a gala presentation dinner at the Hilton Hotel Barbados on Friday, October 23.​

The company may even go on to represent their region in the final stage of the competition later this year.
​
If it has attained the highest score in the development category, Rosehaven Homes will compete against other winning companies from Asia Pacific, Africa, Arabia, the United Kingdom and Europe for the coveted crown of World's Best Developer.​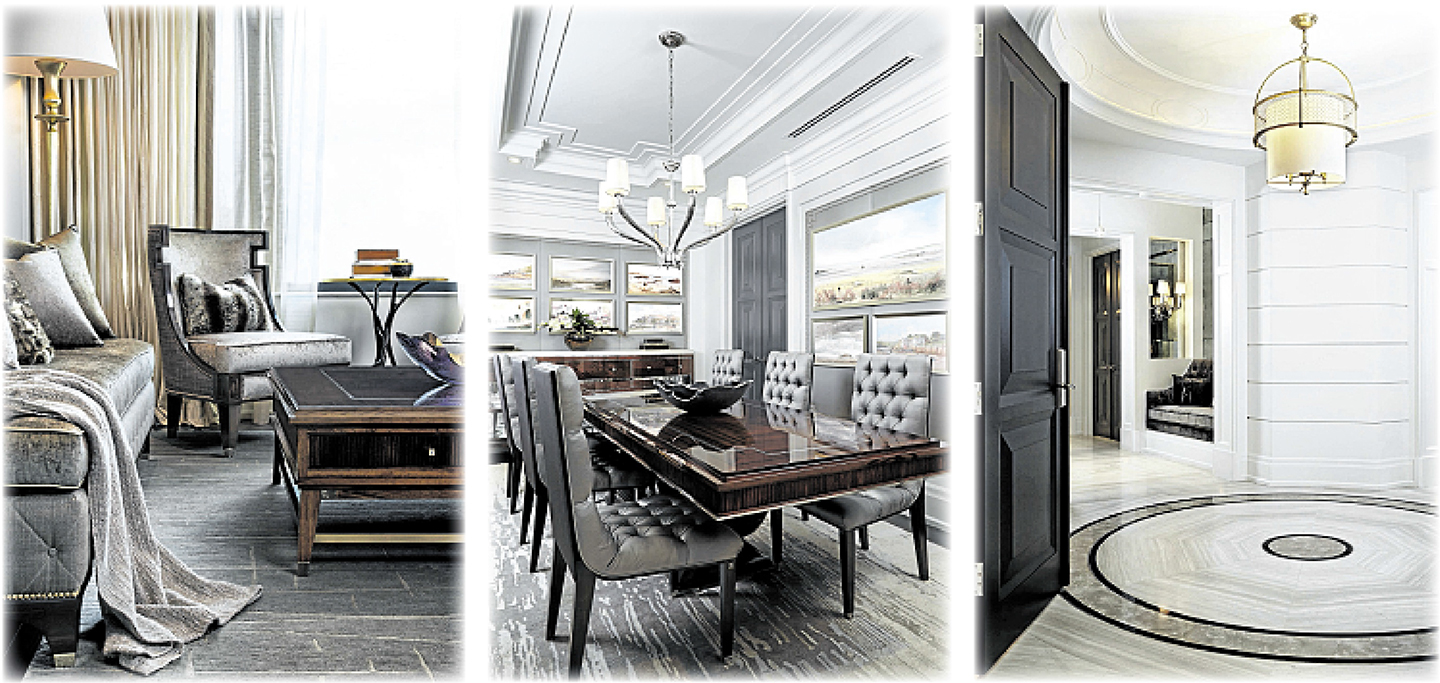 The award is a major achievement for Rosehaven Homes as entrants are judged against a strict set of criteria. Judging was undertaken by a panel of over 70 experts from all over the world and chaired by two active members of the House of Lords: Lord Caithness and Lord Best.​
Stuart Shield, president of the International Property Awards, commented, "The Americas' developers have really taken up the gauntlet and submitted a number of outstanding developments. These projects are attractive to the eye, highly functional, ecofriendly and feature the latest state-of-the-art technology."​
Rosehaven Homes' Marketing Manager, Heather Weeks said: "It is extremely rewarding to have received not just one but three awards for The Randall Residences. A great deal of time and effort went into the design and marketing of this boutique "Beaux Arts" condominium, and while this building has clearly struck a chord with the community, it is definitely rewarding to also receive recognition from our peers."​