Rosehaven's Spring 2021 Newsletter
April 20, 2021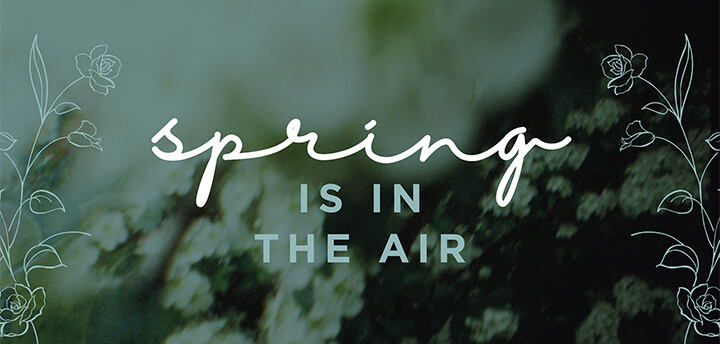 Rosehaven is thrilled to announce several new releases coming in 2021.
The Vincent Condominiums is our new hotel-inspired condo community set to tower over the energy of the Vaughan Metropolitan Centre. With two towers, more than 750 plush suites, an elegantly appointed lobby, and array of amenities, The Vincent will be the height of hotel living without the checkout. More details in our newsletter.
The latest release at The Neighbourhoods of Mount Pleasant is coming to Brampton this May. Situated in an established community and surrounded by acres of parkland and wooded trails, it's also only moments away from the area's shopping centres, schools, and major amenities.
After a successful start to 2021, KiWi condos in Hamilton and our Odyssey community in Grimsby have now sold out.
For more details on these communities as well as the few remaining homes in Rosehaven's platinum collection in Oakville, read our Spring 2021 newsletter. You can also register now for updates on our communities coming soon near you.