February 02, 2018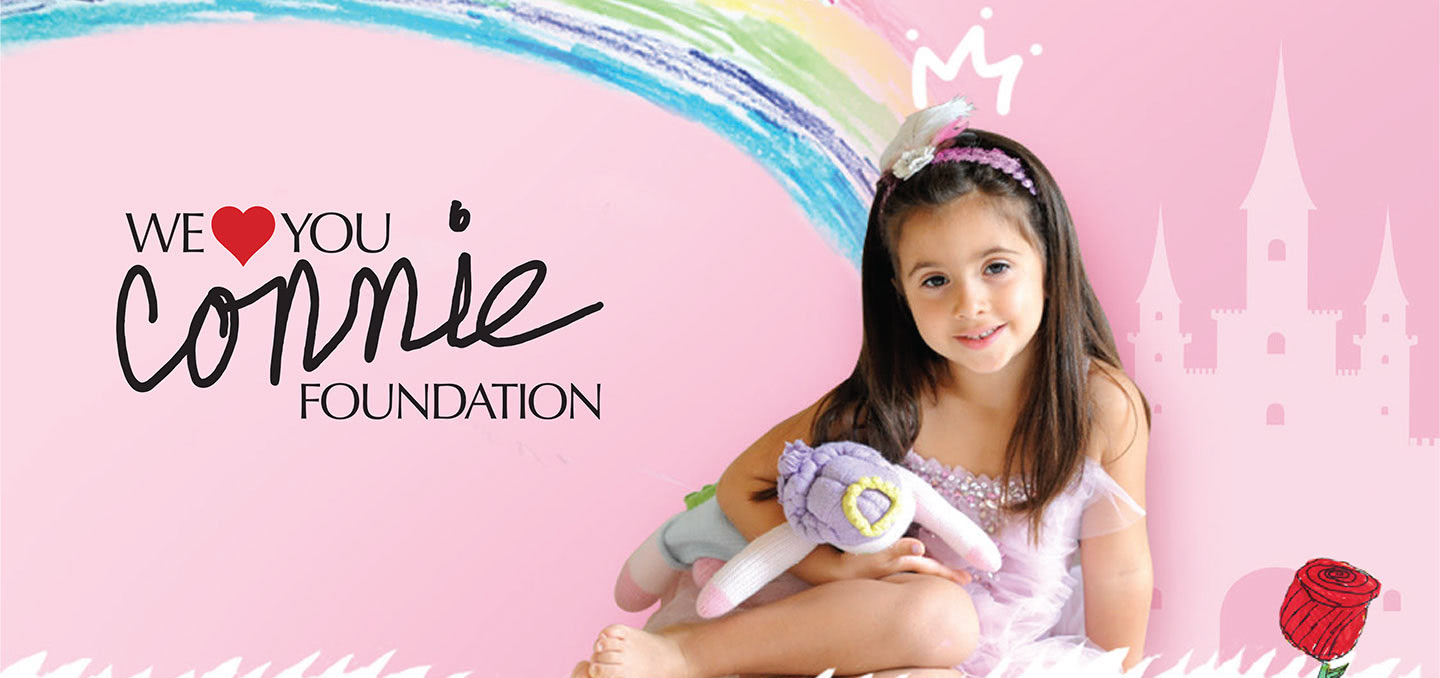 Working Towards a Cure
A bright star was lost in the Guglietti family when daughter Connie succumbed to a brain stem tumour called DIPG. With much love and in her honour, the We Love You Connie Foundation was established in 2017 to take action in the battle against pediatric cancers.
Beginning in 2018, Principals of Rosehaven Homes have committed to donate $200K per year (for five years) for a total of 1 million. In addition, each of the four surveys completed by homebuyers will earn a further donation of $25.00 per completed survey to support the foundation's efforts. Important research will be receiving funding so no other child and their families will ever have to go through this again.
For information or to donate go to: WeLoveYouConnieFoundation.com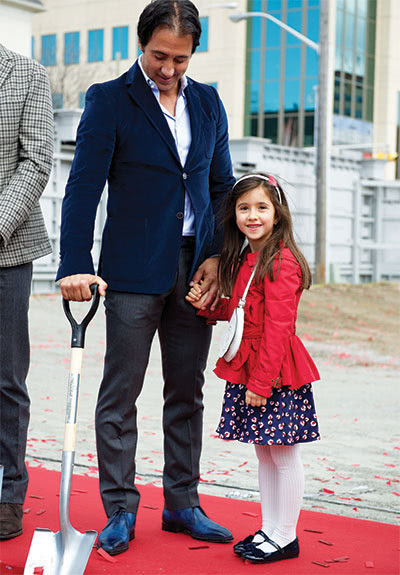 Our Homeowners can now make a difference
Every time one of our Rosehaven homeowners takes the time to ll out our survey, you are making a huge difference. In 2017, every survey completed earned a donation of $20.00 to support families in need through Habitat for Humanity, totaling $8,620.00.
In 2018, survey donations of $25.00*** will help fund the We Love You Connie Foundation, supporting research into pediatric brain cancers that have until now received little support. With your help, we look forward to making a difference in the fight against cancer.
Craftsmanship Lives in Oakville
The Randall is coming to life in exquisite style. The glorious exterior is almost complete including intricate precast detailing that makes this landmark residence so unique. Inside, we are underway with completing the fine finishes, incorporating the highest level of craftsmanship. A limited number of luxury and penthouse suites remain. By appointment only.
Contact The Randall at: 905-849-1033
[email protected] | www.randallresidences.com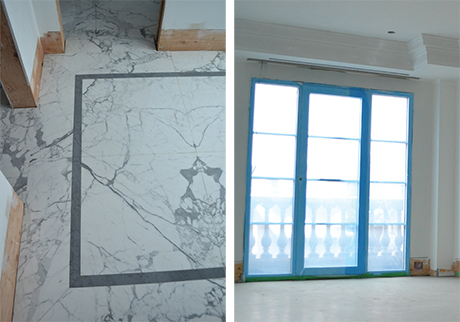 Reaching New Heights in Condos
Odyssey
Beautiful lakeside living in Grimsby
With spectacular views of the lake, spacious suites and premium finishes, this brilliant 20-storey condominium tower will be a new landmark address on the waterfront. Complemented by a collection of two and three storey condo townhomes, Odyssey is designed to be an iconic lifestyle that's modern, convenient and comfortable.
Register now for preview updates at OdysseyLife.ca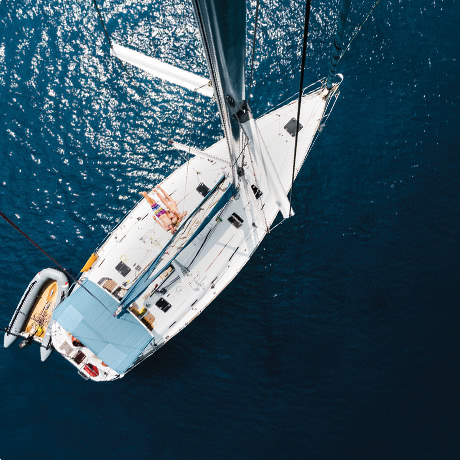 Affinity Condominiums
Construction Has Started
Affinity is now under construction in Burlington's Aldershot neighbourhood. Excavation has begun and work is well underway. Soon the foundation will be poured and by the Summer you will see Affinity begin to rise on Plains Road. It's an exciting time for all of us at Rosehaven, and for all the buyers who are looking forward to calling Affinity home. Watch for more updates as construction continues. There's a great selection of suites available from one- bedroom up to 2-bedroom-plus formal dining room, ranging from 575 up to 1,272 sq.ft. The new Presentation Centre at 516 Plains Road East, Unit 13, is set to open in February so mark your calendar to visit.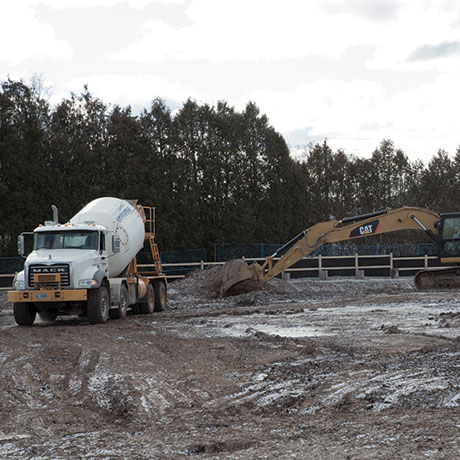 What's New At Our Communities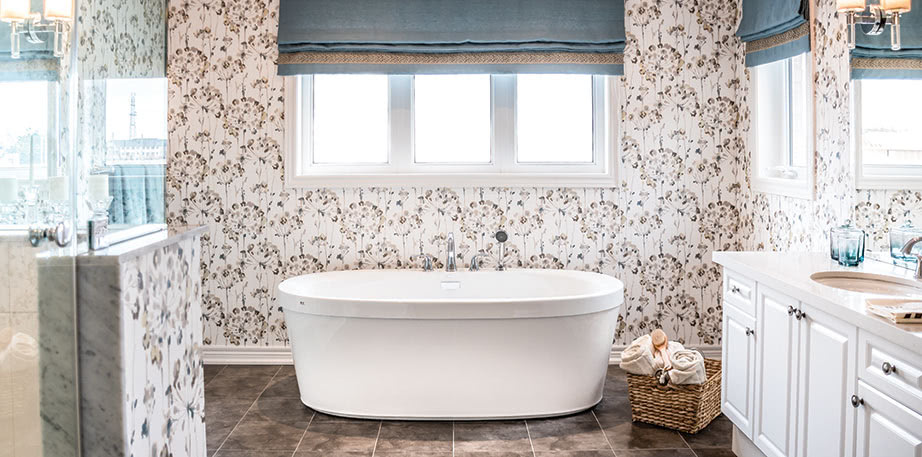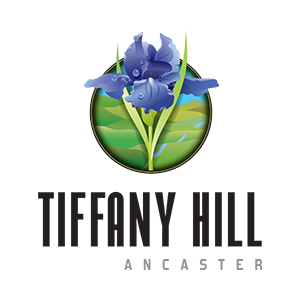 In upscale Ancaster, people are talking about Rosehaven's new release of 45' & 40' Singles, offering contemporary as well as classic elevations, plus the return of our Traditional Freehold Townhomes. This sought-after established community of winding streets, natural spaces, abundant amenities and schools is just minutes from downtown. Come tour our stunning decorated model home today and imagine your family living here in Ancaster's favourite community.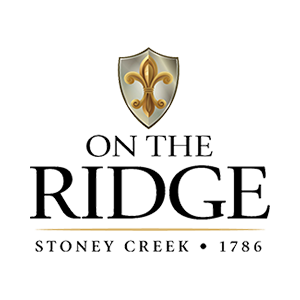 Coming Fall, a brand new release of freshly redesigned Semi-detached homes and the return of our very successful Freehold Townhomes! The homes will range from 1,398 to 2,272 sq.ft. and will offer open concept living with 9' smooth ground floor ceilings, oak stairs, hardwood flooring & imported ceramic tile. Watch for more details to come.