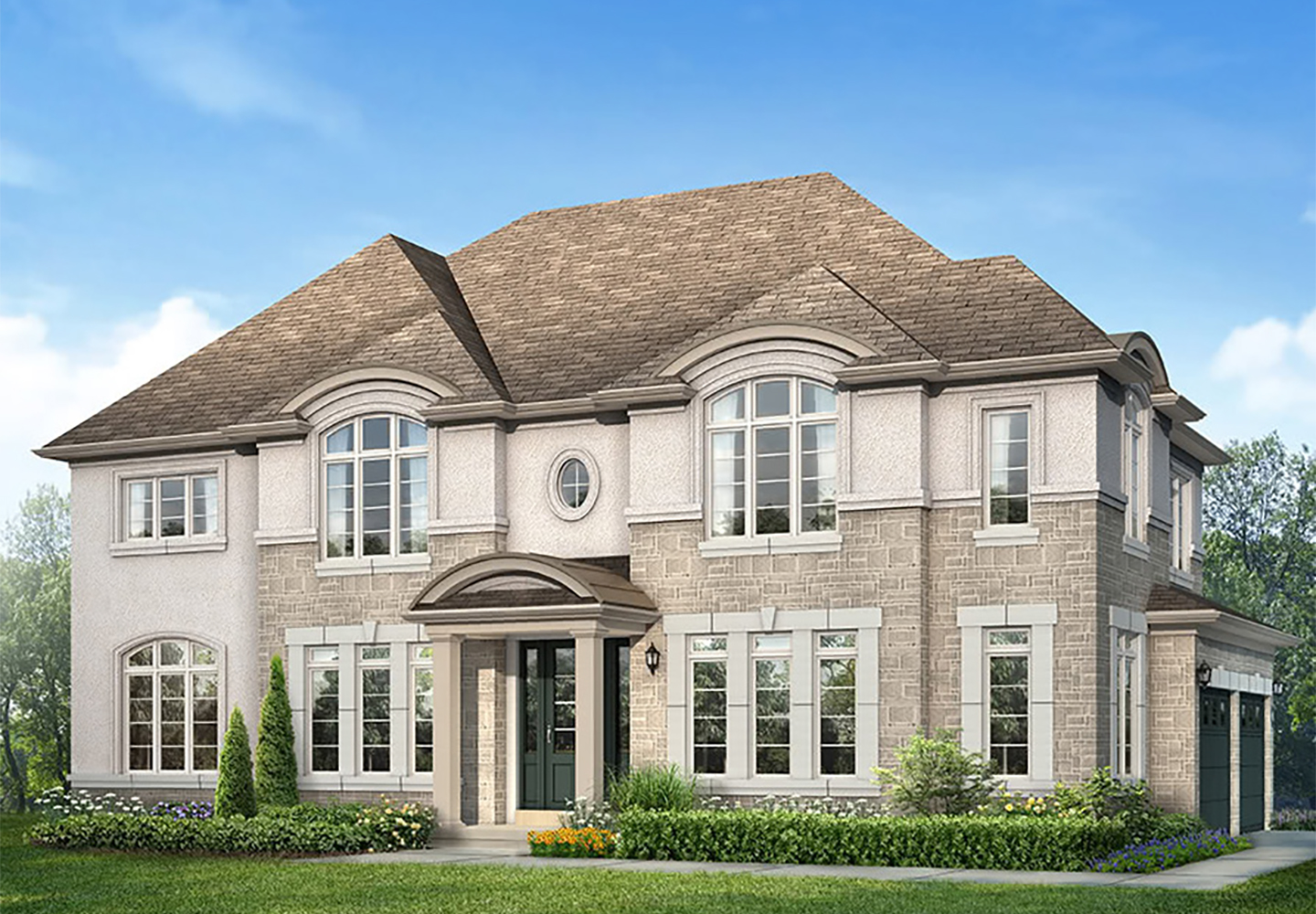 New Homes in Nobleton
The beautiful village of Nobleton is the third largest community in the township of King. Surrounding the entire area are hills and forests, allowing you to breathe in the fresh air from the minute you step outside. Nobleton homes are also close to an abundance of modern amenities in the nearby communities of Woodbridge and Kleinburg. If you love nature and convenience, then Nobleton new homes are perfect for you.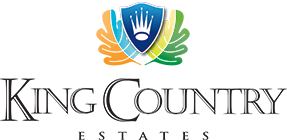 No community fit your criteria.