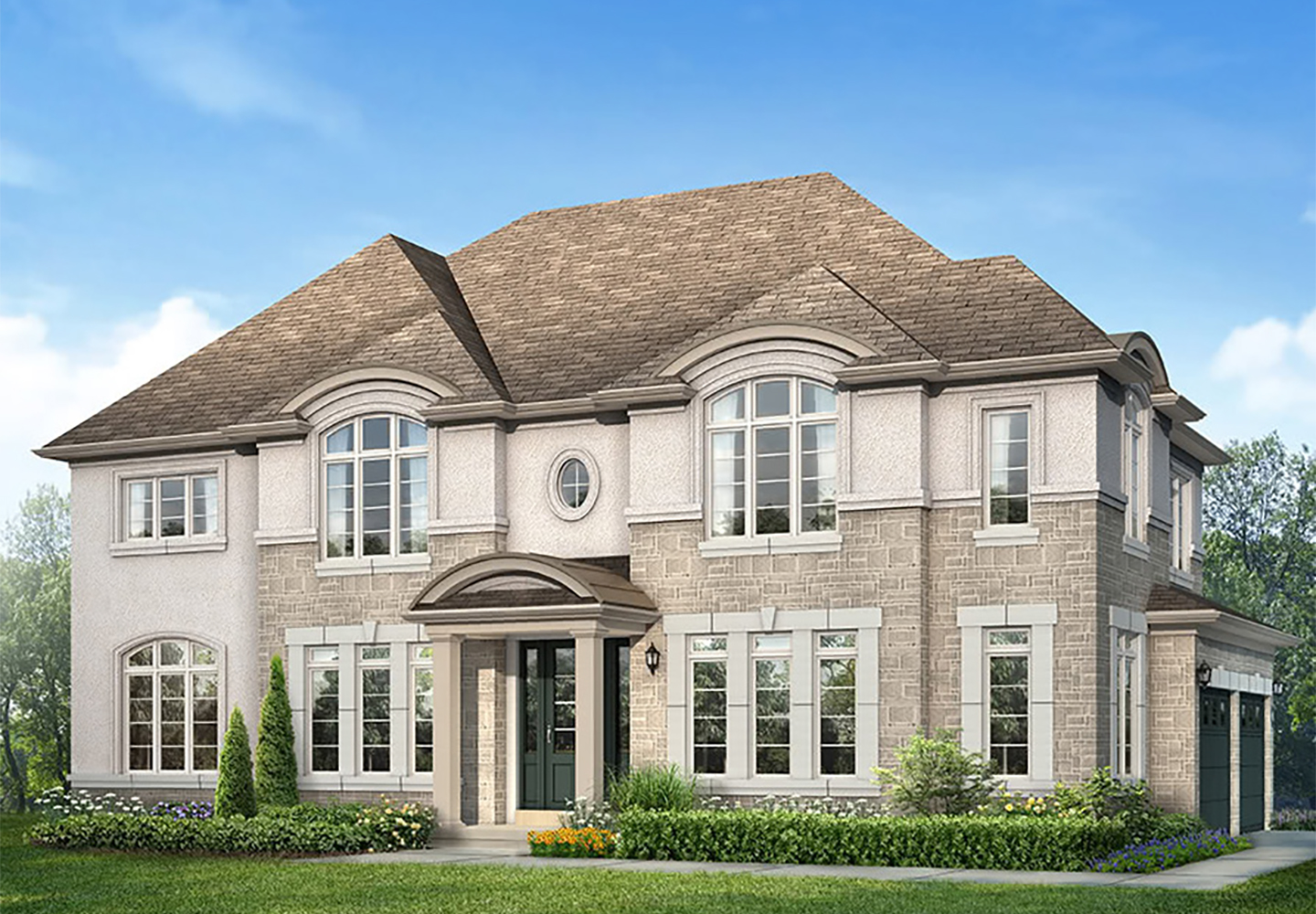 New Homes in Thorold
Thorold is a quaint community located on the Niagara Escarpment showcasing the most beautiful views of the water just outside your window. Currently, Thorold is constructing schools, churches and libraries to further develop its community. Thorold appreciates and shares its historic background with all members. You will not be disappointed with Thorold new homes.

No community fit your criteria.