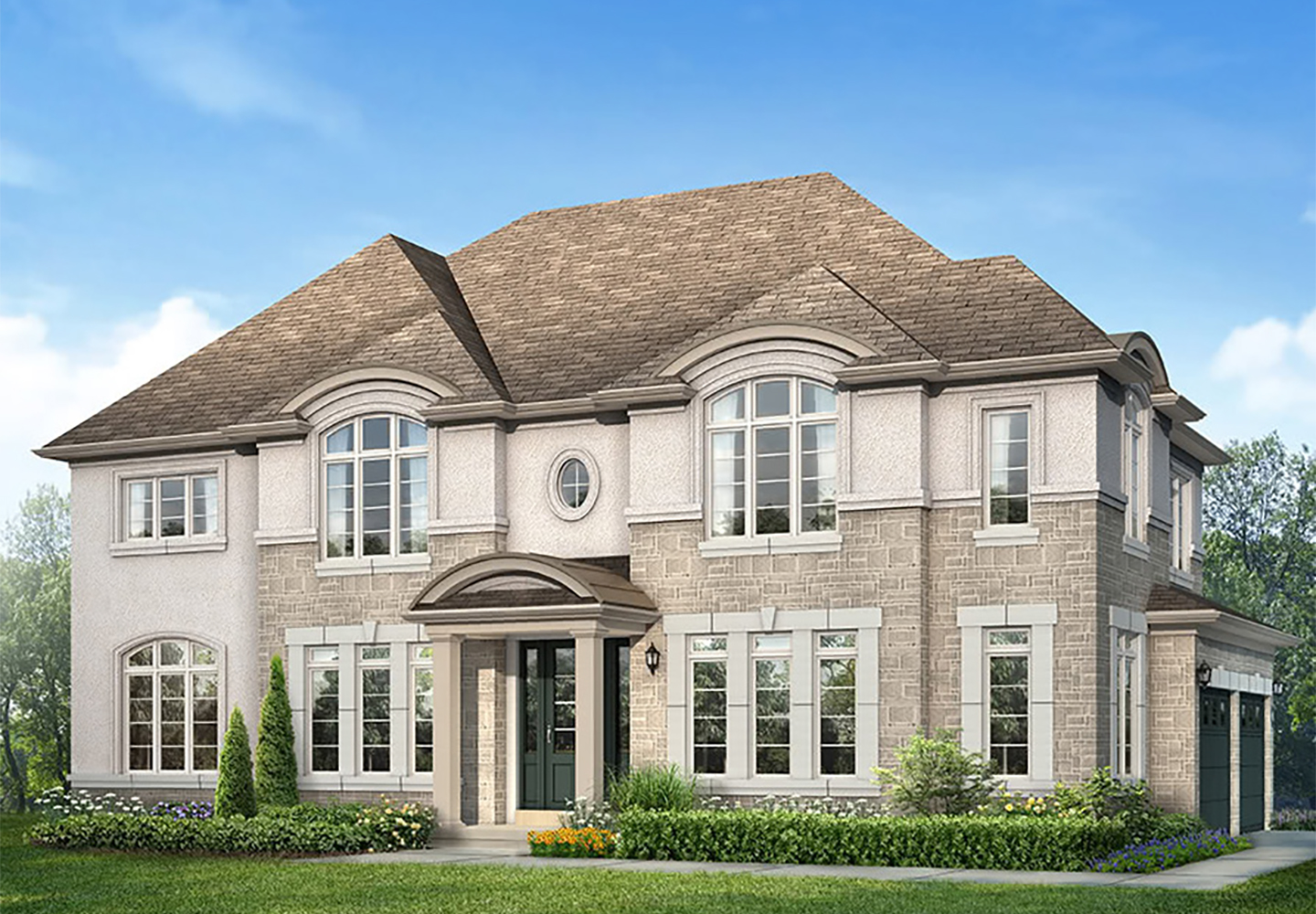 New Homes in Vaughan
Vaughan is one of the fastest growing cities in the Greater Toronto Area. In fact, it's now a metropolis in its own right, located less than 30 minutes north of Toronto and connected by a newly extended subway system. Retail and residential developments, including Rosehaven's own Vincent condominiums, have sprung up around the hub at the new Vaughan Metropolitan Centre, offering frictionless public transit options to Toronto and the surrounding cities. For over 40 years, Canada's Wonderland brought a youthful energy to these culturally diverse suburbs filled with shops, restaurants and other amenities. Now the future looks especially bright as the community continues to expand.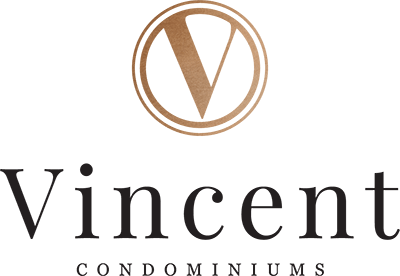 Vaughan
Condominiums
Past
No community fit your criteria.