January 09, 2018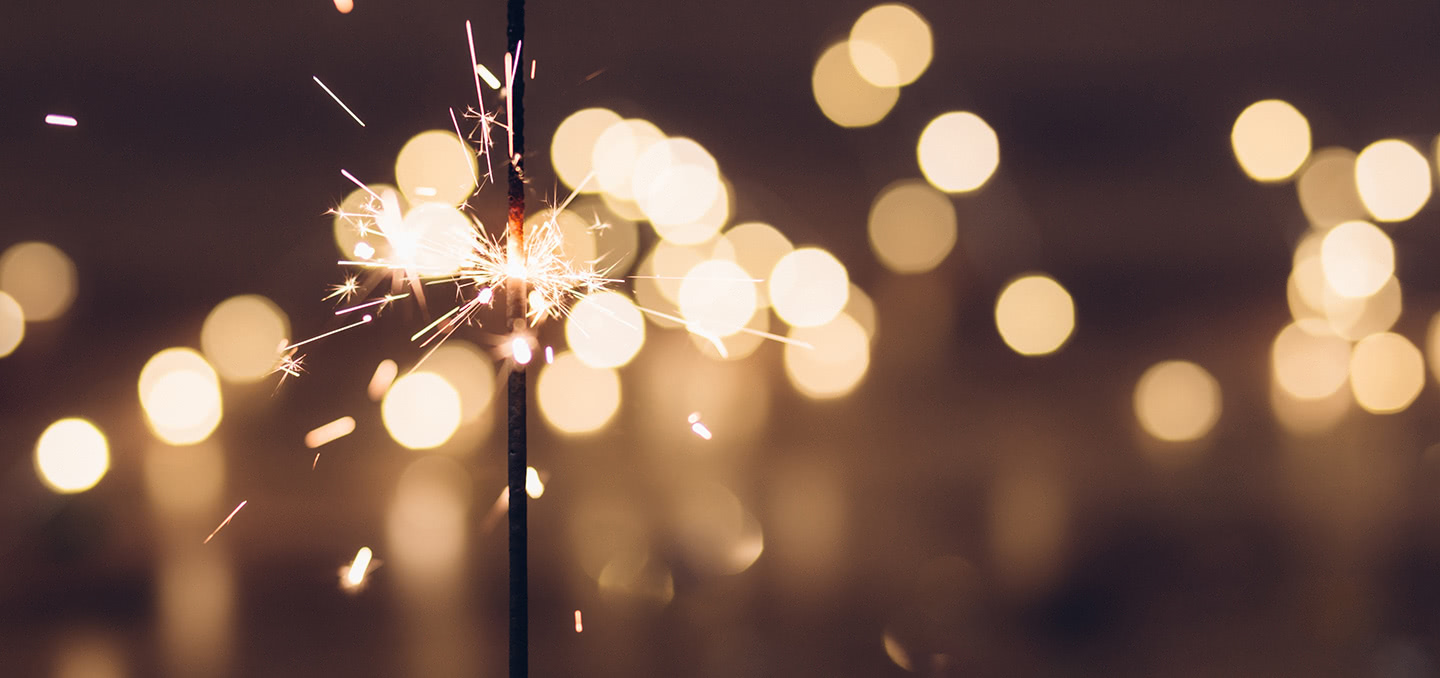 New Homes in Great Locations
In 2017, Rosehaven turned 25 and celebrated one of our greatest years yet. Moving into the new year, 2018 looks to be just as great, if not better! As an award-winning builder, Rosehaven is dedicated to creating a positive experience for all home-buyers and their families. Quality craftsmanship both inside and out, along with impeccable customer service, are the cornerstone of Rosehaven's ongoing success.
In 2018, Rosehaven is both excited and proud to be introducing new homes and condos to many fantastic locations across Ontario. They will be releasing a selection of singles, semis and towns, condos; both high-rise and mid-rise, in selected new communities. You can look forward to the following new openings:
Odyssey - High-Rise & Condo Towns in Grimsby, Ontario
We all have a journey - one that has shaped your lifestyle and brought you here, to the calming shores of Lake Ontario. Here, to the forever views of water and sky, white sails and the iconic Toronto skyline across the bay. In 2018, Rosehaven is introducing Odyssey, a brilliant 20-storey condominium tower, complemented by an exclusive collection of two and three-storey condo townhomes, under 30 minutes from Oakville, Burlington, Hamilton and St. Catharines. Experience an iconic lifestyle that's modern, convenient and comfortable.
On the Ridge is located in one of the most desirable settings in the Stoney Creek area on the Niagara Escarpment. Rosehaven will be offering a selection of semi-detached homes and freehold towns that will be both beautifully designed and impeccably crafted. These new homes in Stoney Creek are near everything you will need and want, including shops, restaurants, parks, trails and more. This spectacular location offers quick access to the new Confederation GO Station at Centennial Parkway, opening in 2019, as well as to the QEW and Red Hill Parkway. Here in Stoney Creek, life is breathtaking with stunning views and attractions to enjoy.
This future development in North Oakville will be home to a variety of singles and freehold towns. Countless amenities have already been established in the prestigious town of Oakville for you to enjoy. There is so much to do in North Oakville which is home to beautiful parks, major retailers and more. In addition, a short drive away is downtown Oakville which is located on the picturesque shores of Lake Ontario. Oakville is home to Glen Abbey Golf course, Sheridan College, Oakville Place shopping centre, and the Oakville Trafalgar Memorial Hospital. Highways 407 and the QEW make commuting to Burlington, Mississauga and Toronto accessible and easy.
Mount Pleasant lives up to its name. Everything you could ever need is accessible just around the corner, making this the ideal location to settle down. Whether you're looking for a single family home or condo living, Rosehaven has the right home for you. If you're looking for your first home or moving your family, the Mount Pleasant community is the ideal location. Nearby, you will find beautiful natural areas including parks, conservation areas, trails and so much more. Commuting is also a breeze with access to major highways and public transit.
Living on the countryside surrounded by nature can be your reality at the upcoming community, Dreamfields. These new homes in Bradford showcase the beauty that overlooks the community while offering everything you need in one place. Bradford is filled with vibrant scenery and convenient amenities. With Dreamfields coming soon, you have the perfect opportunity to own a beautiful single detached home or freehold town in Bradford.
Located at 2nd Line and Doane Road in Holland Landing, Anchor Woods will exude the charm of the country while being a perfect distance from the city. These new homes are located in a tranquil spot surrounded by greenery, connecting residents to nature while nearby highways and GO Stations connect to the energy of the urban core. Anchor Woods is the ideal place to raise a family - a place where nothing is too far away, yet it provides that perfect balance between convenience and tranquillity.
Rosehaven also has current projects open across Ontario, available to purchase in 2018. Tiffany Hill in Ancaster, offering singles and towns. Affinity Condos in Aldershot/Burlington will be reopening this February in its new location. The Neighbourhoods of Mount Pleasant, offering an assortment of new freehold townhomes in Brampton, will be reopening in the new sales office in March 2018.
We look forward to all our up and coming projects in 2018, as well as our currently open developments, and Rosehaven can't wait for you to be a part of it! For the latest details about each of the above new communities, make sure to subscribe today on our website in order to receive priority information as it becomes available.