December Events Near Rosehaven Communities
December 04, 2017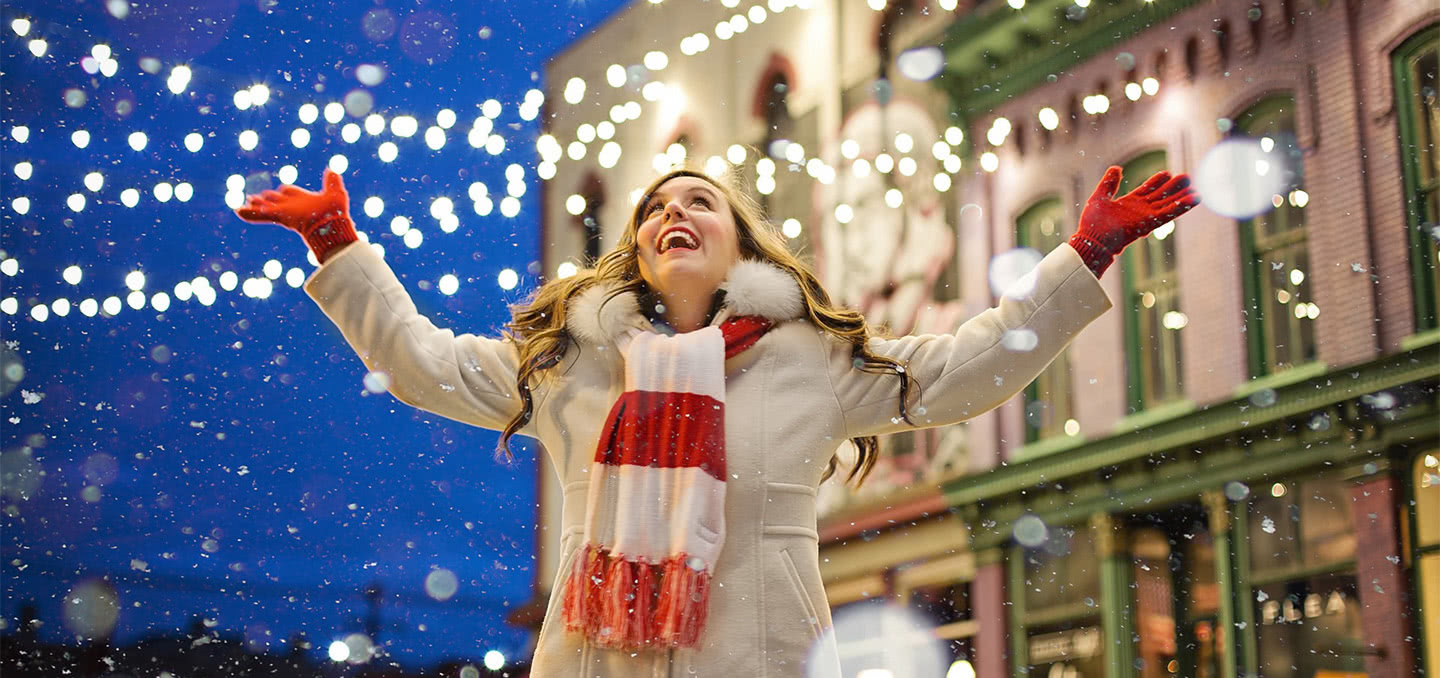 Rosehaven does more than build the perfect home - they ensure their customers settle down in an ideal location that is suitable for new home buyers and growing families. Every Rosehaven community is located in an area where enjoyable events and festivals occur throughout the year. Every location has something different to share, especially now with the holidays around the corner! Check out the top events happening this month near our Rosehaven communities:
On December 9th, sing-along at Brampton's Christmas concert, Christmas at the Rose, featuring everyone's favourite traditional Christmas carols. It is located at the Rose Theater. Tickets can be purchased for $26 per adult and $10 per child.
If concerts are not your thing, then spend a night out at the Nutcracker Ballet. The spectacular story of the Nutcracker is coming to Brampton's theater! For one night only, experience A Canadian Tradition at the Rose Theater on December 5th, 2017 from 7:30 pm – 12:00 am. Tickets range from $44 and up for adults and $30 for children.
Events in Ancaster near Tiffany Hill:

Ancaster's Christmas Festival is continuing all through the month of December so there is no excuse to miss out on all the holiday shopping and exhibits! Plus, you definitely do not want to miss taking a photo on Santa's lap! A variety of food vendors will be on site waiting to fulfill your holiday cravings. Located at the Ancaster Fairgrounds (630 Trinity Road, Jerseyville, ON). Entry is only $7 with FREE parking.

Events in Burlington near Affinity Condos:

If you are looking for a charming night out with family and friends watch the picturesque Burlington Festival of Lights between December 1st - January 8th. The event is FREE and welcomes everyone to come and witness the beautiful environment light up right in front of your eyes. Head down to Spencer Smith Park for all the fun!

Events in Oakville near The Randall Residences:

Have you ever wondered how many cookies Santa can really eat? Find out on December 16th, 2017. From 9:30 am to 2:00 pm, Travolo restaurant will be hosting Brunch with Santa where you can enjoy a delicious meal with the big man himself!
There are a lot of exciting events nearby every Rosehaven community! Don't miss out on the excitement and make sure to mark these events on your list.
Visit our website and subscribe to receive updates regarding upcoming Rosehaven communities at https://www.rosehavenhomes.com/subscribe/.