December Events for the Holiday Season
December 05, 2018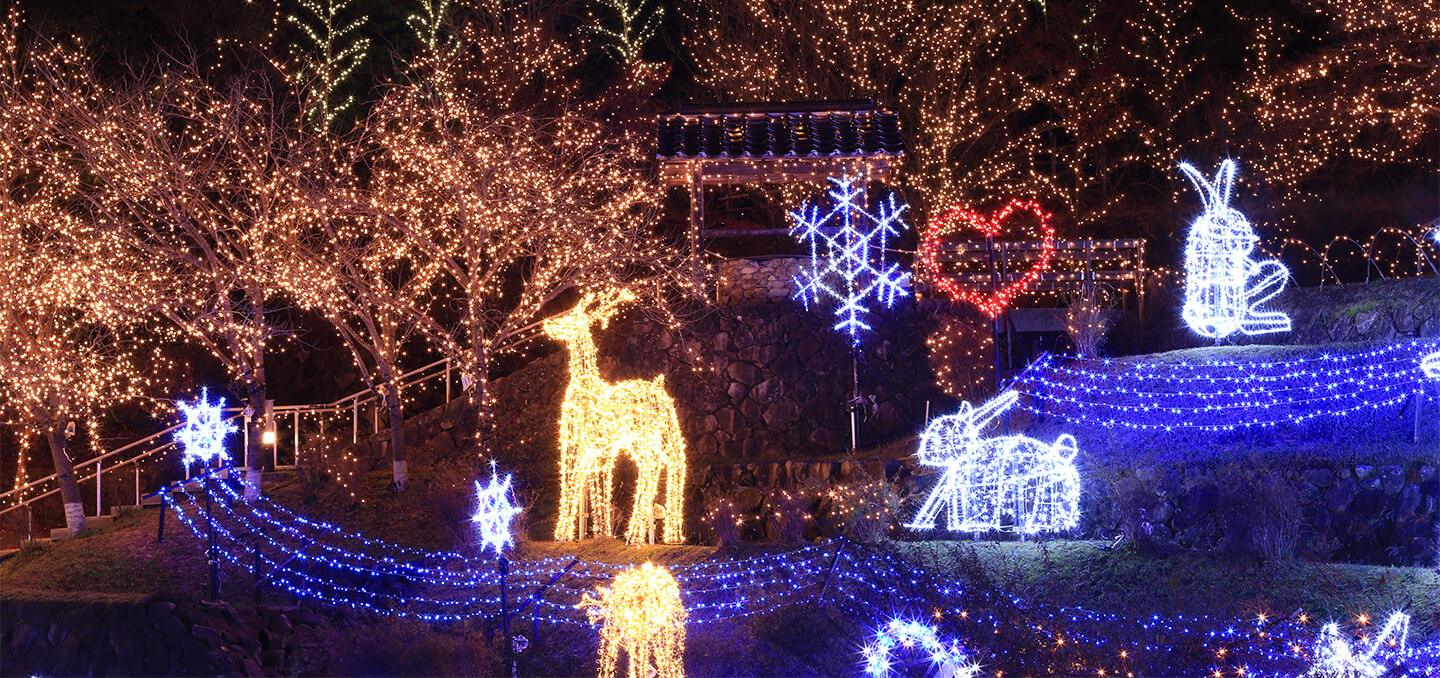 Holiday spirit is taking over the streets near Rosehaven Homes' current communities. Enjoy the holiday season in full swing by checking out local events and festivals. If you're in the area don't hesitate to stop in to a market or two for a steamy cup of hot chocolate because the best way to spread holiday cheer is to join fellow community members during the most wonderful time of the year.
Find an event that is closest to you!
Events in Brampton
Celebrate the season at Brampton's Winter Market on December 8th. This is a FREE event presented by JéNoir Naturals and Afrotique, where they set up shops and food stands, so you can purchase Christmas gifts while enjoying a tasty treat. The vendors will include items such as jewelry, salon products, clothing and arts and crafts. The event is happening just 20 minutes from The Neighbourhoods of Mount Pleasant.
Events in Burlington / Aldershot
Burlington wants to show you the magic of the holidays with their Winter Lights at the Rock festival. Make sure you purchase your tickets well before December 30th, the last day for the event. The Royal Botanical Gardens turns into a Winter Wonderland from 6:00pm – 9:00pm. Experience the community come alive for the holidays and see it all only 5 minutes out from Affinity Condominiums.
If you are not able to purchase tickets for the Winter Lights festival, stroll through the 60 light displays that will be lit up along Spencer Smith Park in Burlington. The Burlington Lakeside Festival of Lights is also taking place daily between now and January 8th from 4:30pm – 11:00pm. Only 8 minutes away from Affinity Condominiums!
Events in Ancaster
Jingle Bells are ringing at Let it Snow by Theatre Ancaster Chorus, to be performed on December 14th and 15th. Listen to your fellow community member's beautiful voices as they sing Christmas carols and jingles. There are limited tickets available for these days, so make sure you purchase them today!
Events in Oakville
Santa's furry helpers can get their photos taken at Ren's Pet shop on December 8th, 15th and 16th. Bring your pets and create the most adorable Christmas card this year!
Downtown Oakville will transform into the North Pole December 8th and 9th at its Christmas Cheer festival, just 5 minutes away from The Randall Residences. Join in on carriage rides and caroling all weekend long.
Oakville wants to entertain you at its 7th Annual Spectacular Showcase December 28th and 29th with music, singing and dancing! An array of talented artist will perform the show of the season. Tickets are on sale now.
Events in Holland Landing
East Gwillimbury's Old-Fashioned Christmas and Santa Sing Along will be held on December 9th, moments away from Anchor Woods in Holland Landing. The town is starting a new tradition that brings community members together during the holidays.
Events in Grimsby
Niagara Falls is going to be lit-up! The Winter Festival of Lights is the most enchanting event of the year. Join the event to see stunning light displays, shows, or participate in a holiday light tour. The Falls wants to capture every magical moment of the winter season and will be doing this until January 31st. Just 30 minutes away from Odyssey, the drive will be worth it!
Events in Bradford
Celebrate Christmas in Bradford on December 7th and watch as the community ring in the holidays with their Tree Lighting ceremony. Just 5 minutes away from the Dreamfields in Bradford!
Bradford's Seasonal Market is an all-day event happening on the 15th and 22nd of the month. A family friendly event that will have crafts set up for children and delicious treats for everyone to enjoy.
The greatest gift to give during the holiday is one that doesn't cost anything at all. Bring a family member or friend to one of these events and get excited about the season ahead.
Dreamfields Sales Centre is Now Open! Located at 133 McCann Cresent Bradford, Ontario. For more information on Rosehaven's current or upcoming communities, visit our website.