Rosehaven Celebrates 25 Years
April 16, 2017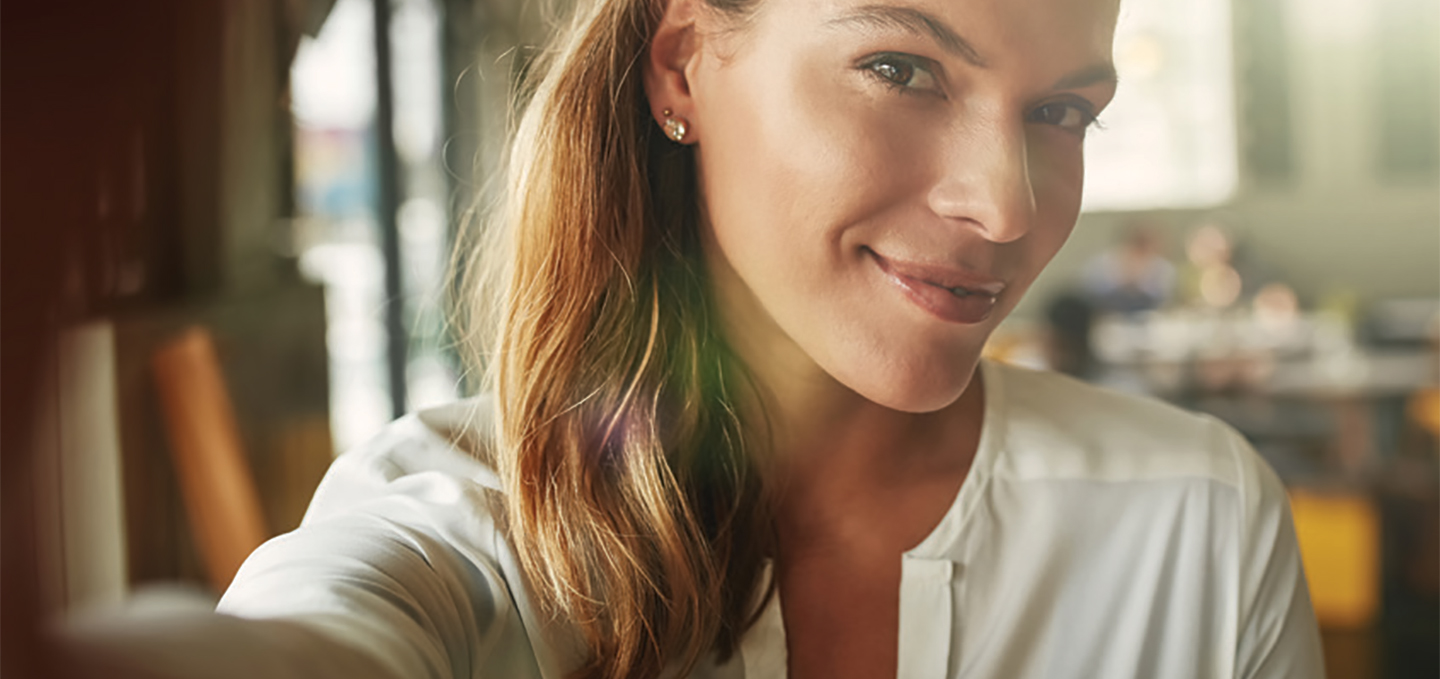 "Although it seems like yesterday, 2017 marks our 25th Anniversary," says Marco Guglietti, President of Rosehaven Homes. Within these past 25 years, Rosehaven has left a mark in the homebuilding industry, building over 6,000 homes in desirable communities all across Southern Ontario, and will continue to only strive upwards from here. Each one of these homes is marked by stunning architectural design, quality construction and unparalleled customer service at every step of the process.
Family values and tradition are the essence of Rosehaven Homes, largely influenced by Giovanni and Concetta Guglietti, late parents of Marco, Silvio, head of Melrose Investments, and their two brothers. Rosehaven is especially proud to have built up this company as a family affair.
As Rosehaven celebrates their 25th anniversary this year, 2017 will offer something for everyone. With new homes in Ancaster, Stoney Creek and more, Rosehaven will have everything you could want – beautifully crafted townhomes, semis, single family homes and condominiums. Architecture will range from traditional to contemporary, but no matter what, every Rosehaven home will stand out because of the inspiring innovation, impeccable finishing touches and attention to detail.
A multi-award winning builder, Rosehaven provides their dedicated customers with nothing but the best. "I am home" – that is the special feeling we aim to provide in every one of our new homes. Rosehaven would like to thank every homebuyer and team member who has been a part of the journey.
If you're ready to seek haven from the conventional, we invite you to explore the Rosehaven communities across Southern Ontario. Visit our website today for more information about new homes in your desired locations.