Rosehaven Fresh 2020 Spring Newsletter
May 08, 2020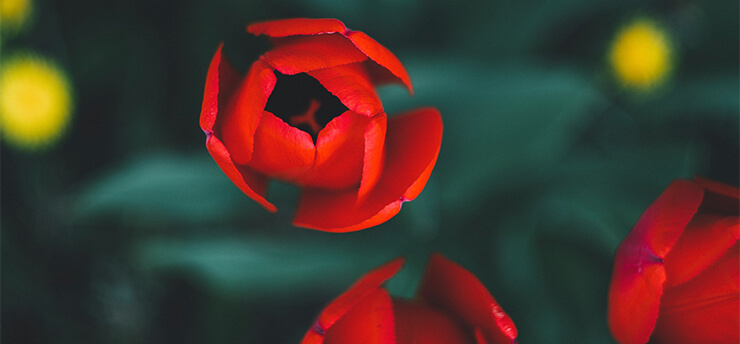 Rosehaven is in full bloom this spring as we welcome brighter, warmer days. Take a look at our Rosehaven Fresh 2020 Spring Newsletter to get the most up-to-date information about everything going on at Rosehaven this season. We have a number of exciting projects in the works, from new phases to entirely new releases, ranging from low-rise, to mid-rise, to high-rise communities across the GTA. The Rosehaven Fresh 2020 Spring Newsletter is full of valuable information and updates that you won't want to miss. Learn more about our highly anticipated new home communities, last-chance pre-construction offers, our updated policies and procedures, and the various ways in which we are contributing to efforts put forth by others to help ease the strain on our community due to COVID-19. Click here to read now.
Our passion is your home, and that passion also extends to the health and well-being of our staff, valued purchasers and homeowners, as well as the general public. While many aspects of how we carry out our day-to-day tasks have had to adjust to the current climate, we are proud to say that we are indeed carrying on. To everyone who is a part of the extended Rosehaven family, we wish you and your loved ones safety and good health. And to those still at work on the frontline, providing essential goods and services that we rely on each day, we express the utmost gratitude and have endless admiration for your bravery and commitment.
Read the Rosehaven Fresh 2020 Spring Newsletter.
Don't forget to follow us on Instagram, Twitter and Facebook.