Spring Forward into the Top 10 Activities this Spring
March 26, 2018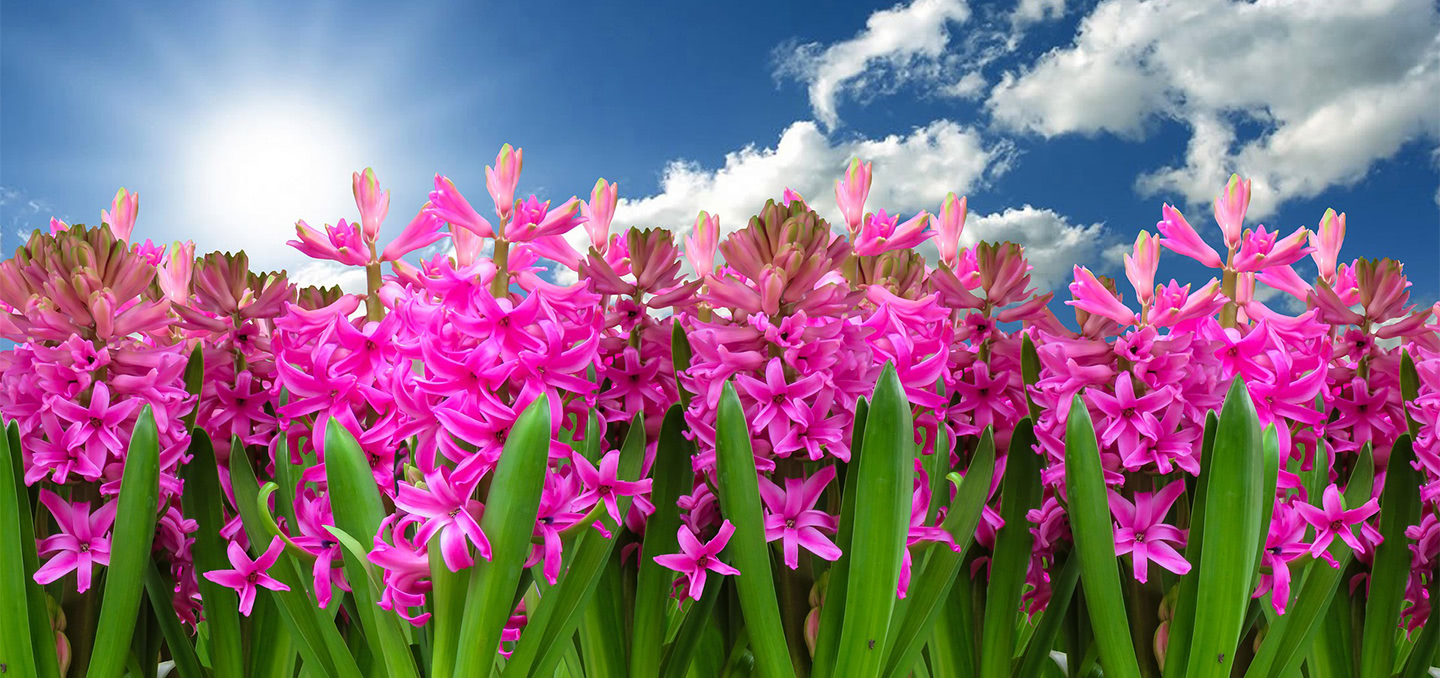 As we shed our winter layers for the highly anticipated spring months, here are some great activities and events that will get you in the mood for welcoming the new season. There's no greater feeling than to see the first blooms, hit the trails, seek out a patio while you disconnect from the TV, the computer and your phone. Put the spring back into your step and go enjoy some good old-fashioned outdoor fun, as well as some of the most anticipated shows in the province. You can breathe easy - this winter is over!
Literally, go fly a kite! Join the fun in Brampton for another Eco-Friendly Kite Festival. Kite Fest is coming to Brampton June 9-10th and will provide many families a fun, family-friendly and free festival, close to home. Experience the beauty and colour of kites as they take to the skies of Brampton! Also, enjoy a variety of food, entertainment, music and great vendors.
How Sweet it is! It's Maple Syrup time at Bronte Creek in Haliburton on March 31st. The is great for the whole family. Enjoy the learning process and sample some authentic Canadian Maple at its best. Visit the website for more information.
Spring Flowers – Why wait for April showers to bring May flowers when you can make a trip to enjoy them in full bloom at the Royal Botanical Gardens in Burlington.
Take a Hike! - Ancaster and the Burlington area are home to many waterfall trails. The hiking trails in this area are second to none. Beautiful picturesque views and natural landscapes await you and your family! Whether it's Tiffany Falls, Great Falls, or any other in the area, you'll have a great time.
Garden Hopping - Enjoy a touch of spring as early as late March into early June at a few indoor gardens around the city of Toronto. You can experience spring blooms at any of the following locations: Come see what all the fuss is about!
One of a Kind Show – This annual arts and crafts show is a popular spring show. Fun for the whole family. Runs from March 28 – April 1st. Visit their website to purchase tickets.
Doors Open - Explore some of the most architecturally, historically and culturally significant buildings across the city of Toronto which are not usually open to the public. This weekend event runs May 26-27th and is both intriguing and worth seeing. Call 416-392-2489 for more information. All activities are free, but some require advance registration.
Victoria Day Fireworks - May 21st 2018 and NO explanation required. There are many fireworks displays going on that weekend. Some of the biggest displays in the past have been at Ashbridges Bay Park in Toronto and Canada's Wonderland in Vaughan. See your local newspaper or town website for times and dates for a more local display of fireworks.
Northern Heat Rib & BBQ Bash - If you've never been, it's a must-do experience. From May 18th-20th, sample great food down at Toronto's Dundas Square!
Not just an average cup! - The Toronto Coffee & Tea Expo is on April 14th & 15th at the Evergreen Brick Work Pavilion - it's one of the city's busiest event! It's a celebration of Toronto's world-class café culture! Sample the city's leading brews and emerging trends and tea innovators.
Rosehaven Homes is looking forward to this spring season. Make sure to check out the communities we already have open, and register for new homes today.