Summertime in Anchor Woods, Holland Landing
July 03, 2018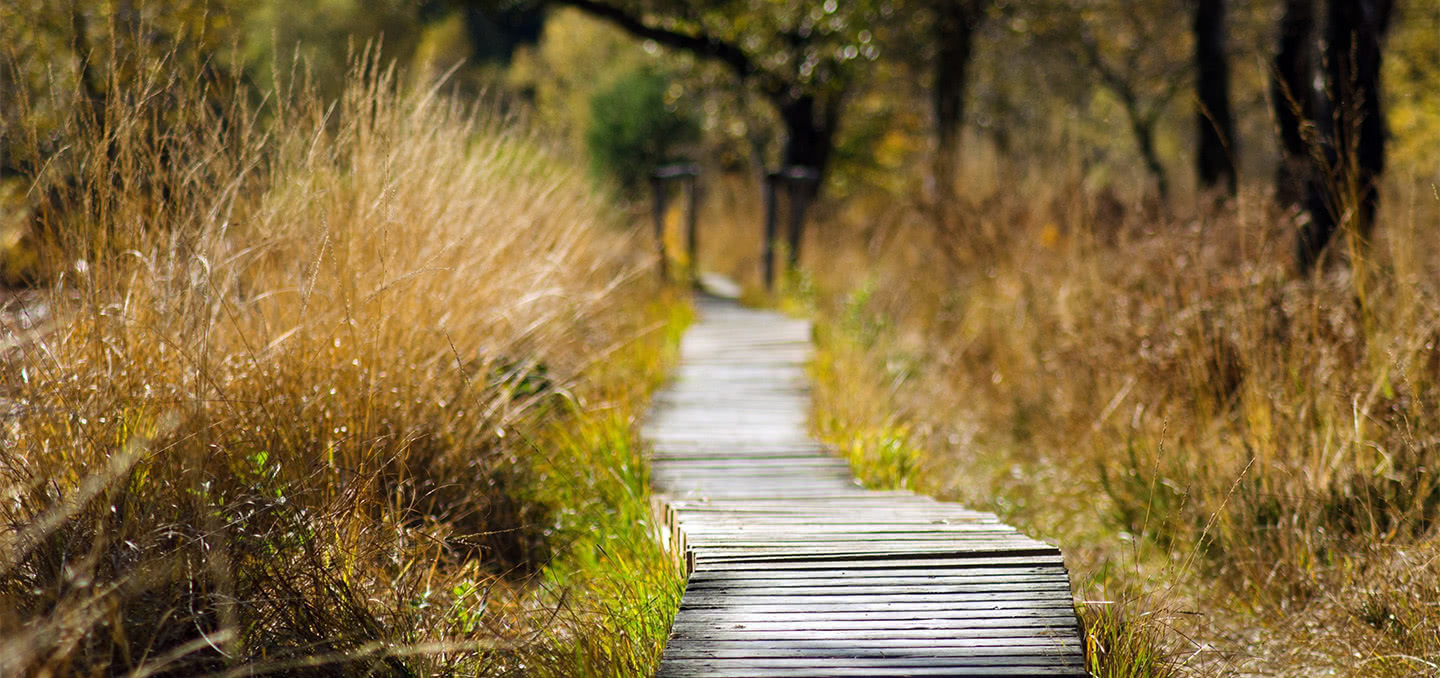 Summer is finally here, and the recently opened community of Anchor Woods in Holland Landing exudes not only country charm; it offers a balanced lifestyle with lots to see and do. Rosehaven Homes has provided a tranquil spot to call home and an area surrounded by popular summer amenities - a combination of events and festivals that will entice people to get outside, making the make most of the beautiful outdoors and the summer season.
Summer brings people together that develops a sense of belonging. Summer means simply to enjoy life and the great outdoors. Here are some good reasons why enjoying summer to the fullest makes perfect sense to live in Holland Landing, neighbour to Mount Albert, Queensville, Sharon and River Drive Park. Collectively these Towns have a lot to offer.
Attractions - East Gwillimbury offers a wide variety of things to do. It boasts a combination of historical buildings and sites, plus recreational areas, marinas and natural forests. In the summer time there are many events that include fairs, artist studio tours and equestrian shows and musical performances.
Parks & Trails - Throughout the Towns, residents can enjoy a variety of recreational areas including tot lots, neighbourhood and community parks as well as municipal open spaces and Lake Simcoe Region Conservation areas. Enjoy daily nature hikes, get a taste of farm life, or take a spirited bike ride along one of the many trails. Plan picnics for you your family or friends in the many parks available or simply take a quiet leisurely stroll on your own to relax and unwind. Being in nature nurtures the soul and enhances overall well-being.
Festivals & Events - A myriad of events and summer festivals are an opportunity to engage with your community, enjoy music, and some good old-fashioned family time. Coming soon to Holland Landing and surrounding neighbourhoods are:

The Farmer's Market - every Thursday from May 24 - October 4 at Yonge & Green Lane
Music at Civic Square - enjoy bands and their music throughout the summer months. Don't miss a Tribute to Bryan Adams and the Eagles.

There are many events and festivals throughout the year but summer is a great time to enjoy all this and more.
Recreational Programs & Summer Camp - Summer is a great to stay active and have fun. Enroll your children in the many camps offered in the area. Programs offered include Youth Programs, Children's Aquatics, Adult Active Living Programs as well as Adult Programs for age group 55+. There are also many sports clubs including soccer and baseball, football, tennis and lacrosse for all ages.
Social Groups - Join one of many social circles that cater to your hobbies and interests. There is something for everyone. Whether you're a gardener, a runner, a quilter or a horticulturist, there is a group for you.
Involve the whole family in the many amenities designed for bringing families together. Create friendships and foster community by participating in local summer time activities. Being in Anchor Woods, Holland Landing, promotes the outdoors away from the big city and the stress that often comes with it. When you live in Holland Landing in the town of East Gwillimbury, summers will never be the same. For more information on summer activities and events, please visit, http://www.eastgwillimbury.ca.
Anchor Woods by Rosehaven Homes, now open in Holland Landing. Rosehaven Homes is excited for you to visit and get a taste of what summer is like, north of the city. Choose from beautiful towns, semis and singles. For more information please visit RosehavenHomes.com.