How to Spend Your Summer with Rosehaven Homes
July 23, 2018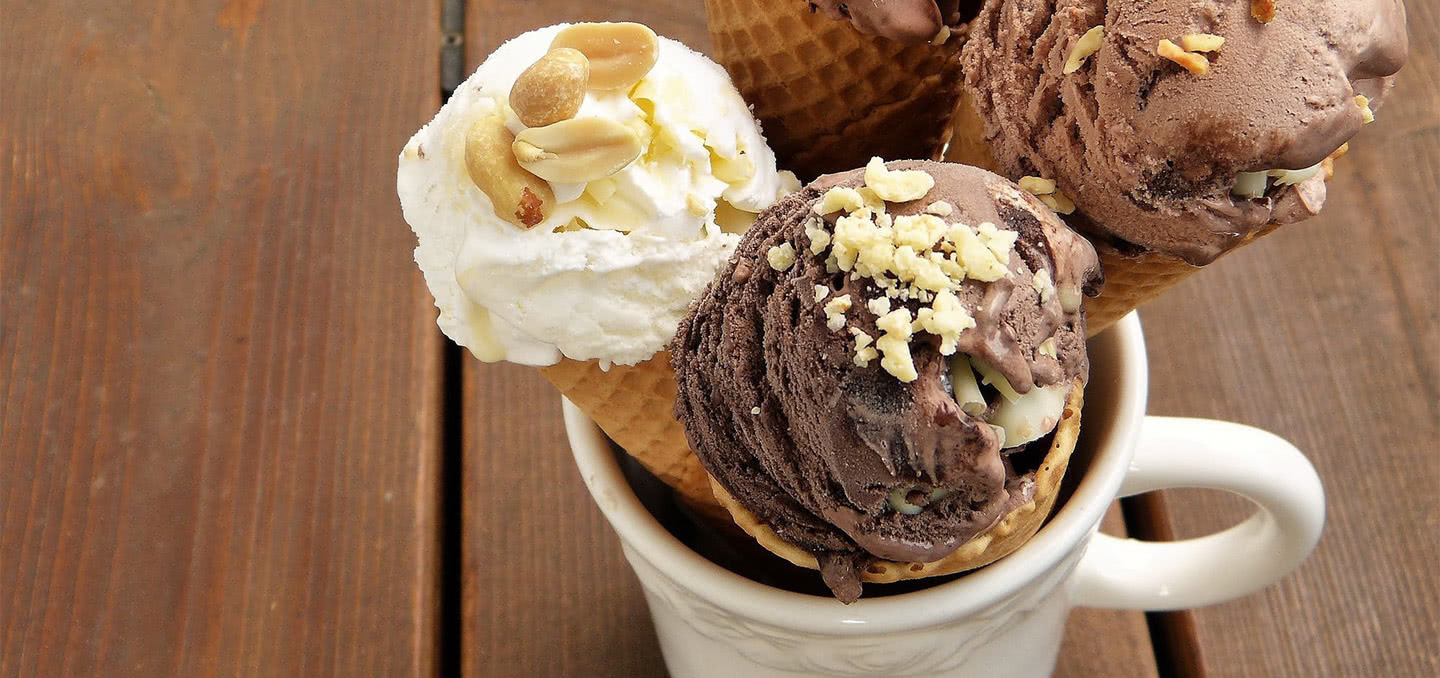 When summer is upon us, the to-do list is endless! Prepare for a summer full of great food, activities, and take in a festival or two right in your own community. The sun is shining, the birds are chirping, and Rosehaven Homes has a list of events near you to enjoy all summer long!
Get ready to pull out the sunscreen and explore your neighbourhood because we have mapped out the main events near Rosehaven's current communities. Be sure to appreciate the great outdoors while summer is still here with us!
Pet Lovers – Learn more about your little furry friends at this year's Clawsome Cats International Cat Show coming to Ancaster, Ontario. Stop at all the different vendors and receive yummy treats or listen in on a brief breeding presentation to appreciate the history of your pets. Taking place at Ancaster's Fairgrounds at 630 Trinity Road on August 4th and 5th, participate in a weekend full of enjoyment.
Endless Fun in the Sun - August may be the last month of summer, but it certainly does not mean the fun needs to end. Join fellow community members celebrating the summer break and attend The Endless Summer Festival on August 18th for a day of live music and delicious food.
Country Living – Strap on your cowboy boots and hit the dance floor; it's time to learn how to square dance! Every Tuesday, until August 14th, Burlington will be showcasing performances from Canadian talent who have a passion for country music. Located at Hendrie Park, the venue is only a 6-minute drive from Affinity Condominiums.
Summer Tastings – The city's Taste of Burlington is back for its summer program and will be celebrating their 10th anniversary from August 13th – September 3rd. Splurge on some of the best fine dining restaurants in the area and be eligible for a chance to WIN a trip to Myrtle Beach!
Family Fun - Join Brampton at the 2nd annual Apple Corn Festival on July 28th and 29th for an event perfect for growing families. Taste delicious fresh roasted corn from a variety of local vendors and come together with your Brampton community by participating in fun games and activities.
Oakville near The Randall Residences
Music Festival - A festival the entire family can enjoy -TD's Songs of Summer Festival is a FREE event, taking place from August 10 -11th. This is a community event that will be showcasing live entertainment from a variety of musical genres with over 40 performances throughout the two days, and also incorporate visual art zones.
Under the Stars – Spend the weekend telling scary stories and roasting marshmallows at the Drum Camp Festival on August 17th – 19th, only 8 minutes away from our Anchor Woods community. This event is a small-scale music festival/camping trip that is an excellent way to bond with family and friends and also, make great memories sleeping under the stars.
Let Rosehaven Homes help you make the most out of summer 2018. For more information on upcoming communities in and around the GTA, register today to receive updates.