Top 5 Things to Do Around Your Home in the Fall
September 28, 2018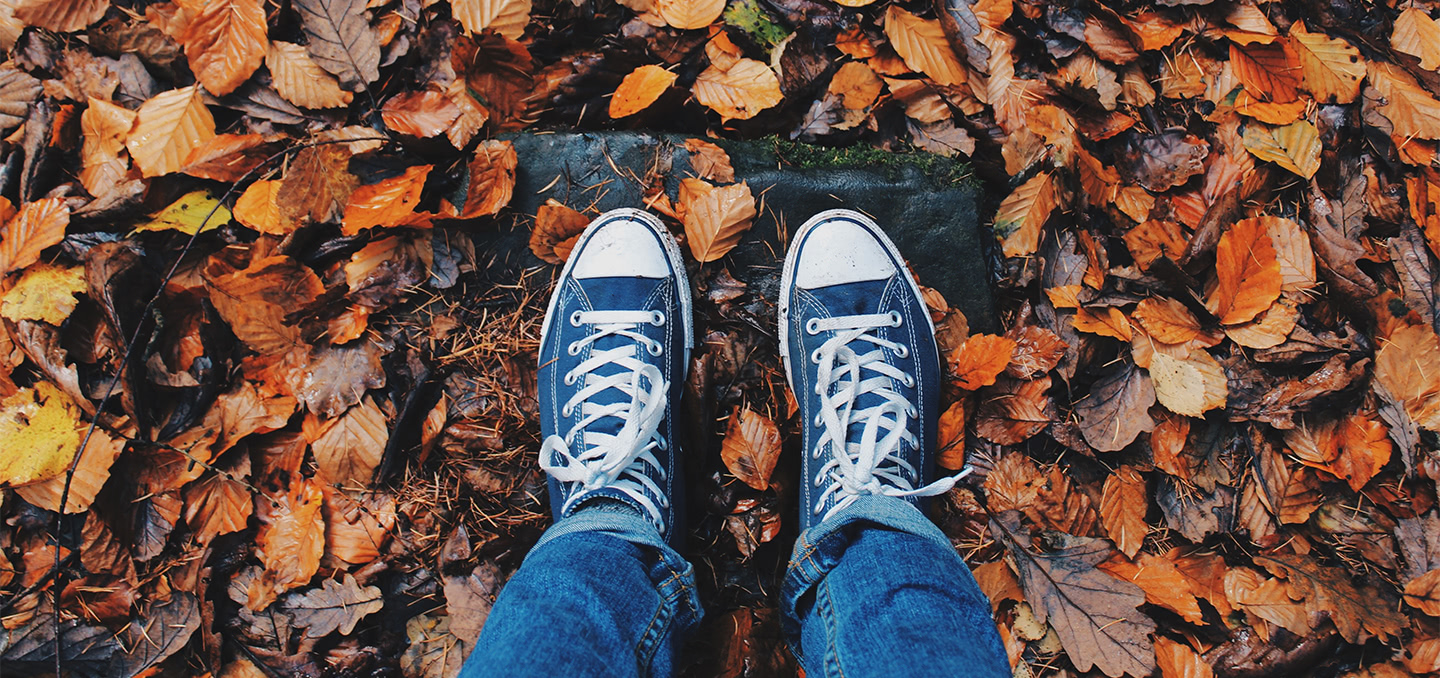 Fall is in full swing with excitement for cozy sweaters, apple cider and pumpkin pie here to stay! While you're enjoying the mild temperatures of the fall season, it's also a great time to think about outdoor/indoor chores to keep your home running smoothly. All you have to do is follow these easy to do tasks around the home.
Planning ahead is the best way to go. To ensure everything is done properly, start by making a checklist. Rosehaven is happy to help you tackle these chores quickly and easily. Timing is everything!
Clean the Gutters – Cleaning your gutters reduces the chances of leaf and water build up. Clogged gutters are can create overflow of rain water possibly creating leaks, mildew and may invite bugs, ants and other critters to enter your home.
Maintain Your Lawn's Appearance – Keep in mind that your grass still grows during the fall months, so continuing to cater to your lawn by adding fertilizer and trimming it every so often allows the grass to remain healthy for next spring.
Go in Reverse – A little trick to save money on your energy bill is to switch the direction of your ceiling fan. Switch it to turn counter-clockwise so it then pushes warmer air to circulate around the house.
Replace All Batteries – For safety purposes, change the batteries in your smoke and CO2 detectors. Since the coming months will require you to increase the heat in your home, it is important to make sure your monitors are in working order. Best to be safe rather than sorry.
Furnace & Gas Fireplace Maintenance – The fireplace and furnace were most likely not used throughout the summer leaving the space to collect an immense amount of dust and particles. Give it a good wipe down and book a service appointment to make sure everything is in working order to allow airflow to be cleaner and healthier.
Follow these tips for a cleaner, safer and healthier living space. Once you're done, fall will be a breeze!
Rosehaven has many communities now open and opening soon, offering you the ideal locations for your new home. For more information on new homes, visit our website and receive updates by registering online!