Fall/Winter 2017 Newsletter
October 24, 2017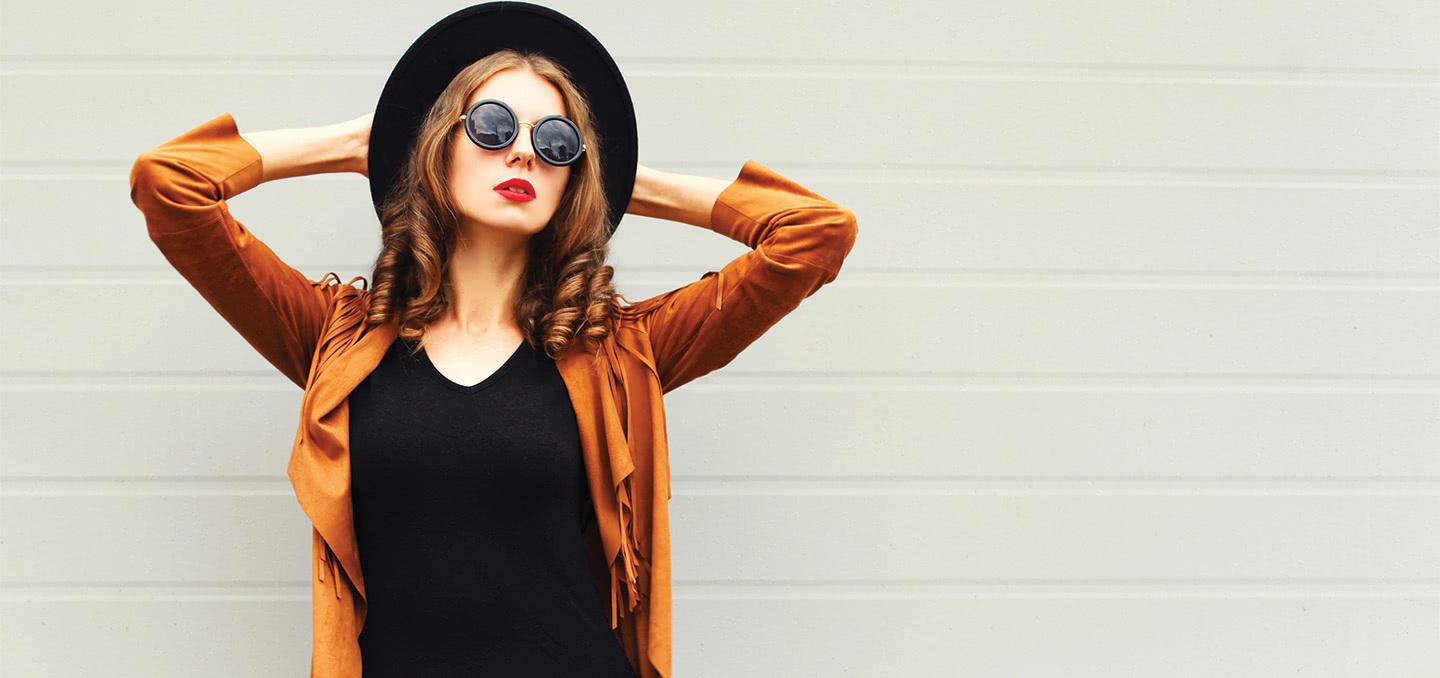 25 and just getting started
As 2017 winds down with the arrival of Fall/Winter, Rosehaven's 25th Anniversary celebration may seem complete - but we're just getting started. This year has been full of non-stop excitement with several successful new releases in Stoney Creek, Ancaster, Burlington and Brampton. Our first foray into the condo market is a best seller, with Affinity. And our new website launched this year, providing busy customers with a more mobile-friendly interface.
This anniversary year might be drawing to a close, but great things are coming for the New Year with more design innovations and new releases at your favourite Rosehaven communities and new locations. We are ever evolving with new designs, partnerships and bold innovations. Here's to our next 25 years!
Rosehaven's 25th Anniversary is a Year of Important Milestones:
The Randall offers Superior Craftmanship!
Construction is progressing well at The Randall Residences in downtown Oakville where drywalling has started on the interior of the building. To ensure the highest levels of craftsmanship in all suite interior finishes, we are in the midst of establishing strict construction criteria for each aspect of the fine detailing. Everything about our Beaux Arts-inspired Randall is looking magnifique.
Contact The Randall at: 905-849-1033
[email protected]
www.randallresidences.com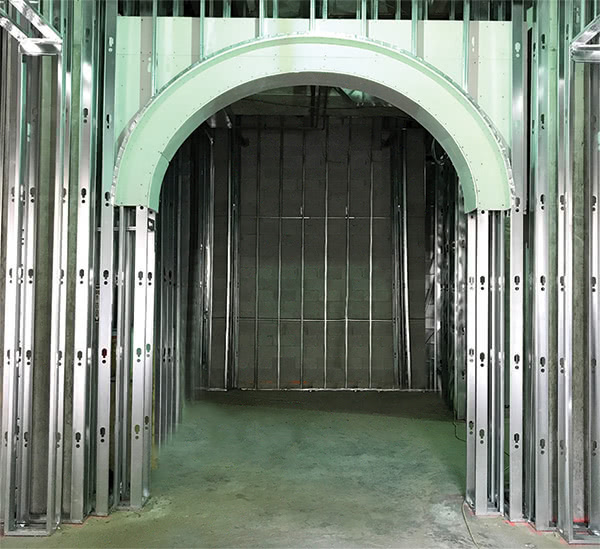 East and West, Affinity's Best!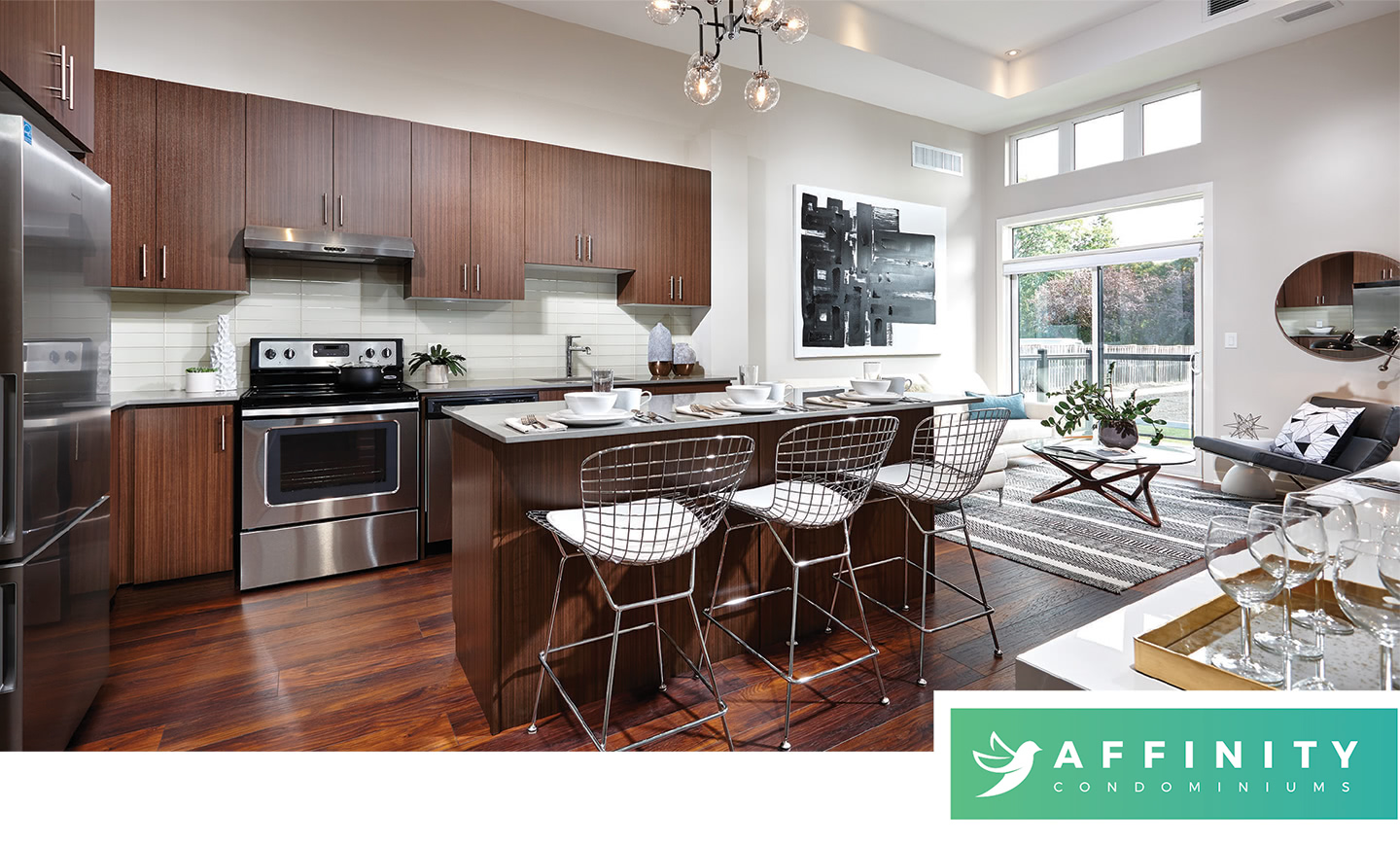 Take advantage of Pre-Construction Pricing
Construction starts soon at Burlington's favourite Mid-Rise Condo. Our Sales Office will be relocating soon, so hurry in for a tour of our designer model suite. Affinity is walking distance to shopping, lakefront parks, trails - and Aldershot Go Train Station. A selection of suites remains, ranging from 575 sq.ft. to 1,272 sq.ft. with elegant features like 9' ceilings, 3 stainless steel kitchen appliances, white washer and dryer, one parking spot and storage locker for each suite. Each building offers a gym and yoga room, party room and rooftop terrace. Don't miss out!
Exceptional Customer Care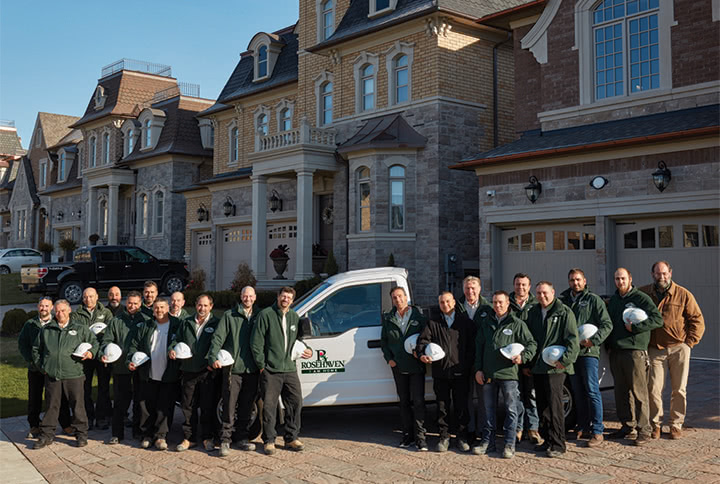 Construction Team
Headed up by Mike Puzzolanti, Construction Manager, our highly trained construction team consists of professional site supervisors, clerks and labourers who work hard to ensure that every house is built with expertise and integrity. We've achieved a strong working relationship with all of the trades, as this is important to meet our objective; to deliver the best possible home to our home buyers.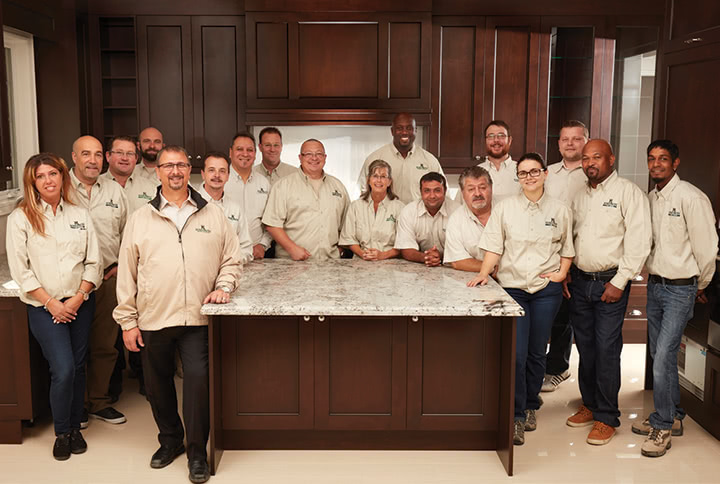 Service Team
As Service Manager, Domenic Cortese manages a great team of individuals dedicated to making all our homebuyers comfortable. His team ensures that all work is done when needed, and done well. Each Rosehaven Service Team member is 100% committed to serving our customers with professionalism, reliability and attention.
New to your favourite Rosehaven communities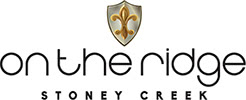 Returning Spring 2018 to Stoney Creek
Spring will be lovely in Stoney Creek when Rosehaven launches a brand new release of Freehold Townhomes, Semis and Singles on 36' and 40' lots. From 1,398 to 3,303 sq.ft. these designs offer open concept living with four bedroom designs. Homes feature 9' main floor ceilings, free standing tubs, main floor hardwood and imported ceramic. Register at LiveOnTheRidge.ca

Exciting New Release in Ancaster!
Rosehaven has returned this Fall to upscale Ancaster with an exciting new release of Singles on 45' and 40' lots, and traditional freehold townhomes. Spectacular finishes include hardwood and imported ceramic tile throughout the ground floor, oak stairs, spectacular kitchens, large family/great rooms and more in this desirable established 'country chic' neighbourhood. Visit today!