Rosehaven Fresh 2020 Fall Newsletter
October 07, 2020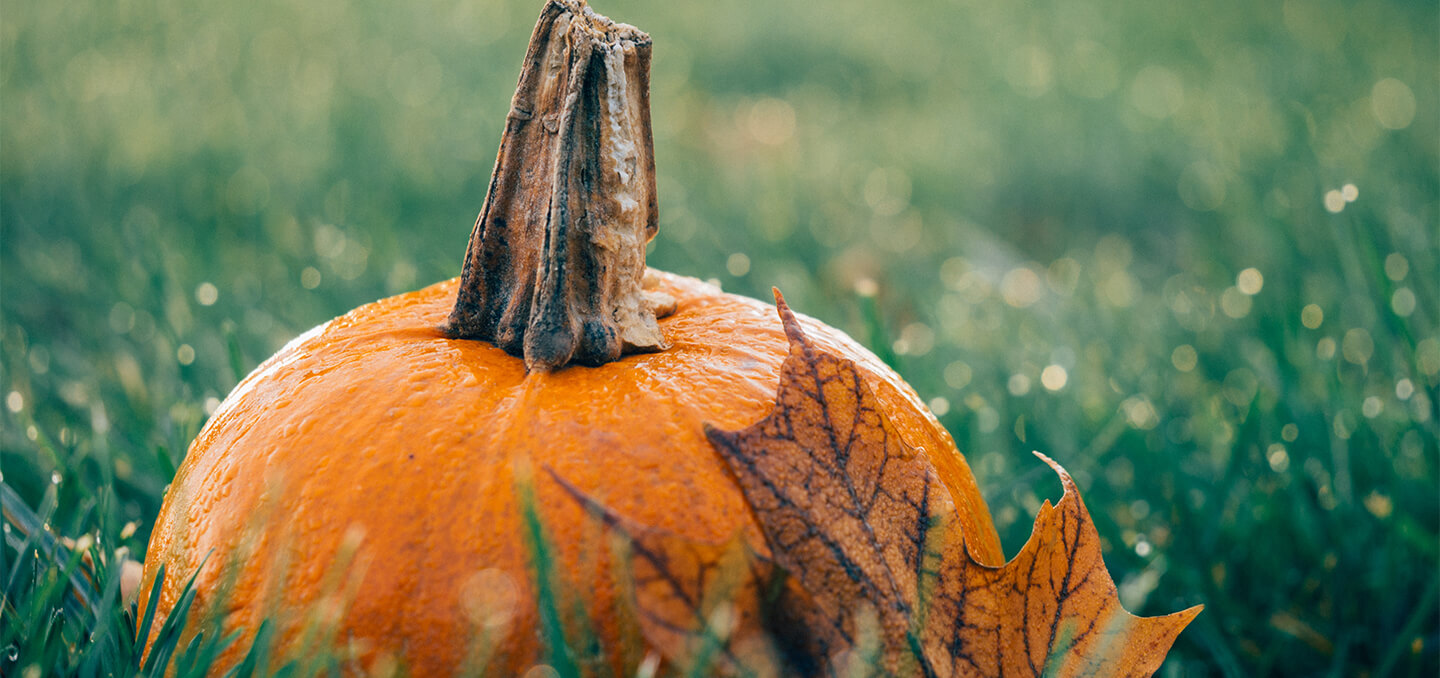 With the harvest season upon us, our fall newsletter has updates on the latest goings on at Rosehaven. Read about the 2020 neighbourhoods that have sold out—some in just a few days—and options still open for registration right now. Limited homes remain, so find out more before they become another success story.
Also included in this newsletter are details on our more exclusive neighbourhoods, as well as upcoming 2021 opportunities to buy in Bradford, Oakville, Brampton and Vaughan.
Already bought a home? We also have updates from our projects you won't want to miss.
Amid all the difficulties this year, we're happy to be able to celebrate a new milestone for We Love You Connie, our foundation devoted to finding a cure for DIPG pediatric brain cancer.
The pandemic continues to be a consideration for our ongoing operations but, as in the spring, Rosehaven is taking precautions to protect our staff and prospective homebuyers. To our extended Rosehaven family, we wish you safety and good health.