Rosehaven's Summer/Fall 2021 Newsletter
August 26, 2021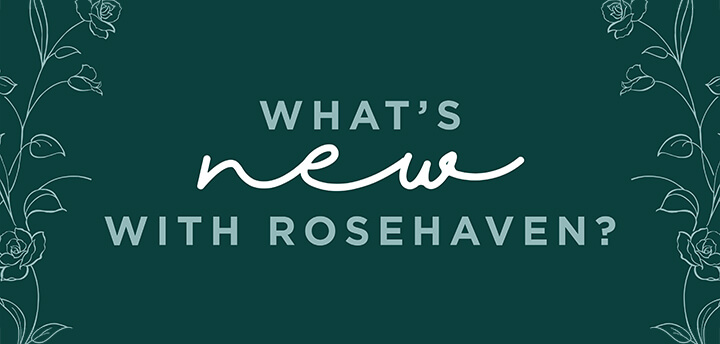 Our passion is reaching new heights in the condominium community.
The Vincent is a new hotel-inspired condo community set to tower over the energy of the Vaughan Metropolitan Centre. It's located just moments from the city's major transit hubs, the VMC subway station, as well as lush green spaces including the future Edgeley pond & park, boutique and big box retailers, and some of the best restaurants in the Greater Toronto Area. The Vincent will have two 27- and 37-storey towers and 766 suites, with studio, one-bedroom, one-bedroom plus den, and two-bedroom layouts. The Vincent will be the height of hotel living without the checkout.
The Vincent is now selling. To book your appointment to purchase in the heart of the Vaughan Metropolitan Centre, visit www.thevincent.ca.
After a successful start to 2021, KiWi condos in Hamilton and our Odyssey community in Grimsby have sold out. Construction is well underway and we are excited for our future homeowners to move in once these projects are complete!
Urban Towndominiums at The Neighbourhoods of Mount Pleasant is coming back to Brampton. Situated in an established community and surrounded by acres of parkland and wooded trails, it's also only moments away from the area's shopping centres, schools, and major amenities.
For more details on these communities, read our Summer/Fall 2021 newsletter. You can also register now for updates on our communities coming soon near you.