May 28, 2018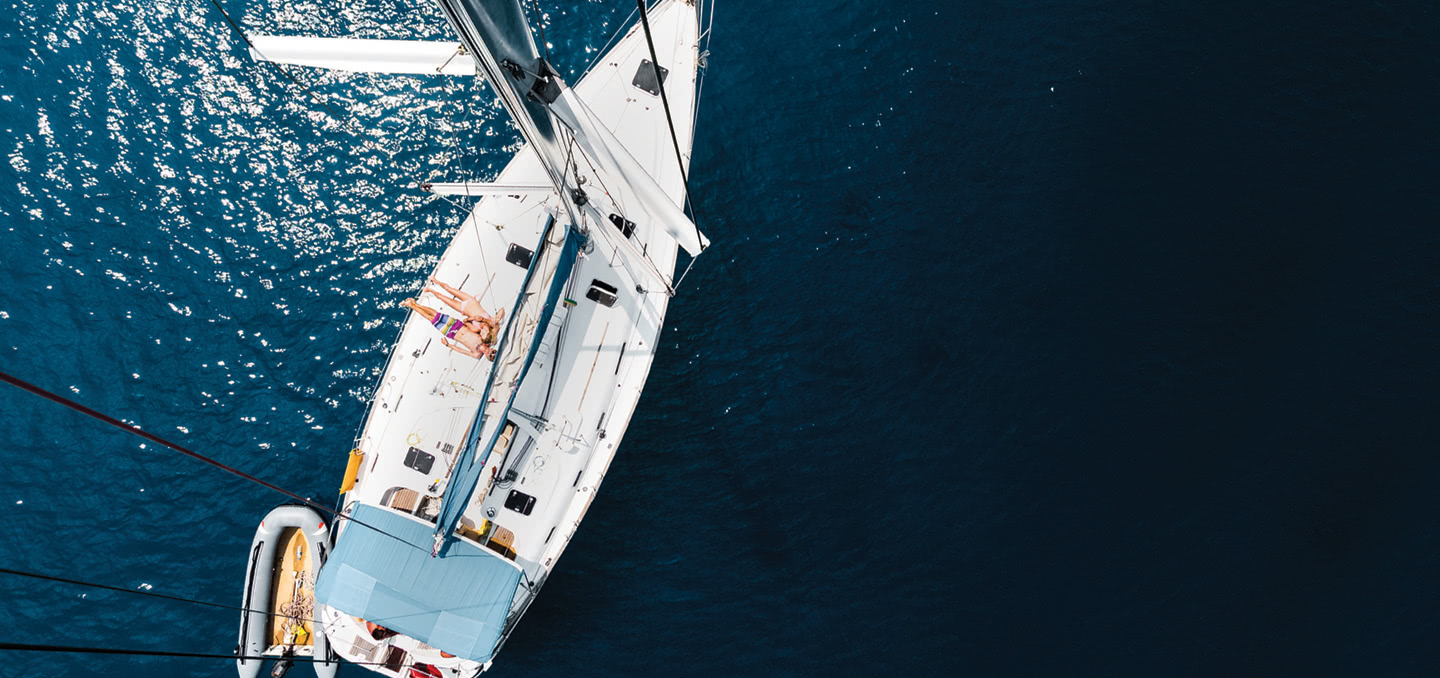 Odyssey Launches this Fall
Waterfront Condos & Towns in Grimsby
Your journey starts this fall. Odyssey is a brilliant 20-storey condominium residence complemented by condo townhomes offering forever views of water and white sails all the way to the Toronto Skyline.
Discover the Grimsby lifestyle; restaurants, spas, gyms and parks; the Waterfront Trail at your door, Conservation Areas, farmer's markets, wineries - and new GO Train on track for 2021. Register today to be part of this exciting community.
From the mid $300's
Register today at OdysseyLife.ca
All the latest at our Communities
Presenting two exciting new Presentation Centres…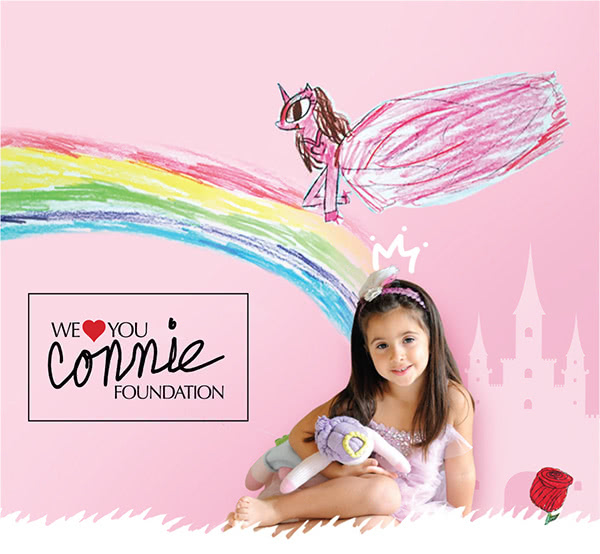 Our Homeowners make a difference in DIPG research
For every survey completed by our home owners, a $25 donation is made to the We Love You Connie Foundation in support of research into DIPG pediatric brain cancer. In the first quarter of 2018, $2,000 was raised by the Foundation. Thank you to those who took the time to complete our survey.