Live the Suite Life at KiWi Condos in Hamilton
May 21, 2019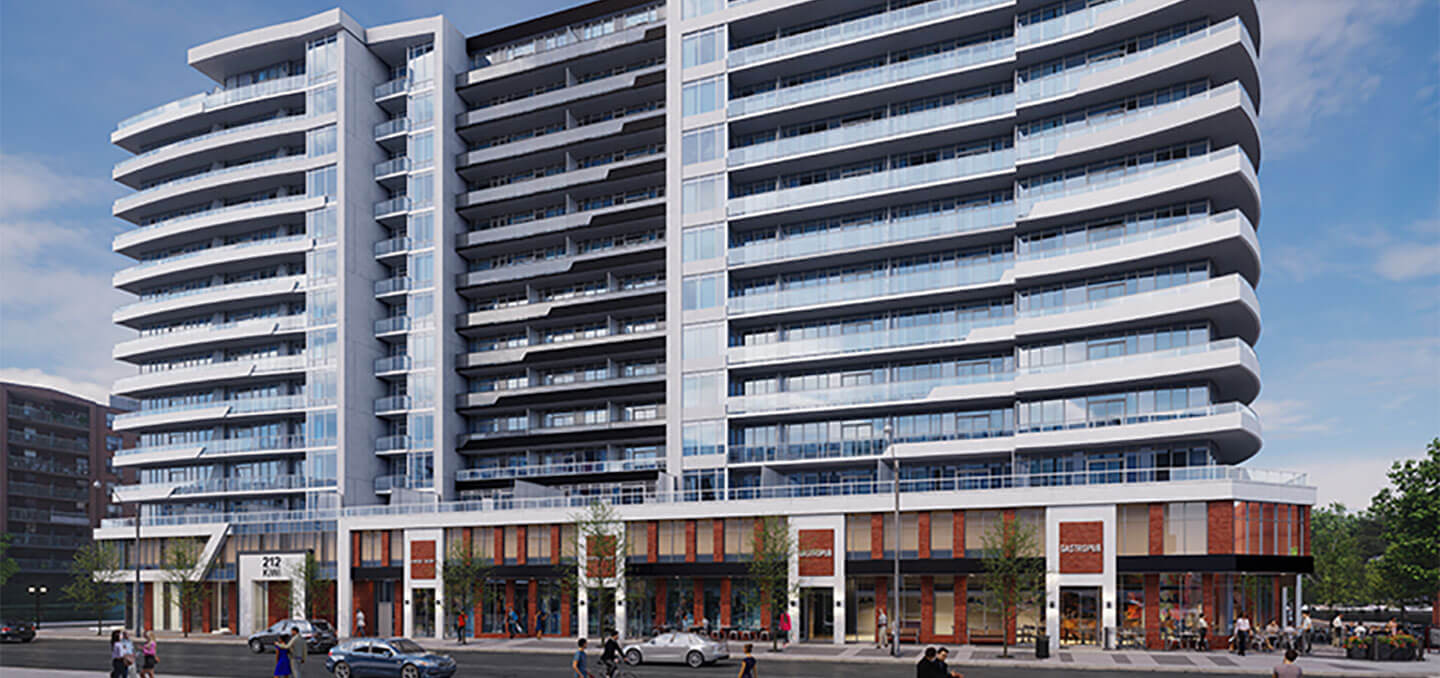 Live in the trendiest community in Hamilton! Introducing KiWi Condos, a very cool 14-storey building coming May 2019. This is an iconic new development situated in the heart of Hamilton's urban art scene. Located at 212 King William Street, this area is in the centre of all the hype. Rosehaven Homes is offering stunning suites with striking designs and finishes, starting from the upper $200s. Let's get loud because this is an exciting opportunity you do not want to miss.
This is a place where dreams come true and ideas come to life. Experience a new way of living as you will be in the centre of Hamilton's art festivals. Check out all the events in the area happening this year!
King William Street is packed with vibrant cafés, restaurants, art galleries, and trendy bars. Everything is close to one another, allowing you to hop from one chic shop to the other. There is so much for you to do at KiWi Condos, and once you immerse yourself in the lively nightlife, you'll see the neighbourhood's truly remarkable entertainment district.
What are you waiting for? Get out there and experience it all.
Cafés:
Restaurant / Bars:
Entertainment:
An exciting life begins here at KiWi Condos in Hamilton, making this exactly the place you want to be. You'll have access to everything you need, especially with the Hamilton GO train, highways 403 and the Q.E.W. just minutes away. The Hamilton General Hospital is also in close proximity as well. KiWi Condos brings you convince, comfort and charm all in one. How cool is that?
If you are an aspiring home owner looking for an energized community, then this is the perfect place for you to settle down and start living your best life. It doesn't get any cooler than this, no doubt about it.
For more information on this amazing new condo development, visit https://kiwicondos.com/