Your Dream Home Awaits at Dreamfields!
April 25, 2019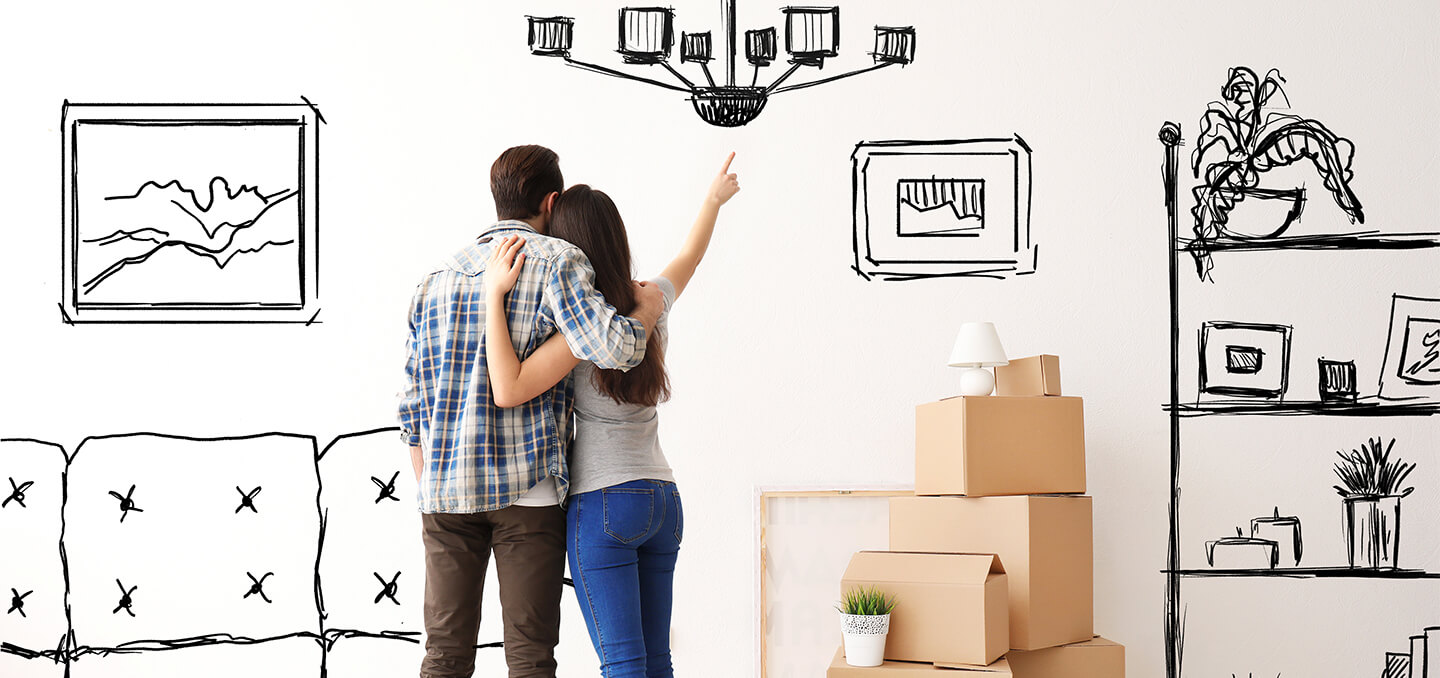 Dreamfields, located in Bradford West Gwillimbury, just minutes from Barrie, Newmarket, Vaughan, and the rest of York Region, is selling a wonderful collection of 36' and 45' single-detached homes and freehold townhomes. This community has been expertly-crafted, with careful thought and care put into every aspect of the development process, providing you with a timeless, high-quality home. Along with this new collection, Rosehaven is excited to announce our new spring promotion available at Dreamfields.
For a limited time, you can take advantage of our Spring Upgrade Promotion! When you purchase a beautiful, detached home at Dreamfields, we will match any amount you spend on décor and upgrades, up to $50,000!
The wonderful thing about owning a new home is that you're able to upgrade, design and furnish it exactly the way you'd like. With this special incentive, you can design the home you've always dreamed of. Rosehaven wants to help you make your new home as special as possible, and with such a wide range of styles and themes to choose from, our décor studio is fully equipped to give you a space you'll be proud to call home.
Whether you're the contemporary minimalist or you love everything lavish, one thing is for sure: choosing the right upgrades and finishes for your home will make the decorating process much easier. To kick-start your design inspiration, take a look at some of the fun themes and styles that you can incorporate into your new home.
Bohemian - This playful style is all about meaningful individuality. It is a more artistic theme and is based around bringing pieces into your home that evoke uniqueness and that are generally colourful. If you enjoy creating a cozy space full of life and a sense of the well-traveled, well-lived person, this style is for you. You want to create a soft and simple backdrop so all your colour accents pop. This is not a structured or "clean" style so if you prefer simple décor or a look that's more put together, this may not be the theme for you. You can achieve this style by selecting more casual fixtures, design elements and rustic flooring.
Industrial - A trend that has been steadily gaining popularity. It is all about rawness and textures such as stone counter tops or metal and cement décor items featuring subtle grey tones. Think metal accents, wire racking and chrome fixtures. All design elements in this style give off a "run-down" or commercial feel in the chicest way.
Minimalist - Less is more! The minimalist style home can also be seen as very modern. It embraces simplicity by only showcasing select decor pieces that will achieve a desired effect. This style also tends to open up your space, making it seem cleaner and more spacious. The use of simple clean lines (no raised moulding) in cabinetry is one way to enhance this style. Nothing ornate or overstated is what makes the minimalist style appealing. Think simple tiles, simple backsplash designs, bathroom décor and finishes.
Vintage - Choosing neutral beiges and brown cabinetry as well as detailed and intricate lighting fixtures opens the way for a vintage look. You may want to consider going with wall colours like olive green or mustard to further compliment the vintage feel. Accent this style by bringing in amazing, old décor items like aged suitcases, armchairs, books and baskets from a particular era which can usually be found in good condition at local thrift shops.
Eclectic - This is the perfect home theme for those who don't want to stick to one particular style. Eclectic style encompasses a variety of periods and styles and is brought together using colour, texture, shape and finish. Colour palettes can vary, but it's best to stick with a few neutrals to help tie all the elements together and ultimately create a fun space that you'll love.
It's never too early to start planning the look, feel and style of your new home. Don't miss the opportunity to have your décor dollars matched on upgrades at Dreamfields with our Spring Upgrade Promotion and create the home you've always dreamed of! For more information on this remarkable new community, visit our website.