Rosehaven sells out Odyssey and KiWi condominiums
March 15, 2021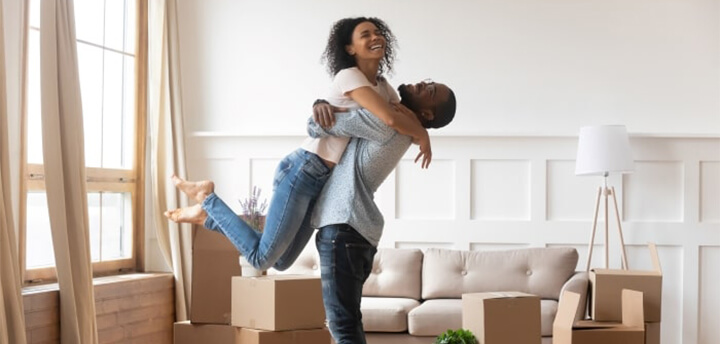 Two of Rosehaven's state-of-the-art communities in Hamilton and Grimsby have now sold out.
KiWi, a new condominium in Hamilton's King William district, and Odyssey, an award-winning series of lakeside condominiums and townhouses in Grimsby, are now off the market. Both are currently under construction.
These two communities are among the latest from Rosehaven which is setting a new standard in high-rise building in the Greater Toronto Area and beyond. Past projects include Affinity in Burlington, and The Randall luxury residences in Oakville.
Still to come from Rosehaven is The Vincent, hotel-inspired living at Vaughan's new Metropolitan Centre. Live in refined luxury just moments from the TTC subway and a booming new entertainment, shopping and dining scene.
Register now to secure your spot at The Vincent.